We know that a lot of you are participating in two, three, or even all four of our Reading Challenges, so we thought that it might be helpful to create a place where we can specifically list the book recommendations that are a good fit for more than one of the monthly reading challenge prompts. We hope this helps during those months that you need to double-dip and provides a quick shortcut so you can stay on track with the challenges even when life gets busy.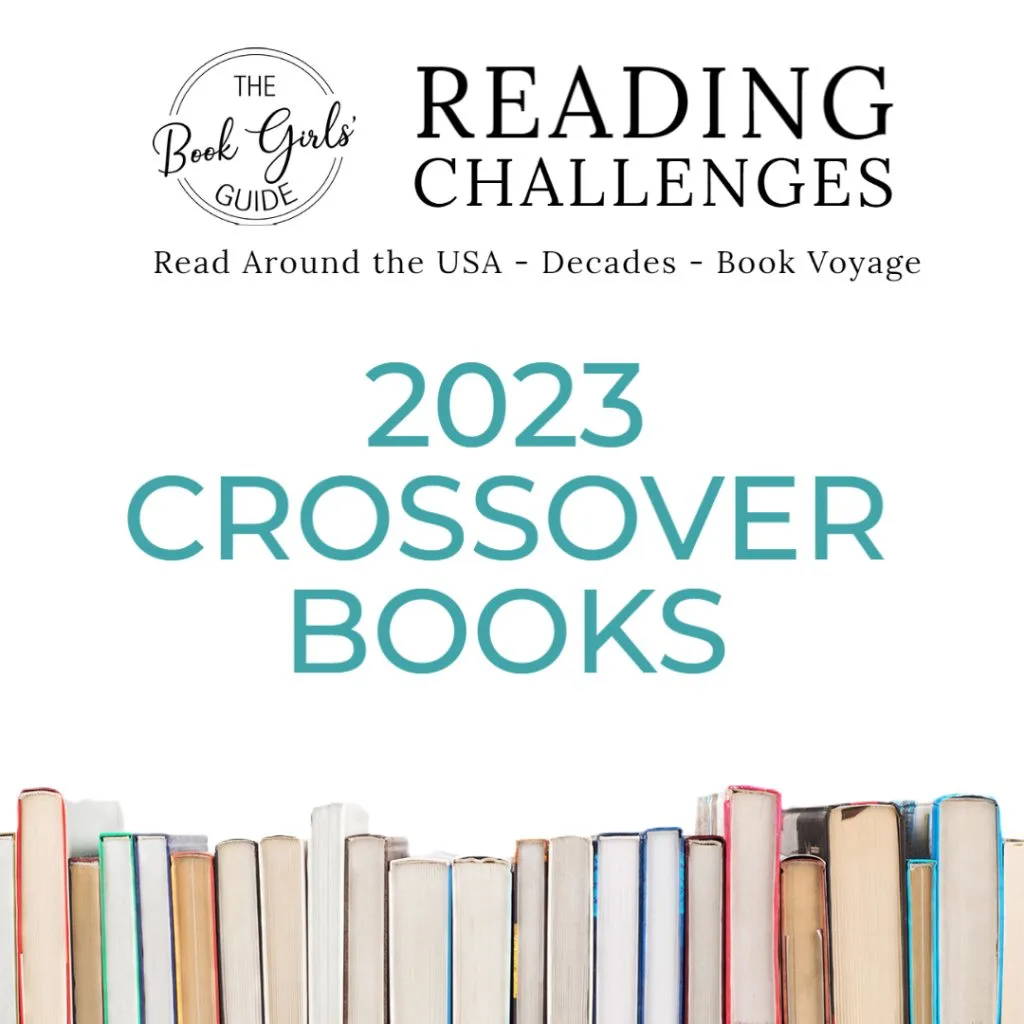 2023 Reading Challenge Crossover Books
READ AROUND THE USA / BOOK VOYAGE / DECADES: As you might expect, there won't be a lot of overlap between the Read Around the USA and the Book Voyage challenges. However, we anticipate that both of these challenges will have multiple overlaps with the Decades Challenge during most months.
LIFETIME OF READING: Since the Lifetime of Reading is now a self-paced challenge for 2023, you can read books for those prompts in any order. Because each age range is no longer assigned a specific month, we won't be including the Lifetime Challenge in our crossover book lists this year. However, whenever possible, we try to call out the ages of characters throughout all of our book descriptions across all of our reading lists. So as you review the book lists for the other three challenges, you'll be able to find lots of books that you can also count for the Lifetime Challenge if you'd like.
We will update this page each month after publishing the individual reading challenge book lists, and you'll always find the most recent month at the top of the page.