Even if you are a book-book kind of person, this list of memoirs is guaranteed to turn you into an audiobook person. Memoirs allow us to learn a person's story in their own words, but there's truly nothing like hearing their stories in their own voice. The best audiobook memoirs add a level of emotion and connection that goes beyond the words on the page, taking the experience to the next level.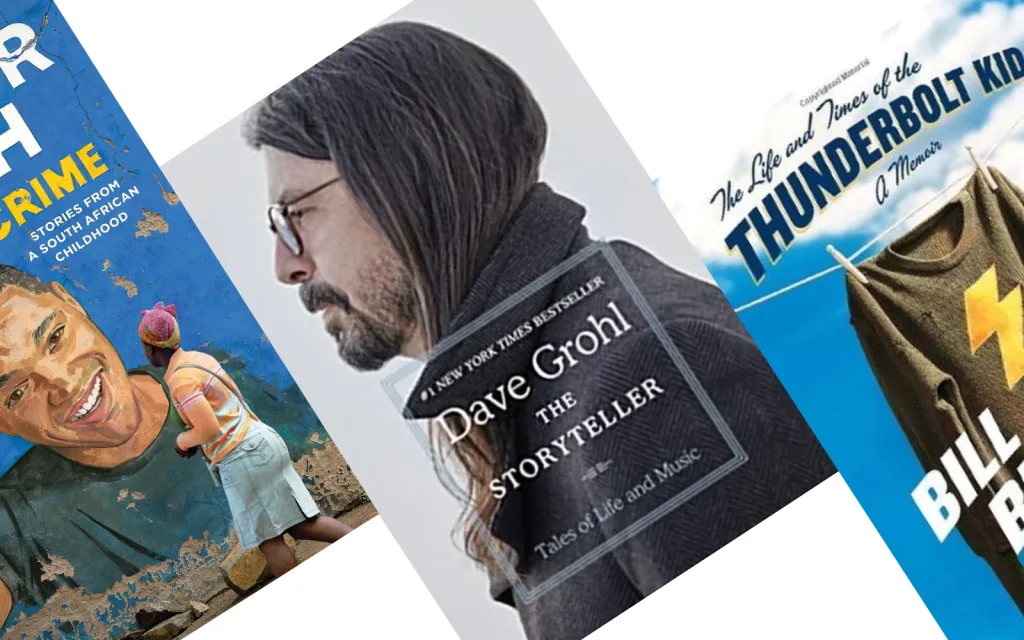 We've compiled a list of 30 of the best memoirs on audiobook. They cover a wide variety of topics, from life in the shadow of the British Royal Family to life in the shadow of the Israeli-Palestinian conflict; from a hilarious slice of life in 1950's middle-America to life aboard the International Space Station; and from the intimate real-life stories behind some of the biggest names in American politics told in a non-political manner, to the experiences that have shaped some of the most beloved artists, musicians, and poets.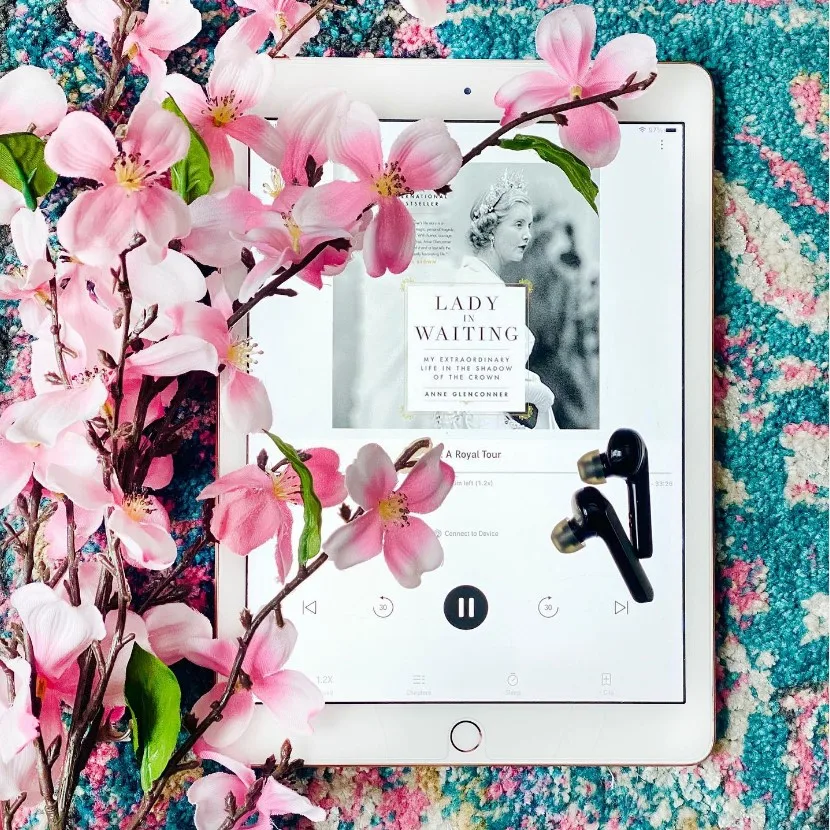 While this list does contain some of the best celebrity audiobooks read in famous voices you'll recognize, we've been selective about choosing only those celebrity memoirs that are very well written, and that dive much deeper to offer something more than you might expect on the surface.
The Best Audiobook Memoirs
How to Listen to Audiobooks
If you haven't yet forayed into the world of audiobooks, there are lots of options available. Every book on our must-listen memoir list is available immediately through Amazon's Audible. Have you ever wondered how Audible works, or if an audible membership is worth it? We answer that question here! Keep in mind that your first Audible audiobook is free, and then you can purchase audiobooks individually, or opt for a discounted membership plan, if you think you'll listen more regularly.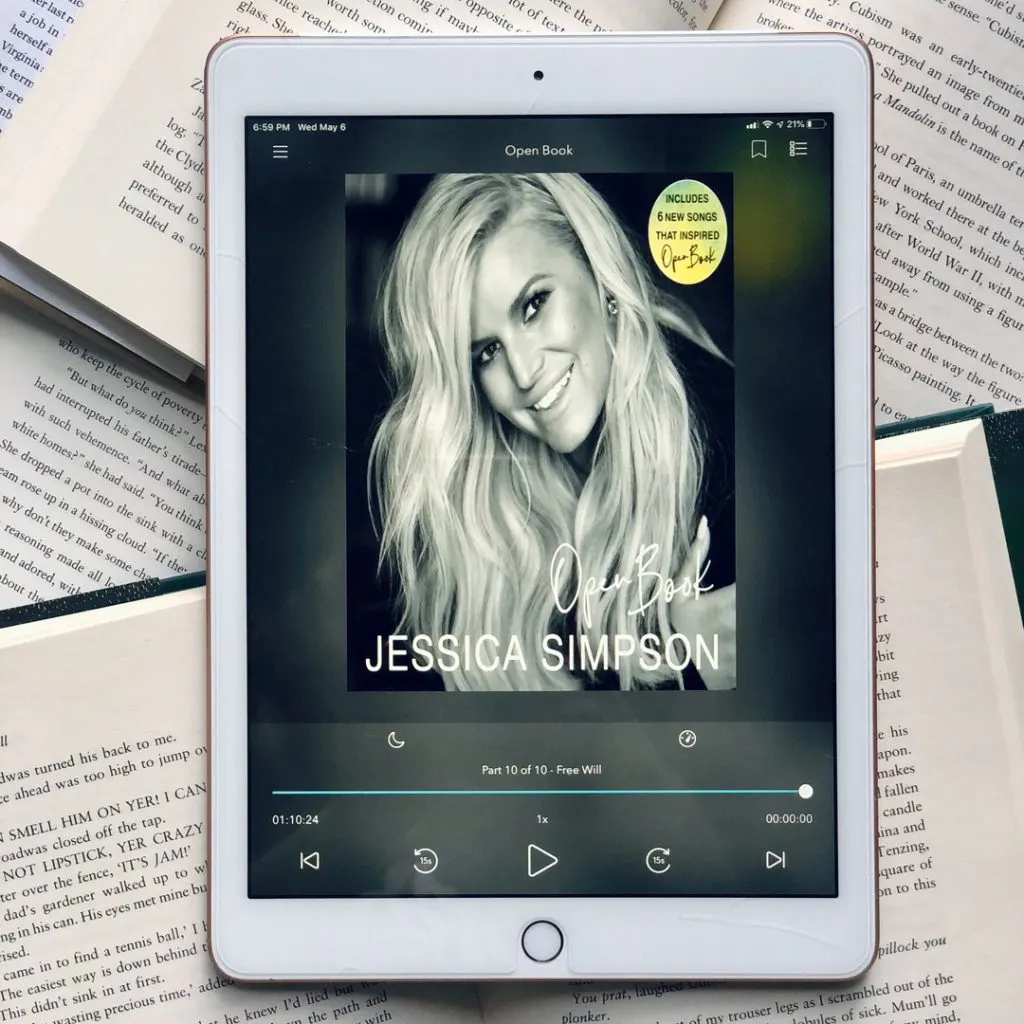 Libro.fm is another option for buying audiobooks while supporting the local bookstore of your choice. Using the Audible or Libro.fm apps, you'll be able to download and listen to your audiobooks directly on your phone or tablet.
Most libraries also offer a wide range of audiobook rentals through apps, including Libby and Hoopla. All you have to do is download the app and then connect to your local library using your library card number to sign in. Because each library system owns a limited number of licenses for each audiobook, you'll often find waitlists for newer or more popular audiobook titles, just like you would for paper copies, but many of the books on our list of the best memoirs to listen to should be available without a waitlist.
More Audiobook Recommendations