Whether you found this list looking for Books Set in Russia or Eastern Europe, or as part of our Book Voyage reading challenge, we hope it includes the perfect book for you.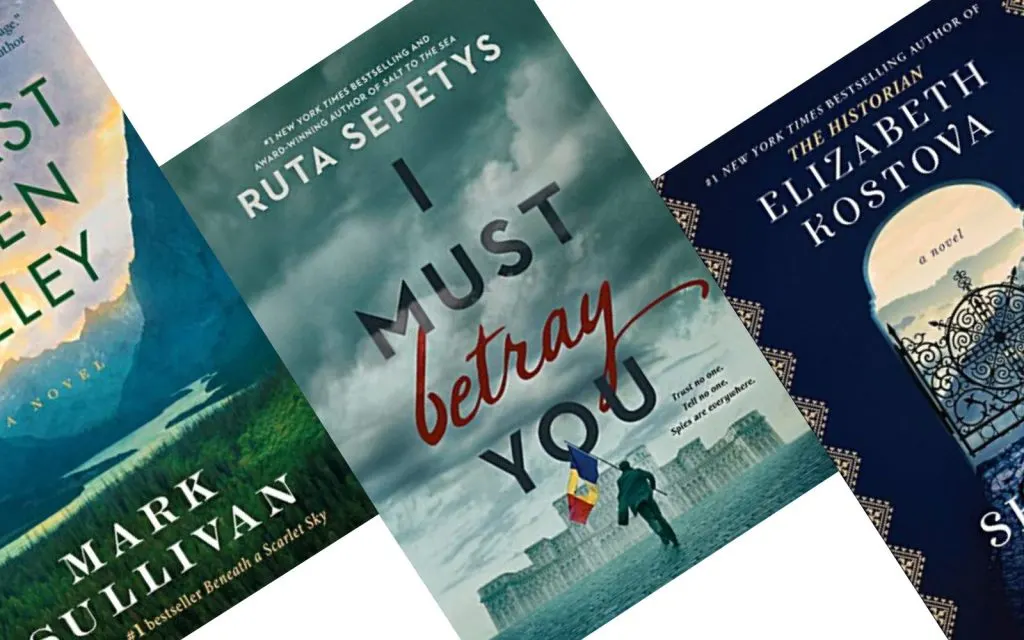 Eastern Europe: Its People, Conflicts, and Changing Borders
While many of the countries in the western half of Europe are very well known to Americans, as you journey further to the east the region holds more of an air of mystery. This is true in part because the western countries have historically been easier to visit, while many of the Eastern European countries were behind the "Iron Curtain" for much of the 20th century.
The fall of the USSR, in 1991, lead to the creation of more than a dozen new nation-states, and the names and borders of countries in this region have continued to shift and change over the past several decades. Although it's easy to lump these countries together because of their shared history, the truth is that they are extremely diverse, and we are excited to explore their unique cultures through this month's books.
Watching the news provides a big-picture view of current events and conflicts around the world, but books can help us better understand the everyday citizens who are caught in the middle. Especially in light of Russia's invasion of Ukraine, we hope that our list of books set in Ukraine will help you learn more about this country's past and present.
List of Eastern European Countries
Depending on the context – geographical, political, cultural, or historical – you'll find various answers as to which countries are classified as "Eastern Europe." In this region, there are numerous countries, like Russia, that straddle the border between Europe and Asia. Additionally, there are numerous countries on the European continent that are considered part of the Middle East from a geo-political perspective. We will be reading books set in the Middle East another month for the Book Voyage Challenge, so we have not included those countries on this month's list.
For purposes of this reading challenge, we consider Eastern Europe to include the following: Russia, Estonia, Latvia, Lithuania, Poland, Belarus, Czechia (formerly known as the Czech Republic), Slovakia, Slovenia, Ukraine, Hungary, Romania, Moldova, Croatia, Bosnia & Herzegovina, Serbia, Montenegro, Kosovo, Bulgaria, Albania, North Macedonia, mainland Greece (the Greek Islands are included with our Island Books), Georgia, Chechnya, Armenia, and Azerbaijan.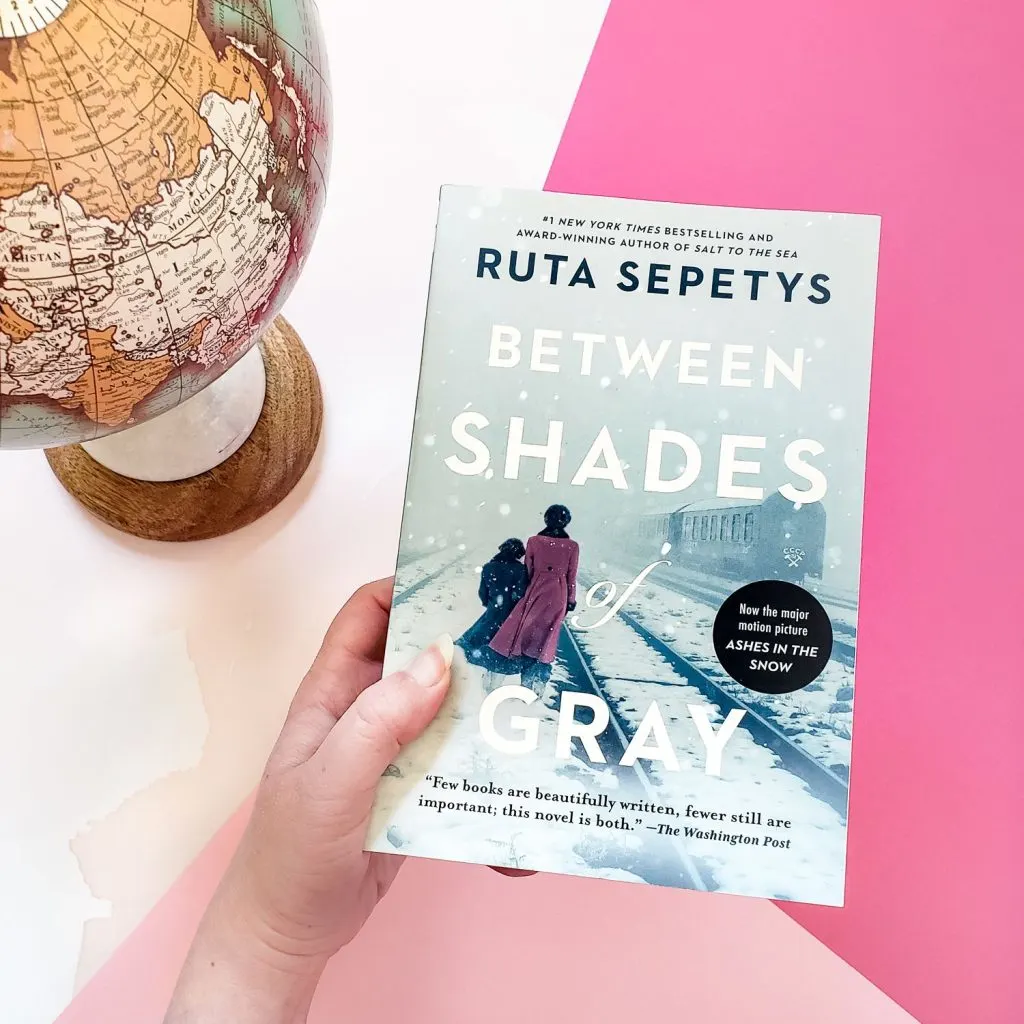 What Kind of Books are Included On This List?
We've compiled a list of books set in more than 20 different countries, including many of the best Eastern European novels, some wonderful YA books set in Russia and Eastern Europe, and plenty of historical fiction, memoirs, and fascinating non-fiction reads.
We've worked hard to curate book recommendations that feature many Eastern European writers, and we've placed an emphasis on books that not only take place in Eastern Europe but also provide atmospheric descriptions that will really transport you to the country of your choice.
Throughout the list, we noted the books currently available as part of Kindle Unlimited Subscriptions.
Highly-Rated Books About Eastern Europe
You are welcome to choose any book that you'd like to read for the challenge, but we hope that this list of books has given you a good starting point.
Sign Up for the Book Voyage Challenge
Sign up for our email list below to receive a free printable tracker for the Book Voyage Challenge. Our weekly email newsletter helps you stay on track with friendly reminders while still allowing you the flexibility to read at your own pace. Additionally, challenge participants have an opportunity to discuss the books on this list and to provide ratings and reviews via our book logs.
Book Recommendations for Other Regions
Find more recommendations for other regions of the world using the links below.