Sharing is caring!
One of our favorite aspects of reading is that it can provide a mental break from the real world. Escaping into a different setting, whether that be to a location or decade gives your mind and body a chance to rest and reset from whatever you're facing.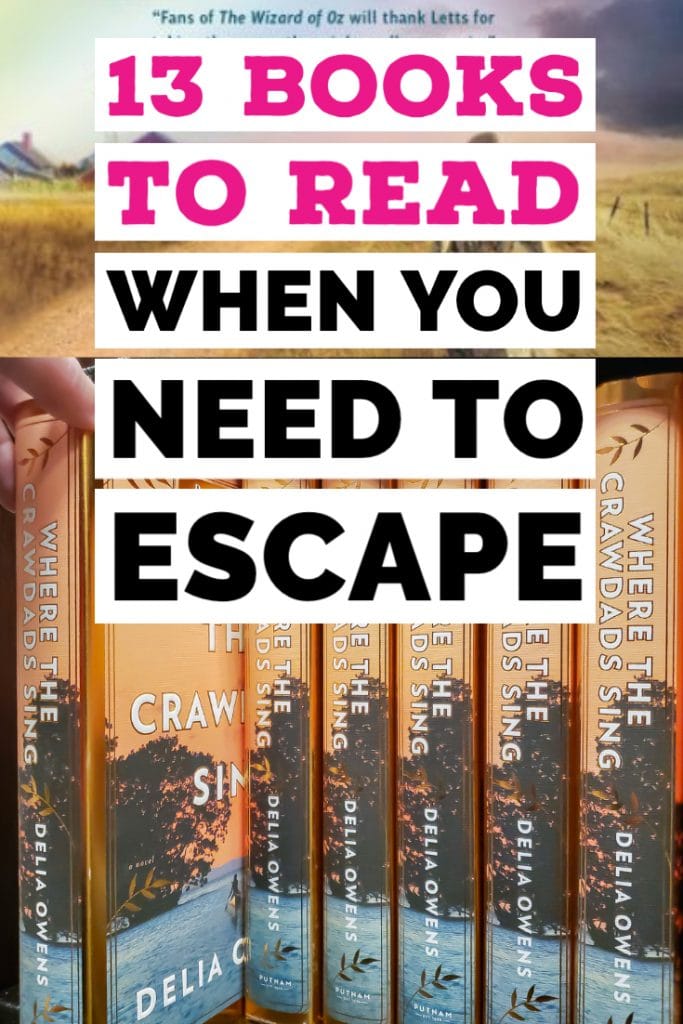 This list is great to work through whenever you want to be transported for awhile. We thought it was timely as much of the world is currently huddled in their homes. We're staying home as much as possible, and using that time to catch up on our TBR stacks and embracing a slower pace of life.
As an Amazon Associate and member of other affiliate programs, we may earn a referral fee from qualifying purchases.
Books that Transport You To Another Place or Time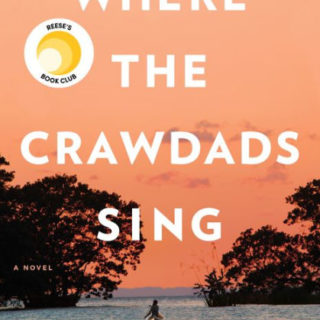 by Delia Owens
The story of Kya being left to fend for herself in the North Carolina marsh will steal your heart from the beginning. Her love and descriptions of the nature around her will help you step right into her life.
If you've already read this one and love it as much as we did, be sure to check out our list of books for fans of Where the Crawdads Sing.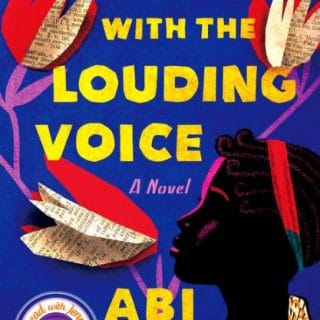 by Abi Dare
Melissa is currently reading this new release about Adunni, is a fourteen-year-old Nigerian girl. She loves school and dreams of getting a full education, but everything changes when her mother passes away. The family needs money to stay in their home, and the easiest way to get it is by collecting Adunni's bride price. Which means pledging her to be the 3rd wife of a much older man.
Before she died, her mother told Adunni that her that education is the only way to get a "louding voice"—the ability to speak for herself and decide her own future.
Will she still be able to accomplish that with her forced arrangement?
This book has an impressive 87% 5 star reviews on Amazon and Melissa can't wait to see where the story leads!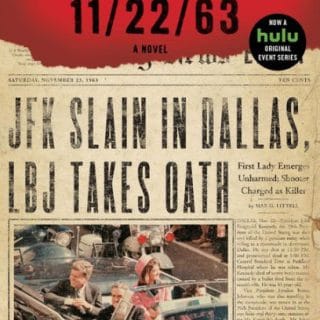 by Stephen King
Stick with us even if you aren't a horror/Stephen King fan! This book is a bit of departure from his normal style, and might be his best masterpiece. And if you have A LOT of time at home, this LONG gem will be a great companion!
A man is sent back in time to attempt to stop the assassination of JFK. In addition to that intimidating task, he has to learn to deal with daily life in the 50s/60s. He makes several trips back in time, learning a little more about the assassination and himself each trip. But can he really change history? And if so, should he?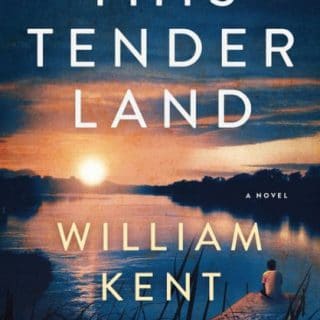 by William Kent Krueger
This Tender Land is set in the Great Depression and follows Native American children who had been kidnapped and separated from their families to be educated (yes, this really happened).
Four of the children escape, steal a canoe, and head down the Mississippi river in this enthralling tale. They meet unique characters along with way, some kind and some not. Each page is full of beautiful writing and adventure as they try to find a better life for themselves, constantly aware the school is looking for them.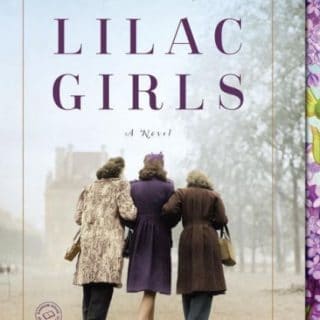 By Martha Hall Kelly
Starting in 1939 when Hilter's Army invaded Poland, you'll be drawn back in time to live as three different women - a Polish teenager, an NYC socialite, and a German doctor.
This is NOT an easy story because it's inspired by heart-breaking real events, but it's worth reading with anticipation to see how three very different lives cross paths.
If you've already read and loved this one, there's a 2nd book in the series now - Lost Roses. It takes place in WW1 with real stories of Caroline's mother.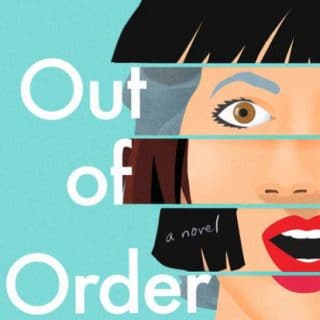 by Margarita Montimore
On New Year's Eve 1982, Oona is about to turn 19 and trying to decide if she should tour with her band and boyfriend or head to London to study economics with her best friend.
Imagine her shock when she wakes up the next morning, except instead of 19, she's 52 and everyone has phones that are computers and Uber is all the rage.
Follow along with Oona's adventures as she lives her life out of order, one year at a time. You'll be so engaged in her confusing life that you'll temporarily forget your own.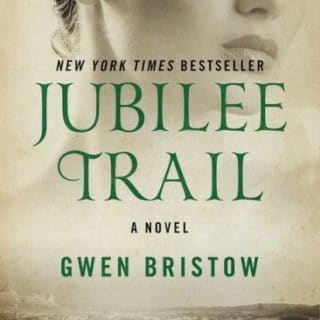 by Gwen Bristow
Written in 1950, Jubilee Trails takes you back even further in time to the mid-19th century when California was still part of Mexico. The story follows Garnet, an 18-year old wealthy New York girl. Instead of following the path set out for her by her family and society, she falls in love with the traders and decides to go west with him to California, through Indian Territory and other hurdles.
This book is a fantastic look at life in many areas across America in that time period and you'll be absorbed by the story and vast differences in daily life between the cities and plains. Keep in mind that the descriptions and references to the Native Americas are not as you'd find in a book written today.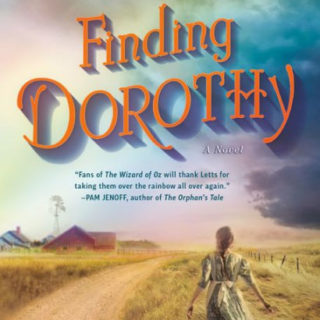 By Elizabeth Letts
What better place to go than Oz? Melissa read Finding Dorothy earlier this year and it quickly became one of her favorite books. The story follows the life of Maud Baum, wife to the author of Wizard of Oz.
She was raised by a suffragette mother in the late 1800s, attended college when it was rare for girls to be educated, and then met Frank. He was a big dreamer in a time when creativity was not praised as a career path.
Their life was fascinating, even before he wrote Wizard of Oz. Finding Dorothy switches between Maud's earlier years and her quest at age 77 to make sure the Wizard of Oz movie stayed true to the book. She sets out to protect the actress playing Dorothy, Judy Garland.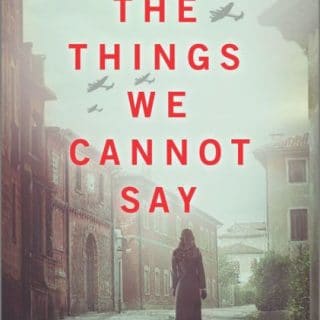 by Kelly Rimmer
What would you do if someone you love started whispering a name you had not heard before as they laid in a hospital bed? Alice already has her hands full when she sets out on a quest to understand part of her family history.
That's one vantage point of The Things We Cannot Say, and a great story alone. But you'll also experience the story from the viewpoint of Alina, a 15-year old Polish girl at the start of WW2 and Nazi occupation. She's already met the love of her life, but will she be able to keep him throughout the escalating issues?
You'll be tempted to read this one straight through. It's not a light escape, but it's a great one to read and get lost in between two lighter books.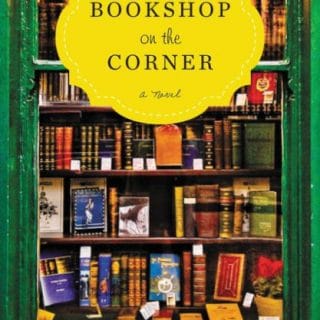 by Jenny Colgan
This option is great if you're looking for a simple, but still engaging read about a woman who loves books. Nina LOVES her job as a librarian and wants nothing more than to continue matching people to books they'll love.
When the library closes in favor of a larger, technology-focused center, will Nina be brave enough to escape everything she knows and start a new life?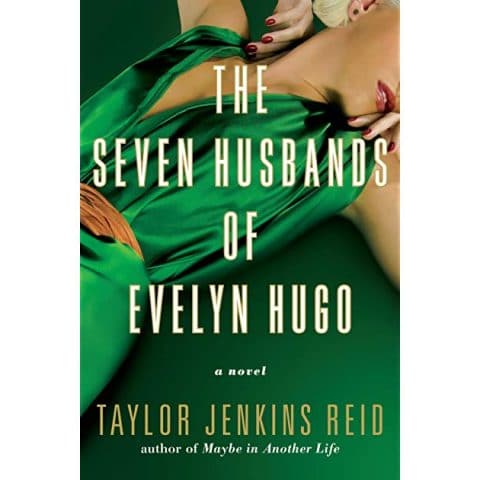 Photo Credit: www.goodreads.com
by Taylor Jenkins Reid
Wish you could escape to glamorous old Hollywood? When movie icon Evelyn Hugo is finally ready to talk about her time in show business, she picks an unknown reporter to log her personal history, but why?
You'll slowly unwrap Evelyn's life from the 1950s - present as she chronicles her past life and relationships. As the book covers so much of her life, it moves quickly and will keep you engaged and entertained for hours.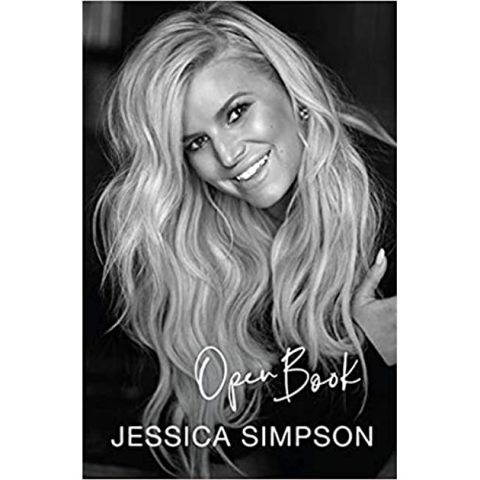 By Jessica Simpson
Three months ago, we NEVER would have believed that we'd be writing a recommendation for you to read a Jessica Simpson memoir. But it's FASCINATING!
Melissa listened to the audiobook and started voluntarily cleaning the house more and more so she had extra time to listen. It will make you laugh, cry, and hate John Mayer. But Melissa was most impressed that the book focused openly on Jessica's journey and issues. She had MANY opportunities to blame other people (because things WERE largely their faults), but instead, she explores her role in everything from bad business deals to her alcoholism.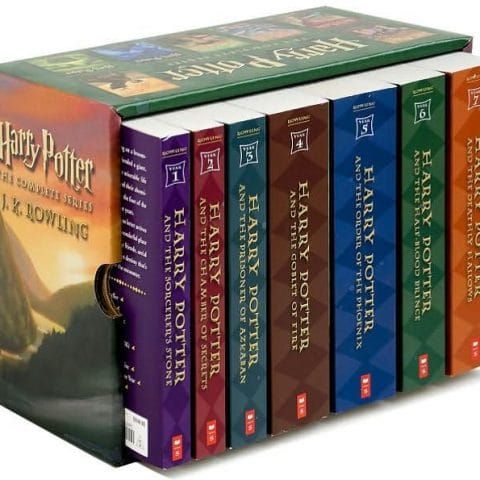 by J.K. Rowling
What better way to escape than to join a boy as he finds out he's a wizard and heads off to a magical school for the first time?
These books because instant classics for a reason, and if you haven't read them in a while, it's a great time to dust them off and dig in starting with Harry Potter and the Sorcerers Stone.
Did we miss your favorite escape? Add it in the comments below so everyone can read it too!
If you're looking for a fun challenge, jump in to join us in the Decades Reading Challenge. You can decide if you want to go back to January or hop in on the current month!