Whether you found this list searching for books set in North American countries, or you're participating in our Book Voyage reading challenge, you'll find a wide variety of fiction and non-fiction book recommendations set in Canada, Mexico, Central America, and the USA.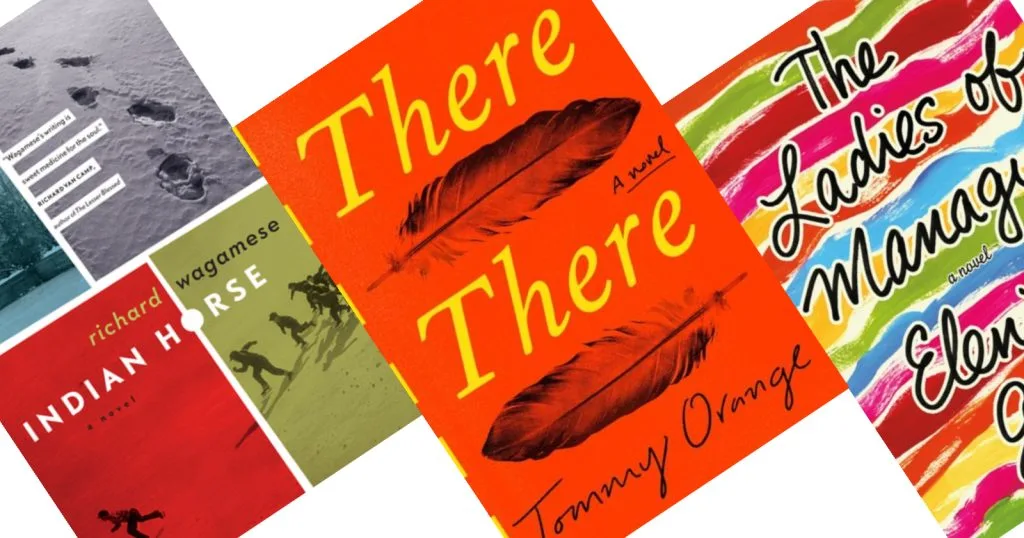 PS: You can read all about the Book Voyage challenge, find new book lists each month, and download your free printable map book tracker, with a color-coded map of each region here.
Interesting Facts About North America
Even if you call North America home, there's so much more to learn about this incredibly diverse continent. For example, you might be surprised to learn that while 8 of the 10 largest metropolitan areas in North America are located in the USA, it is actually Mexico City that tops the list with the largest population. And did you know that Greenland is the world's largest island that isn't also a continent?
North America has a huge range of climates, including every one of the Earth's major biomes. From ice and arctic tundra of the far north to the tropical rainforests of Central America. This continent also includes temperate forests, grasslands, savannas, deserts, and coral reefs in between.
The North American continent is also a very important source of information about the Earth's geologic periods. The Appalachian Mountains, running parallel to the Atlantic coast from Canada to Alabama, are the world's oldest mountain range. Archeologists have unearthed more dinosaur fossils in the United States than in any other country.
North American Book Recommendations
As always, you are welcome to choose any book set in North America that you'd like. We've compiled the recommended reading list, below, specifically with the intent to help you explore beyond what you already know. While many readers may automatically think of books set in the USA, we encourage our fellow Americans to armchair travel to one of the continent's other countries or territories.

In addition to the USA, our list covers books set in Canada, Greenland, Mexico, Guatemala, Belize, El Salvador, Honduras, Nicaragua, Costa Rica, and Panama.
Below our book recommendations, we've also included a list of additional resources for further North American reading.
Books Set in North America by Region
More Resources for North American Books
The North American book recommendations above are just a starting point. We also have lots of other reading resources that you may find useful:
Book Recommendations For Other Regions of the World