We are so excited to kick off our Book Voyage reading challenge! Of all the regions on our planned arm chair travel journey, this is likely the one you've read the least about. Grab a comfy blanket and hot drink, and join as we read some of the best books set in Antarctica and the Arctic Circle.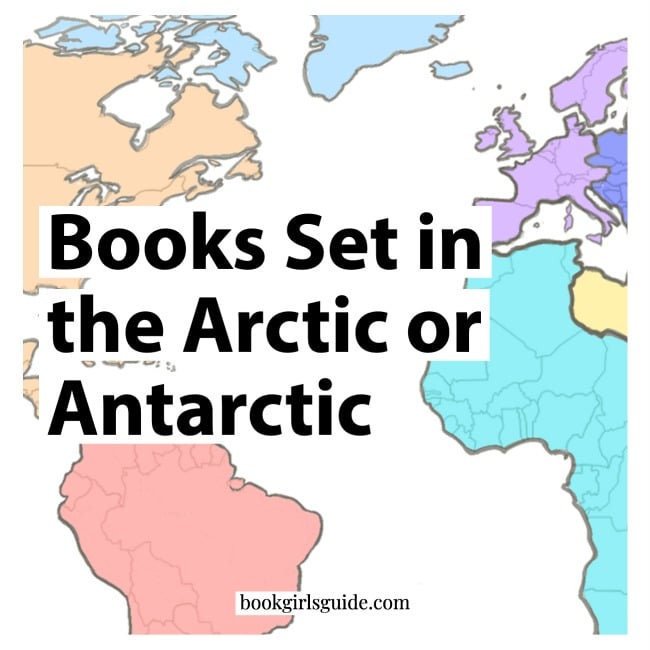 You can read all about the challenge, download your free printable map book tracker, and find new book lists each month here.
We welcome you to choose any book you like that is set in the Arctic or Antarctica, but we've compiled a great list of books to get you started. Our curated recommendations strike a good balance between male and female perspectives, and between serious and light-hearted examinations of the coldest places on Earth. From arctic novels to non-fiction accounts and memoirs, these books paint vivid images of life at extremes.
Books Set in the Arctic & Antarctic
As an Amazon Associate and member of other affiliate programs, we may earn a referral fee from qualifying purchases.
Books Set in Arctic & Antarctic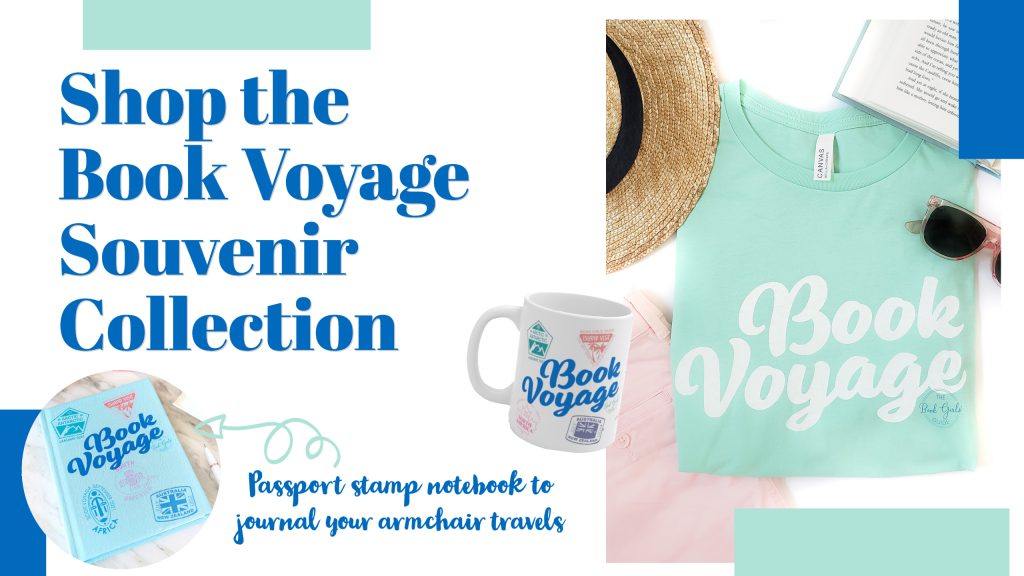 Members of our Facebook group, Read with the Book Girls, can log their monthly challenge reads with us.

We gathered up the results at the end of the January 2021, which you can see below to help you with your book choice!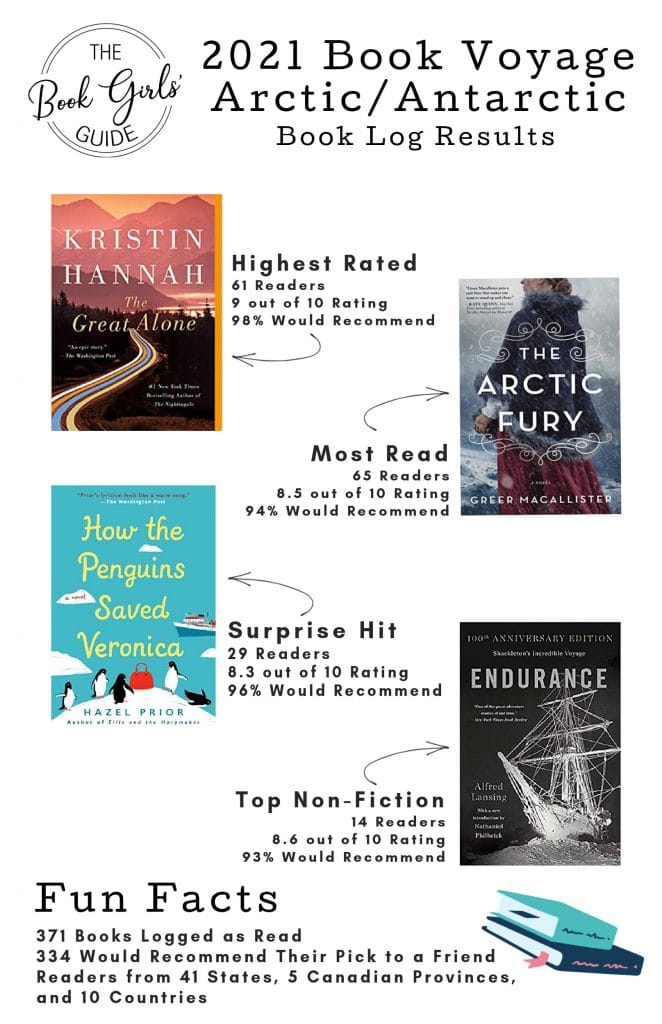 Next up, pick your book set in Western Europe!

Love reading as much as we do?
Join us for more free content, reading challenges, and discussion over in the Book Girls' Guide Facebook Group!