In our last reader survey, one of the most requested post themes was a list of fiction books for food lovers. We were thrilled to see that you love foodie fiction books as much as we do!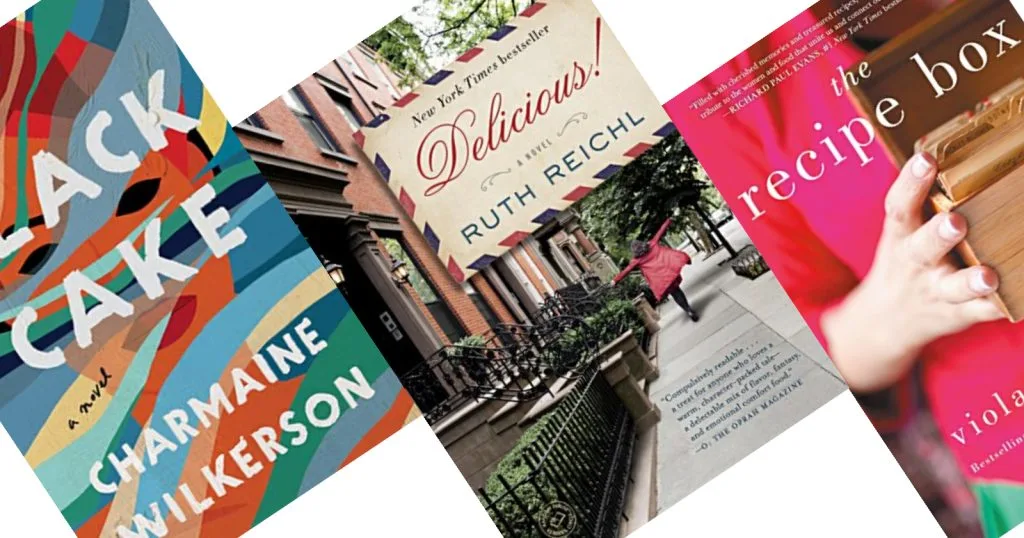 You'll find our book recommendations split into three sub-headings.

First, Books with Food in the Title. This section is pretty self-explanatory, but one important note is that we only included books that also have vivid food descriptions or food themes beyond the title.

Next up might be our favorite section, Fiction Books with Recipes in Them. Each of these titles incorporates full recipes you can recreate at home. Yum! It's also possible that books in the other sections incorporate recipes. If we weren't sure, we didn't include them here. If you know a book should be moved to this section, let us know in the comments below the post, and we'll fix it!

Don't overlook the final section, Other Fiction About Food. It contains some great novels that use food as a major plot point, from main characters working in family restaurants to amateur chefs taking cooking classes.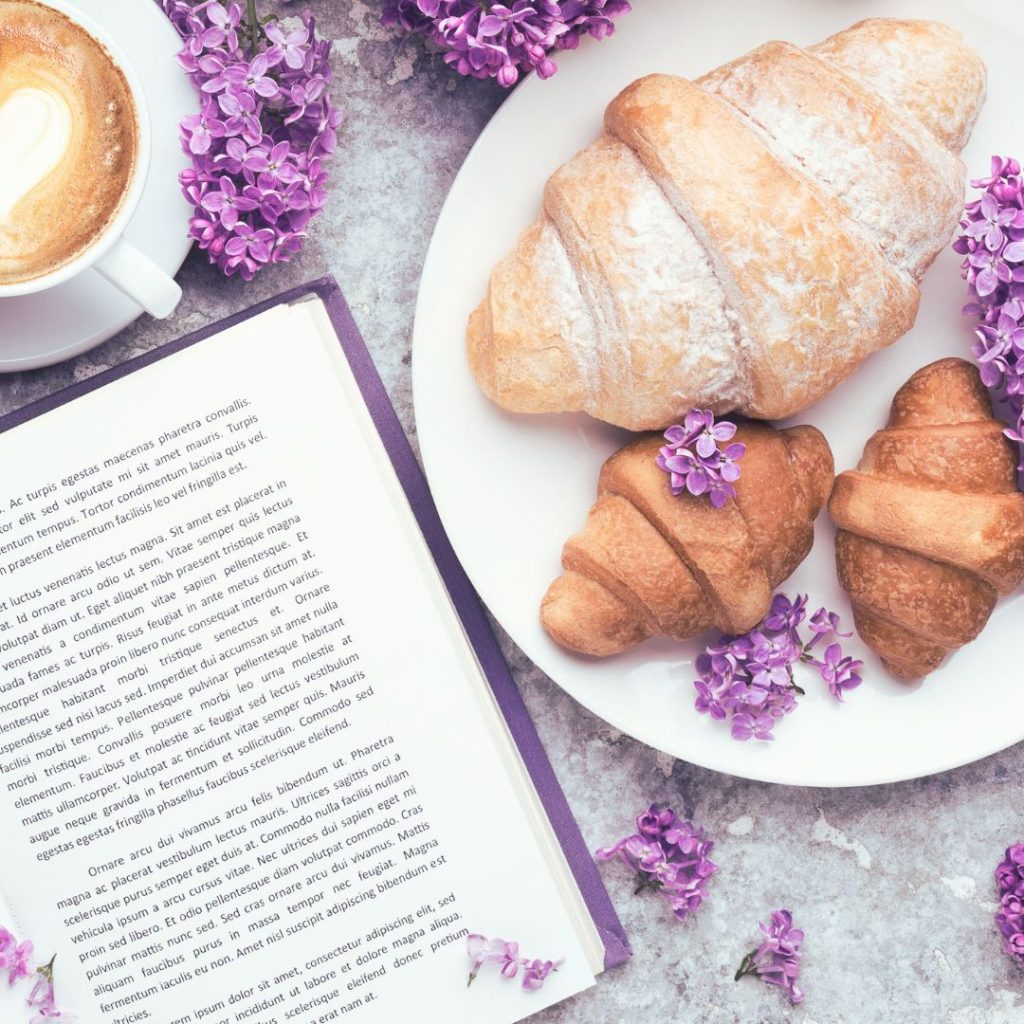 After you've gone through these suggestions and filled up your TBR list, there are two more posts full of food fiction. For cozy mystery fans, don't miss our Culinary Cozy Mystery list. And if you love baking, you'll find plenty of books set in bakeries on our list of Christmas novels.

Most of these books will make you hungry, so grab a snack and enjoy the list!
The Best Food Fiction Books
As an Amazon Associate and member of other affiliate programs, we may earn a referral fee from qualifying purchases.