Are you looking for the best road trip audiobooks? We pulled together 30 great audiobooks for a solo long drive, couples road trip, or even a mix of adults and older teens. It's important to note that not every book on the list is family-friendly. If you're traveling with children, we recommend switching to our list of the best audiobooks for family road trips!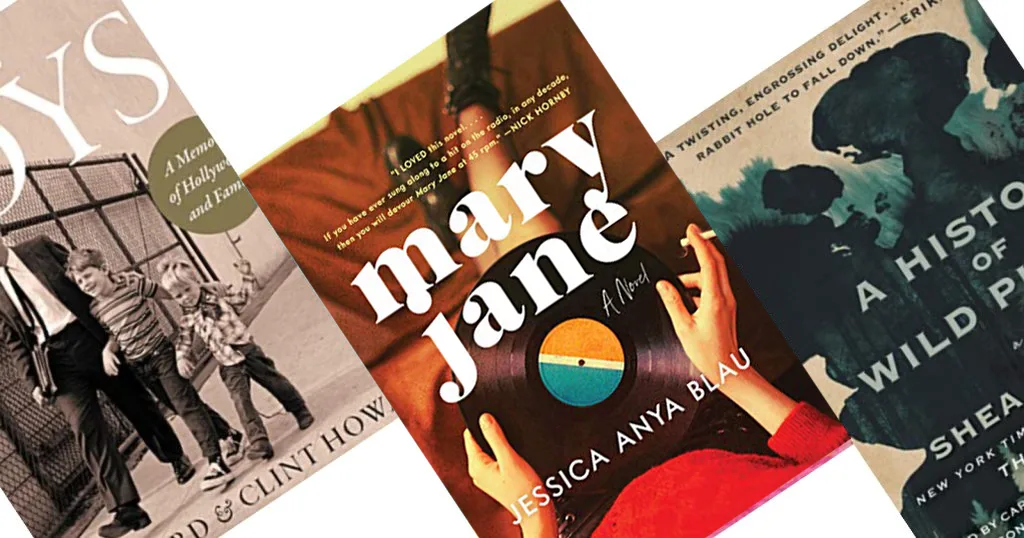 The Best Roadtrip Audiobooks
To help you pick out a great book to listen to on the road, we broke down our book recommendations into a few different segments. Whether you love listening to mysteries, contemporary fiction, historical fiction, memoirs, or a touch of fantasy, you'll find the best audio book for your road trip below.
You'll notice that some of the books on the list below also include ratings from our readers. When books are included in one of our annual reading challenges, our readers have an opportunity to complete a book log sharing their ratings and reviews of those books. We've included those ratings to help you choose.
Audiobook Memoirs & Non-Fiction
From Amy Poehler and Tina Fey to Michelle Obama, memoirs read by the author are consistently great in the audio version. We outline some of our favorites below, along with some other stand-out nonfiction books that will make a long car ride fly by. We also have more audiobook memoir suggestions here.