Sharing is caring!
Are you looking for the best audiobooks for road trips? We pulled together 30 great audiobooks for a solo long drive, couples road trip, or even a mix of adults and older teens. It's important to note that not every book on the list is family-friendly. If you're traveling with children, we recommend switching to our list of the best audiobooks for family road trips!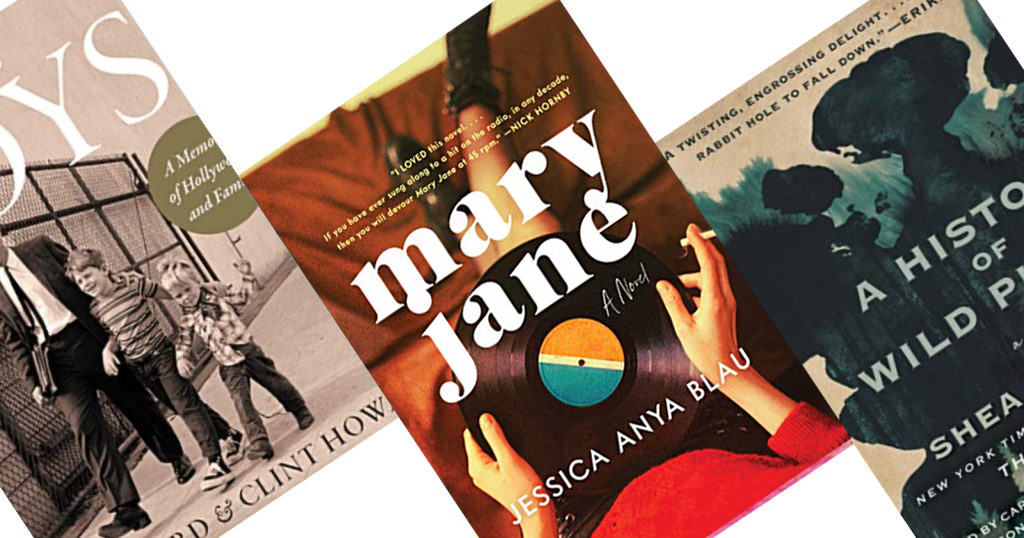 To help you pick out a great book to listen to on the road, we broke down our book recommendations into a few different segments. Whether you love listening to contemporary fiction, historical fiction, memoirs, or a touch of fantasy, you'll find the best audio book for your road trip below.
To help you select the perfect length book for your drive, you'll find the recorded length of each book under the narrator. The times are accurate if the book is played at 1x speed.
However, when starting each book, try different listening speeds to find the right balance for everyone. Often, books sound more natural when played at a higher speed, which reduces listening time. But, if anyone in the car has trouble processing audio, it might help to slow down the narrator.

As an Amazon Associate and member of other affiliate programs, we may earn a referral fee from qualifying purchases.
Best Audiobooks for Road Trips
If you have a Kindle Unlimited subscription, use it as a resource for free audiobooks on your next road trip. We have a list of the best Kindle Unlimited Audiobooks here! And if you're wondering about the pros and cons of Audible subscriptions, we can help with that too. For totally free audiobooks, be sure to talk to your local library!
We hope you enjoyed our list of the best road trip audiobooks. Don't forget to check out our list of audiobooks for the whole family!