Sharing is caring!
These fantastic reads were all published in 2022 and are perfect for sparking lively discussions in your book club. Since they're no longer brand-new releases, you're more likely to get them from your local library without such long wait times.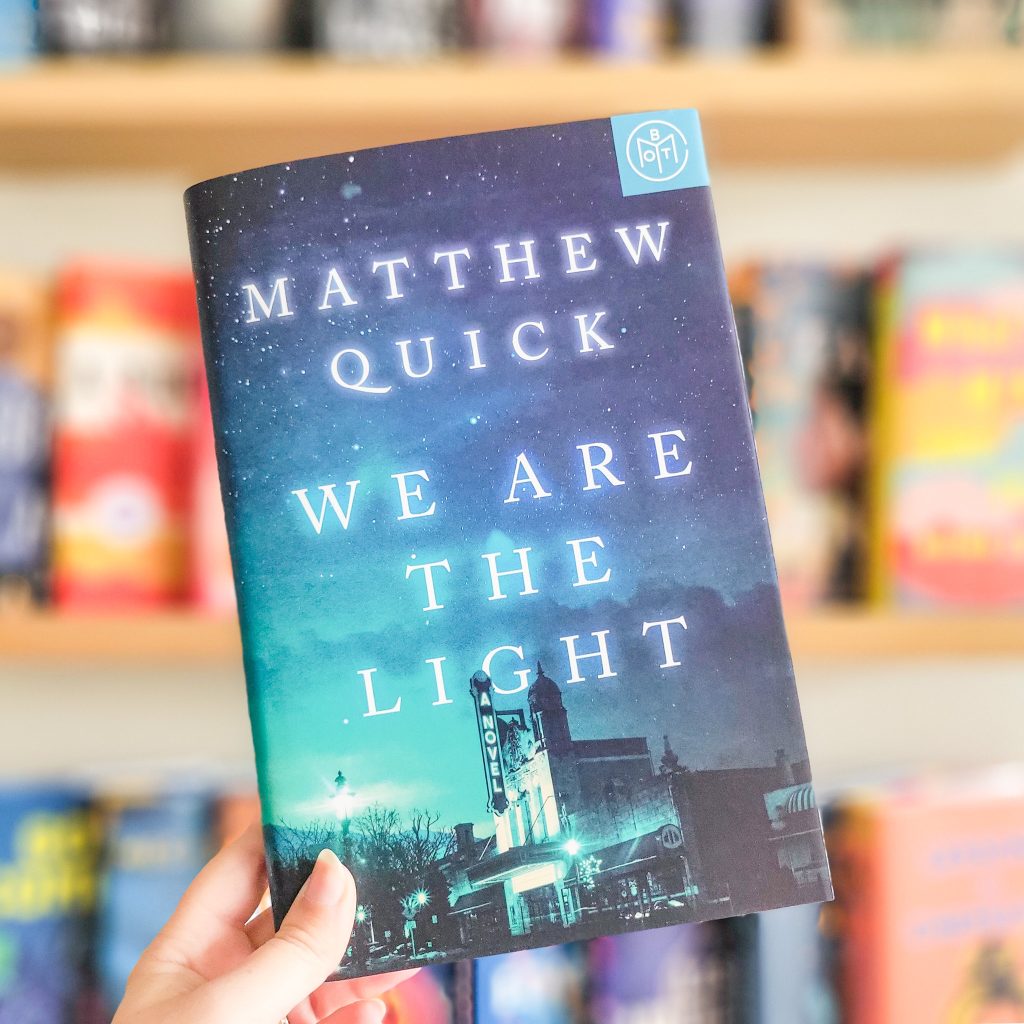 How to Pick a Book for Your Book Club
Picking the right book for your book club can have a huge impact on the quality of your discussions and overall enjoyment. Here are some helpful tips for selecting the perfect book for your group:
Consider your group's preferences: Start by taking into account the reading preferences of your group members. Are there particular genres or topics that resonate with the majority of the members? If you're not sure, consider conducting a survey or having a group discussion to get a sense of everyone's interests. We included a description of the differences between literary and contemporary fiction below the book list.
Explore diverse authors and genres: To keep your book club engaging and thought-provoking, it's essential to read books from various authors, genres, and cultural backgrounds. This will expose your group to different perspectives and lead to richer conversations.
Take length and complexity into account: Be mindful of the time commitment required to read and discuss each book. Longer, denser books may discourage some members from participating, especially if they have limited time to read. Opt for a mix of shorter, easier-to-digest novels and more complex, longer works to accommodate various reading paces.

To help narrow down your options, we focused this list on good book club books published in 2022. However, we also recommend considering the books on our Uplifting Book Club Books and our Best Book Club Books Published in 2023 lists.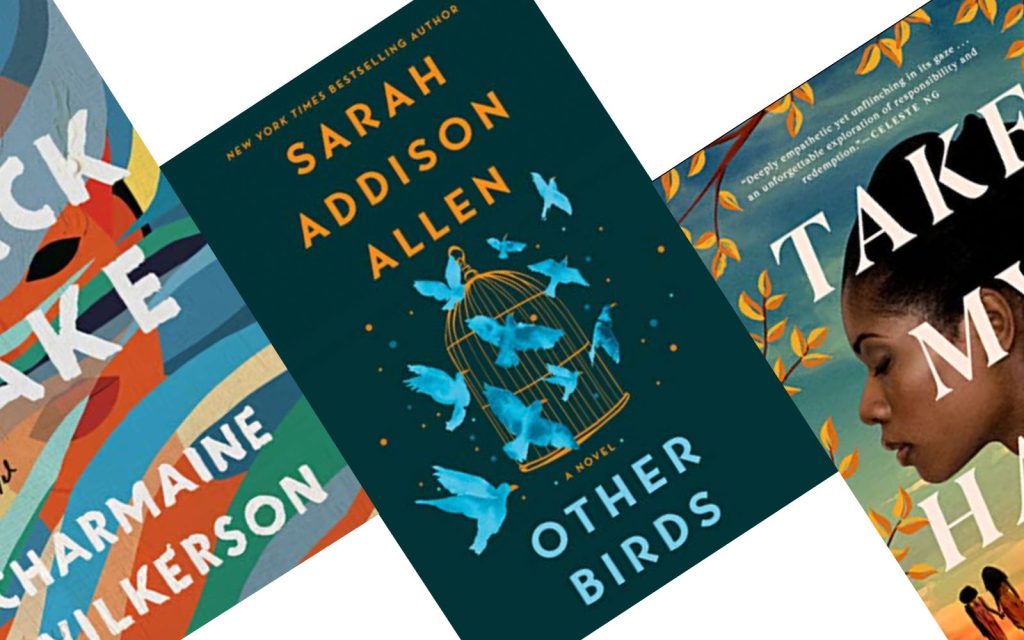 Discussion Worthy Book Club Recommendations from 2022
As an Amazon Associate and member of other affiliate programs, we may earn a referral fee from qualifying purchases.
Literary Fiction vs. Contemporary Fiction
We've noted the genre of each book on the list above. Most genres are self-explanatory, but others can get easily confused. We wanted to clear up a couple of definitions to help you pick the best books for your club's preferences:
What is Contemporary Fiction? Stories that could happen to real people in real settings, and that take place in the same time period the reader is living in.
What is Literary Fiction? Whereas contemporary fiction novels tend to be plot-driven, literary fiction is more character-driven; the overall tone is introspective.
More Book Club Book Recommendations
While some book clubs love to keep up with the freshest titles and newest releases, we know that other book clubs prefer to choose backlist books that are easier to obtain from local libraries without long wait times. As a resource for groups that rely on libraries, we've also included links below to some of the best book club books from 2020 and 2021.
Reading Challenge Ideas for Book Clubs
Our annual reading challenges are great for book clubs! We've had many groups successfully use our yearly challenges to guide their groups throughout the year. Each of our challenge prompts has a corresponding list of book recommendations. Our book lists cover a wide range of topics and genres, ensuring that your club will be able to find something to fit your preferences.
Our challenges include:
Click on any challenge above to read all of the details!