Whether you're looking for uplifting book club book ideas for your group or a heartwarming novel or non-fiction read for yourself, this list is full of books that will make you smile and leave you feeling hopeful by the end.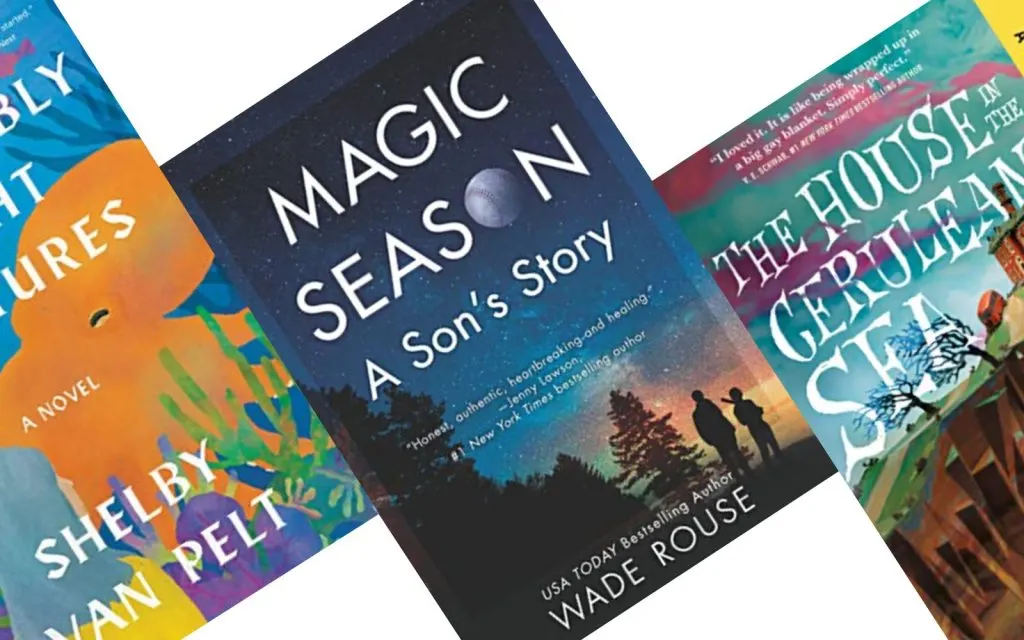 What makes a book uplifting?
As we worked on this list, we had to consider whether books that include tragic moments or difficult backstories belonged on a list of uplifting books.
In the end, we decided that some of our favorite uplifting books are uplifting because we see the characters overcoming hard times. That means that while all the books on this list ultimately lead to warm hearts and smiling faces, not every chapter includes those happy moments.
The good news is that those initial struggles also make these books excellent suggestions for a book club. While we hope to write a future feel-good book list that includes even lighter books, all the books today have a least one discussion-worthy topic.
Uplifting Book Club Books
More Book Club Book Recommendations
Whether your book club enjoys keeping up with the latest releases or prefers to read backlist books that are easier to obtain from the library without long hold times, each of the lists below is filled with excellent book club discussion books: