Reading novels about WW1 can teach us all the ways women were essential to the war efforts around the world. Many American women volunteered despite not having the right to vote until after World War I ended.
From spies and nurses to couriers and even the first female members of the US Navy, these brave women paved the way for victory in the war while advancing rights for women. Other books on the list highlight what it was like on the homefront, especially when soldiers returned with new mental and physical challenges.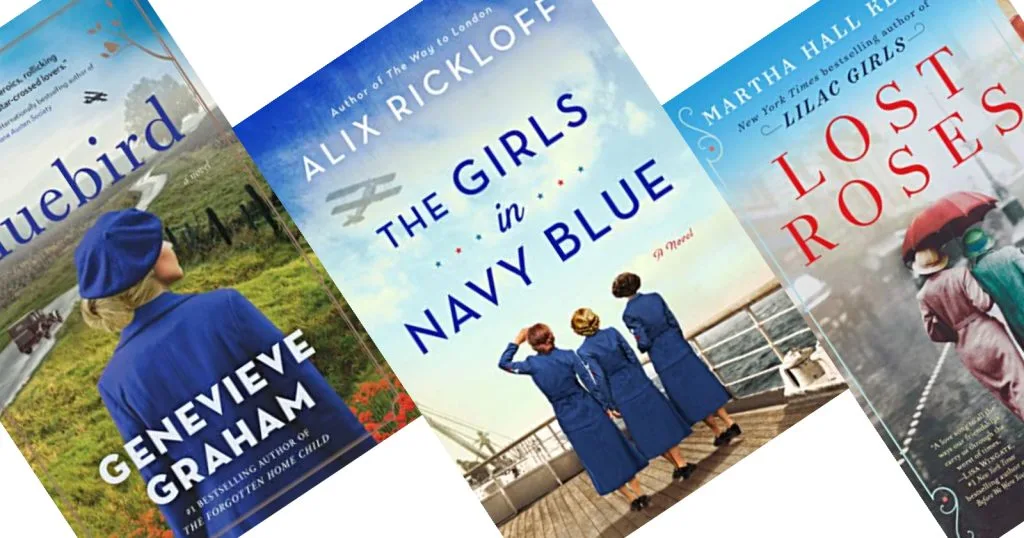 WW1 historical fiction has gained popularity in recent years, and we're excited to share our list of highly-rated WWI fiction book recommendations for you.

Historical Fiction Novels About WW1
Additional Reading About the 1910s
If you're interested in reading more about this time period, we have a separate list of books set in the 1910s as part of our Decades Challenge. However, you don't need to be a part of the challenge to enjoy the wide range of books on the list.
More Historical Fiction Book Recommendations
If you're looking for historical fiction set in other eras, check out the additional book lists below.