Sharing is caring!
Before we get to the book recommendations, there is an important question to answer…
What is a locked room mystery?
Do you love playing the board game Clue, in which you have to solve a murder that happens while the suspects and victim are in one confined location? Or escape rooms where you must solve riddles and find clues to unlock the room before a timer goes off? Both of these fun games embody the concept of locked room mystery books!
This mystery genre rose to popularity in the 1930s, with authors like Agatha Cristie and John Dickson Carr putting together books that keep you guessing as you solve impossible crimes alongside the characters. While the characters aren't generally locked in the room, they might as well be as they can't seem to escape or solve the crime.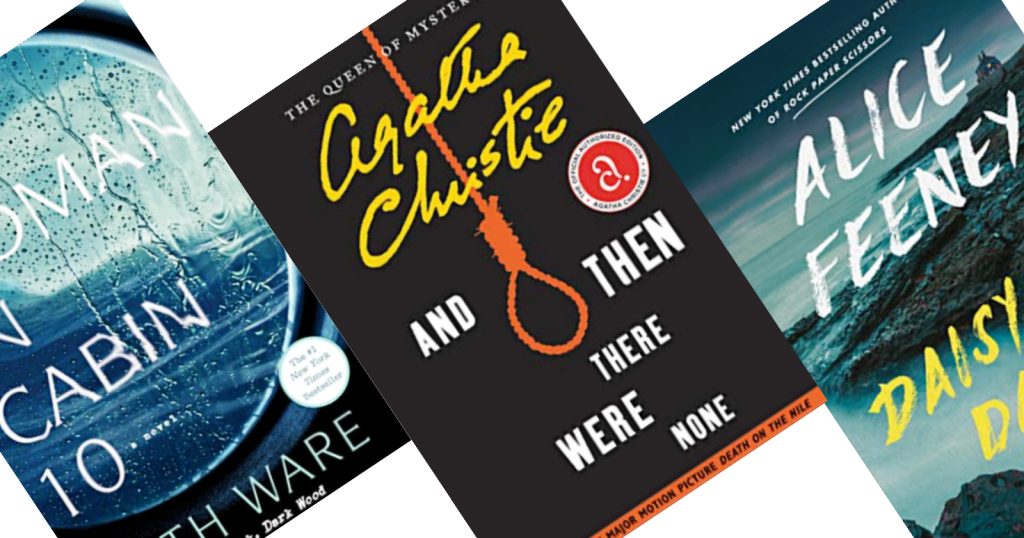 Almost 100 years later, these locked room mysteries remain popular, with contemporary authors like Lucy Foley embracing the genre. So whether the setting is a moving train or a remote island, put on your detective hat and pick up one of these books to see if you can solve the case!
We selected a range of classic mystery stories and new release modern locked room mystery books, making this a great primer of the best locked room mystery novels of all time!
As an Amazon Associate and member of other affiliate programs, we may earn a referral fee from qualifying purchases.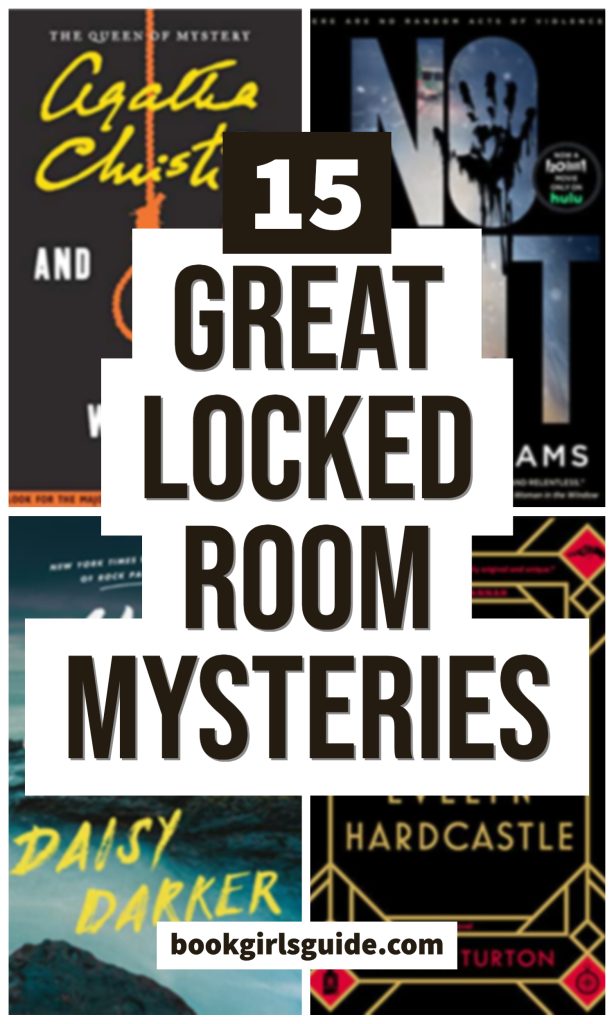 Love reading as much as we do?
Join us for more free content, reading challenges, & discussion in the Book Girls' Guide Facebook Group!