Sharing is caring!
Over the course of the past year, we have absolutely loved reading around the world with all of you – our fellow armchair travelers. The Book Voyage reading challenge has taken us to every corner of the globe. Now, for our final month of the challenge, we'll be reading books that span multiple continents. This is a great way to compare and contrast the scenery and lifestyles of different countries around the world from the comfort of one book!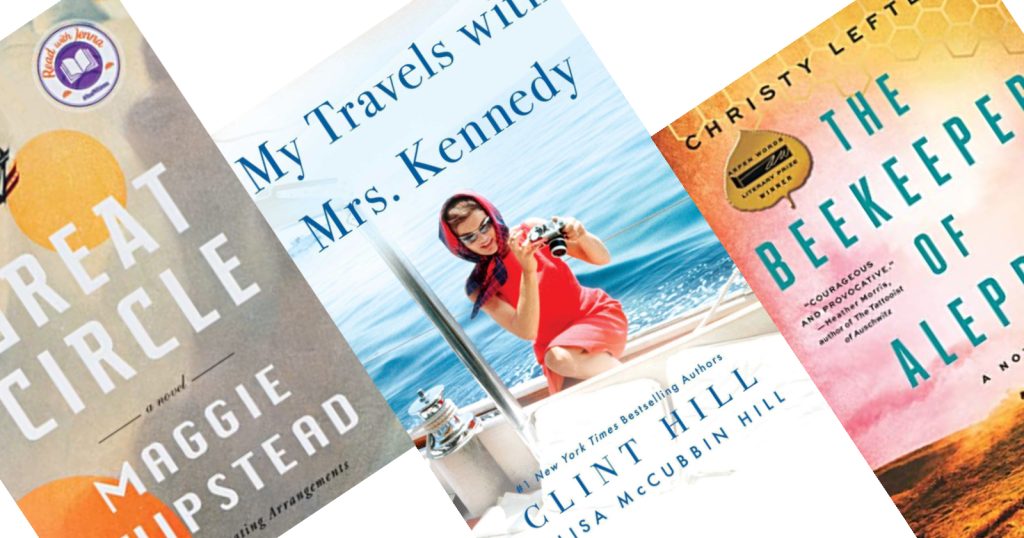 As always, you are welcome to choose any book you'd like. To help you get started, we've compiled a list of some of the best books set across multiple continents, including a variety of titles to suit any reading mood. From harrowing non-fiction memoirs and family sagas to travelogues and even a light and enjoyable holiday novel, we hope you'll find several books worthy of your TBR list.
Books Set in Multiple Countries
As an Amazon Associate and member of other affiliate programs, we may earn a referral fee from qualifying purchases.
Throughout the list, we noted the books currently available as part of Kindle Unlimited Subscriptions.
THANK YOU again for reading with us this year. We've learned so many new things and seen so many people and places from fresh points of view. We hope you've had the same positive experience!

Don't worry, if you're not done armchair traveling yet, you aren't alone. We'll also be circling the globe again next year as well! We made some changes to the challenge for 2023, and you can read all about them here > 2023 Read Around the World Challenge.