We loved reading around the world with all of you – our fellow armchair travelers. The Book Voyage reading challenge takes us to every corner of the globe. Now, we're looking forward to reading books that span multiple continents. This is a great way to compare and contrast the scenery and lifestyles of different countries around the world from the comfort of one book!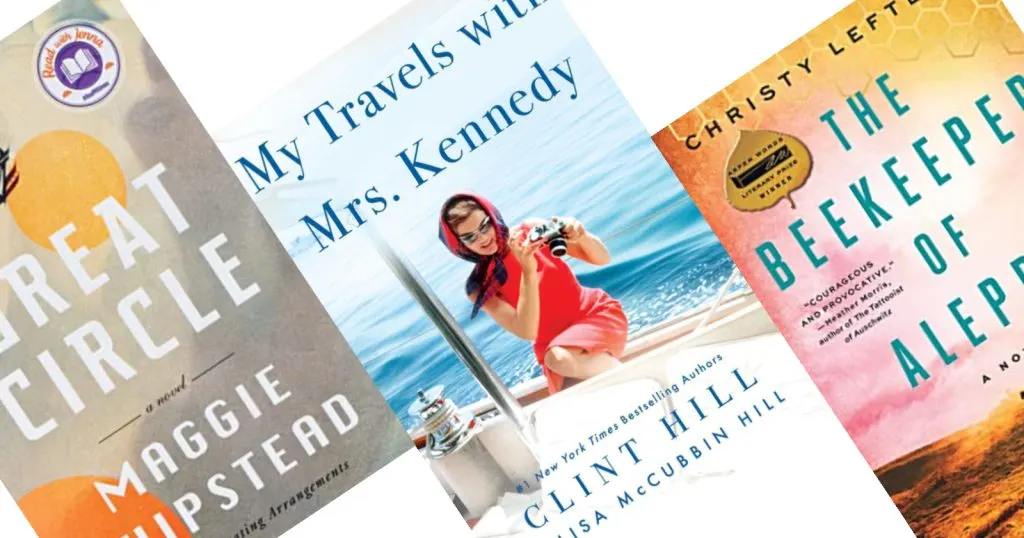 We've compiled a list of some of the best books set across multiple continents, including a variety of titles to suit any reading mood. From harrowing non-fiction memoirs and family sagas to travelogues and even a light and enjoyable holiday novel, we hope you'll find several books worthy of your TBR list.
Books Set in Multiple Countries
You are welcome to choose any book that you'd like to read for the challenge, but we hope that this list of books has given you a good starting point.
Sign Up for the Book Voyage Challenge
Sign up for our email list below to receive a free printable tracker for the Book Voyage Challenge. Our weekly email newsletter helps you stay on track with friendly reminders while still allowing you the flexibility to read at your own pace. Additionally, challenge participants have an opportunity to discuss the books on this list and to provide ratings and reviews via our book logs.
Book Recommendations for Other Regions
Find more recommendations for other regions of the world using the links below.