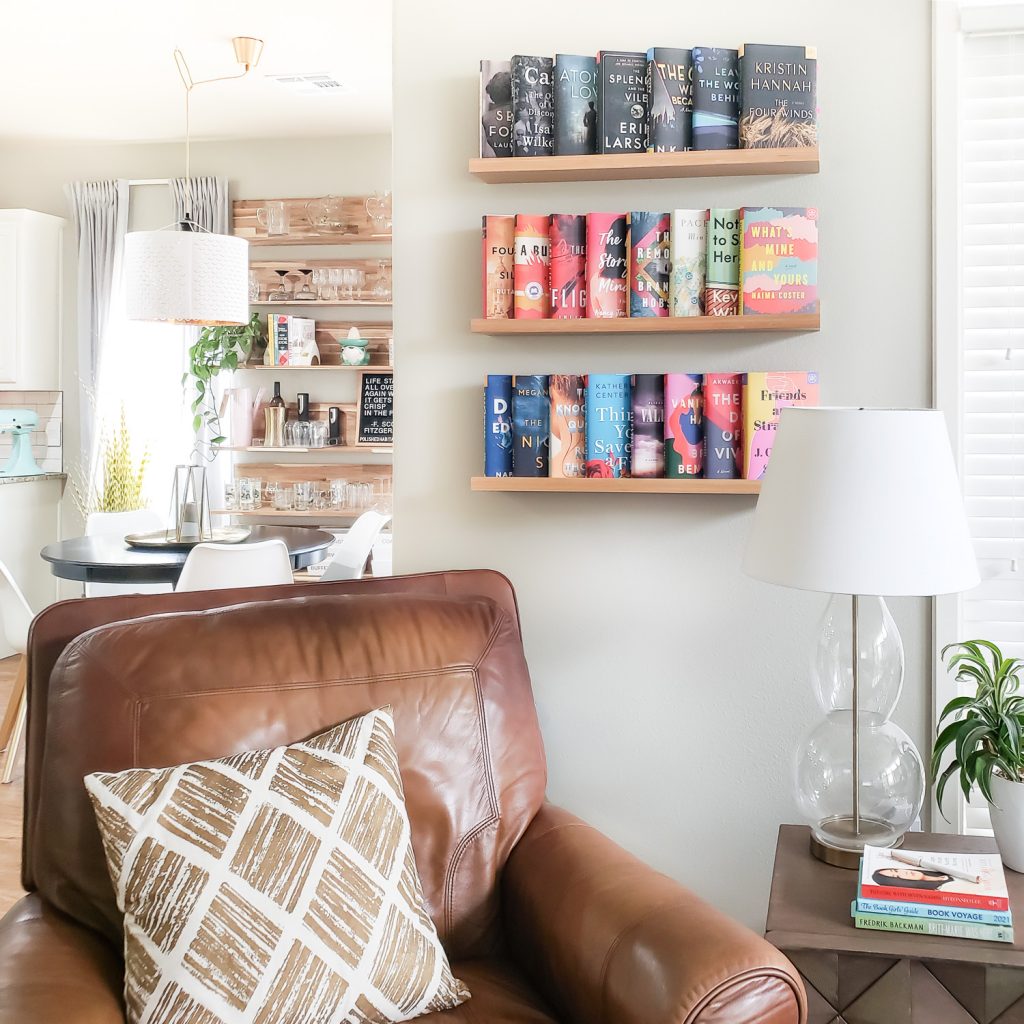 ---
Reading Challenges
Our themed reading challenges include 20+ curated book suggestions for every challenge prompt. While they're designed to last twelve months (1 book/month), you can jump in at any time!
Pick a challenge from the options below to learn more.
---
Most Popular
Are you looking for the best rom com books of 2023? Look no further! Find a selection of the top-rated rom com books from this year and enjoy a laugh-filled escapade into the world of romantic comedies!
Our top picks for the best book club books of 2023 are included in this curated list of book club recommendations.
Ever wondered how Book of the Month works and if this book subscription box is worth the cost? Read these Q & A's to find out if it's for you!
---
Most Recent
This curated list includes highly-rated and highly-readable books set in the US Island Territories of Puerto Rico, American Samoa, Guam, the Northern Mariana Islands, and the US Virgin Islands.
Armchair travelers will love this list of books set on islands. From the Mediterranean to the Caribbean, and from the tropical South Pacific to the cooler US east coast, this island books includes rom coms, historical fiction, memoirs, travelogues, and more.
Explore the history of the 1930s through the lens of literature with our curated list of books set in this iconic era. From heart-wrenching tales of the Great Depression to gripping espionage thrillers, discover the world of the 1930s and gain a deeper understanding of the tumultuous times that shaped our world.
This list of books like Daisy Jones and The Six by Taylor Jenkins Reid list includes novels with fictional musicians and memoirs by musicians.
Books with Spring Vibes! Add these springtime reading recommendations to your TBR list. From gardens and weddings to books about new beginnings, this fiction list has the best books to read in spring.
The trailblazing women in these non-fiction Women's History Month books broke barriers and paved the way for future generations.
Whether you already love classic literature, or have made it a bucket list goal, this list of must read classic books includes 30 titles that our readers voted the best of the best. If you're in search of classic books that are actually good, these are the ones our readers say are worth reading again and again, and the ones they would recommend to their friends and family.
More than 30 of the best books set in the southeastern US states of Alabama, Georgia, Florida, South Carolina, and Tennessee.
More than 30 books set throughout Africa's diverse countries, including novels, non-fiction, and memoirs.
This great selection of historical fiction books set in the 1920s includes classic novels originally published in the 1920s, plus highly rated new non-fiction and fiction books set in the 1920s.