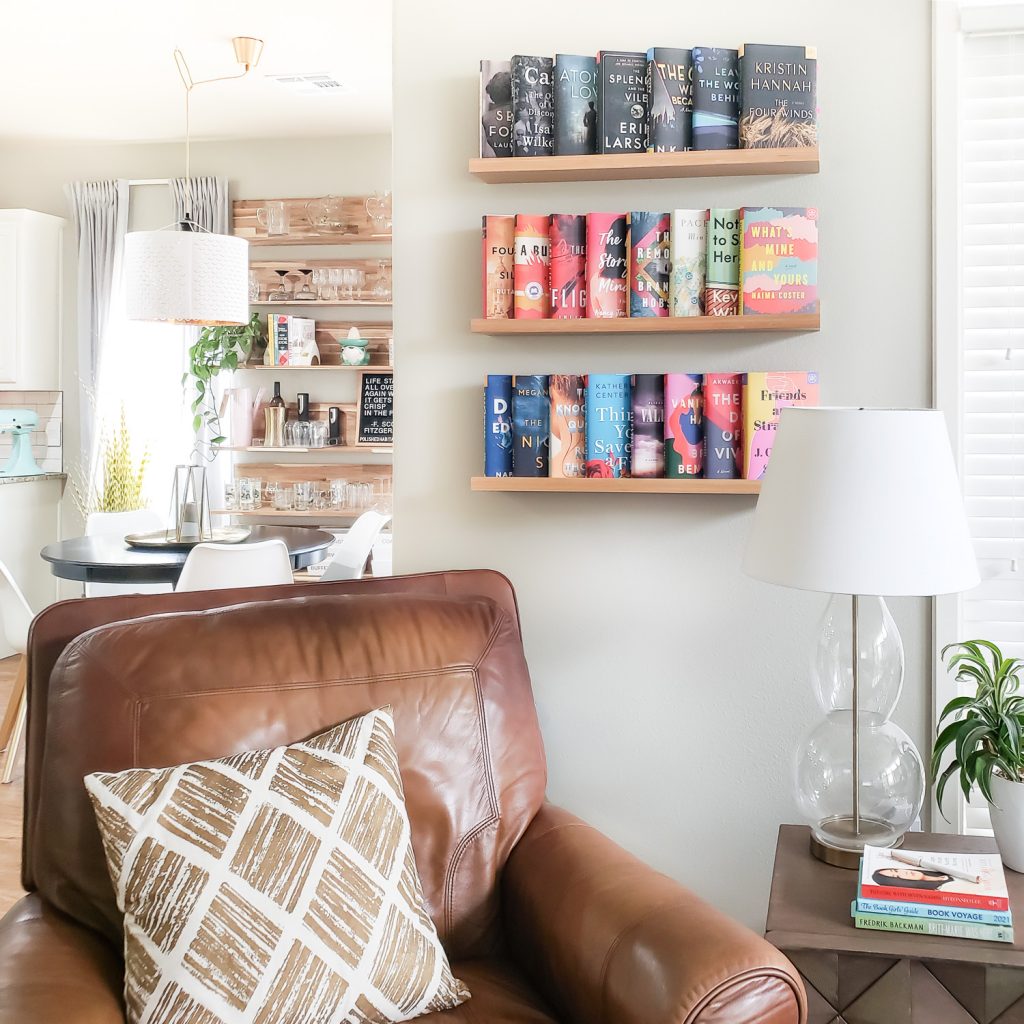 ---
Reading Challenges
Our themed reading challenges include 20+ curated book suggestions for every challenge prompt. While they're designed to last twelve months (1 book/month), you can jump in at any time!
Pick a challenge from the options below to learn more.
---
SHOP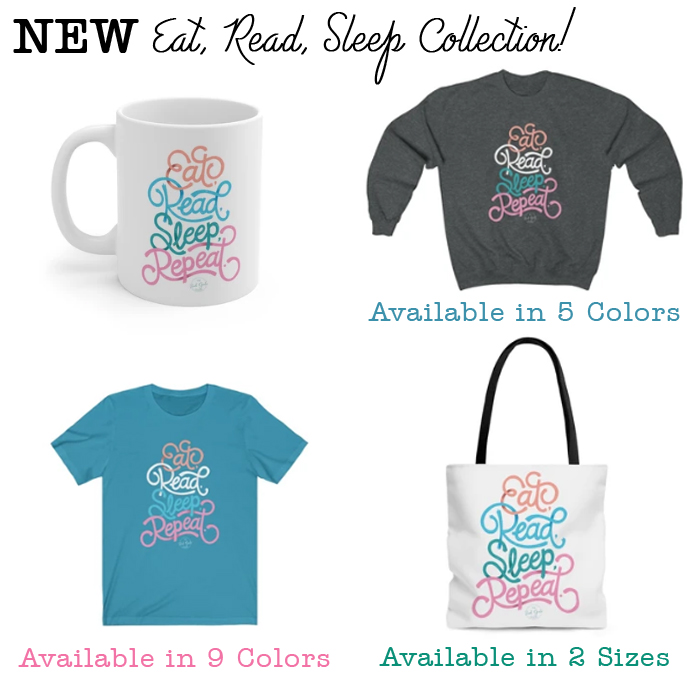 ---
Popular Book Lists
The best rom com books to make you laugh out loud! The funny novels on this list all have a solid storyline and romance with a good side of humor.
The Nightingale by Kristin Hannah is an unforgettable historical fiction novel about the experience of two sisters in France during World War II. It blends two different true events together…
Are you looking for another book like Where the Crawdads Sing? We understand! Delia Owens created a modern masterpiece of a novel that tugged at our hearts too. Melissa resisted…
---
Most Recent
The best friends to lovers book is a classic romance novel trope for a reason! Check out our list of 14 must-read friends to lovers novels!
These books with teenage characters all feature main characters between 13 and 19 years old. The list has a wide range of book recommendations, including both YA and adult fiction, contemporary and historical fiction, and non-fiction.
For month two of the Book Voyage reading challenge, we will be reading books set in Western Europe! Of all the regions on our armchair…
This great selection of historical fiction books set in the 1920s includes classic novels originally published in the 1920s, plus highly rated new non-fiction and fiction books set in the 1920s.
As an Amazon Associate and member of other affiliate programs, we may earn a referral fee from qualifying purchases. Angela discovered audiobooks 10 years ago,…
We selected a range of classic and new release locked room mystery novels, creating a versatile list of excellent locked room mysteries for you to read.
From historical fiction about woman in New York to other novels of woman in their 90s looking back on their lives, we've compiled ten of the best books like City of Girls!
Are you trying to establish a better reading habit for the new year? Despite being life-long book lovers, we're also familiar with being in a…
We polled Book Girls' Guide readers and asked them to share their three best books of 2021. The books could be published in any year as long as they read them in 2021. We loved the results…
Looking for the perfect book to read for New Year's? After the holiday rush and before New Year's Eve, pick up one of these novels that are each have a story line impacted by the start of a new year.
---