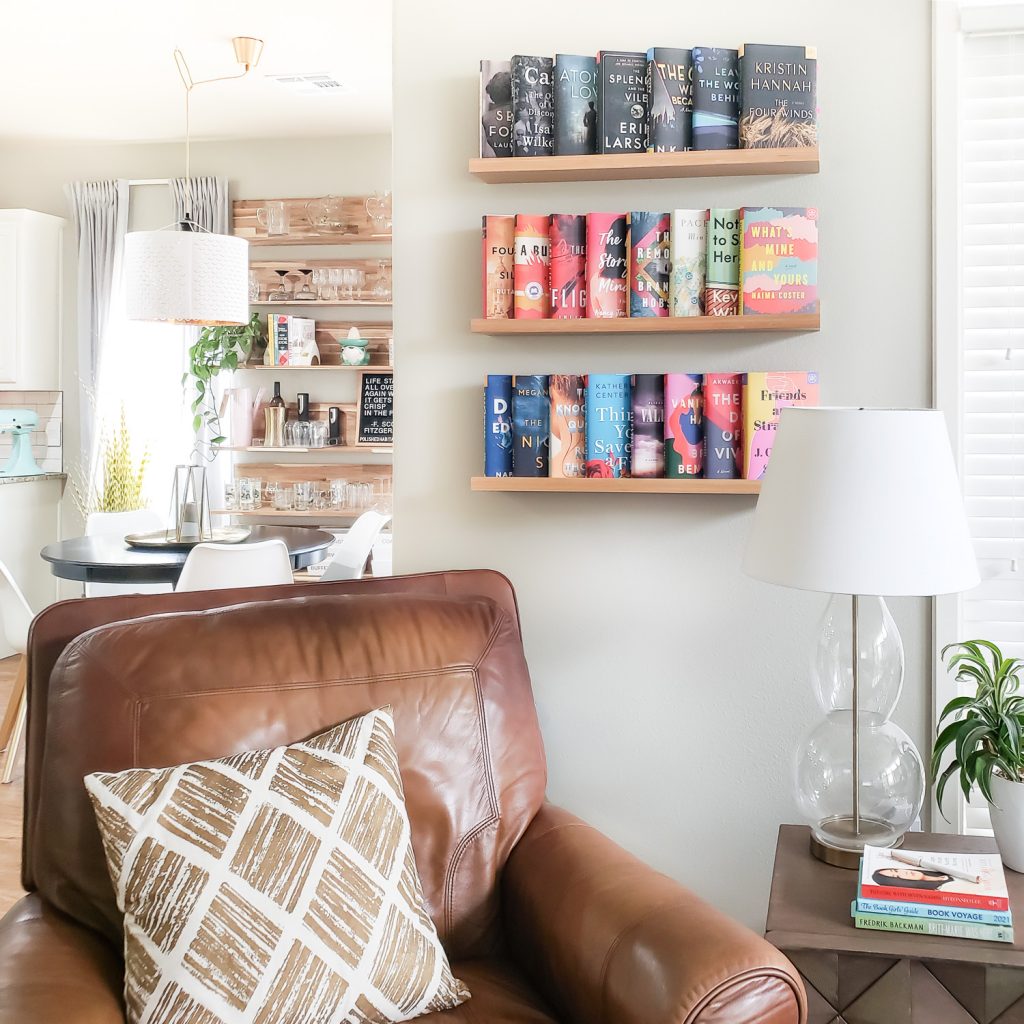 ---
Reading Challenges
Our themed reading challenges include 20+ curated book suggestions for every challenge prompt. While they're designed to last twelve months (1 book/month), you can jump in at any time!
Pick a challenge from the options below to learn more.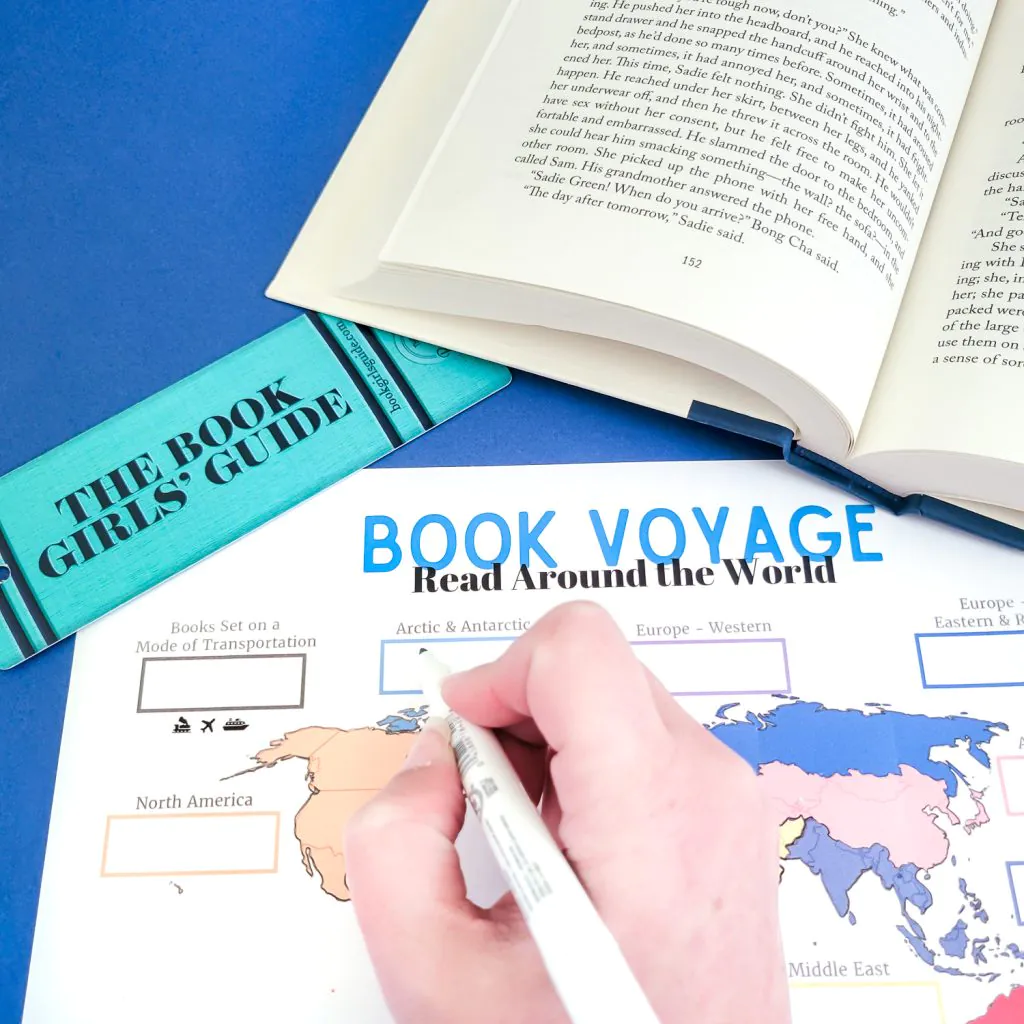 Travel through 12 unique regions of the world from the comfort of your favorite reading chair.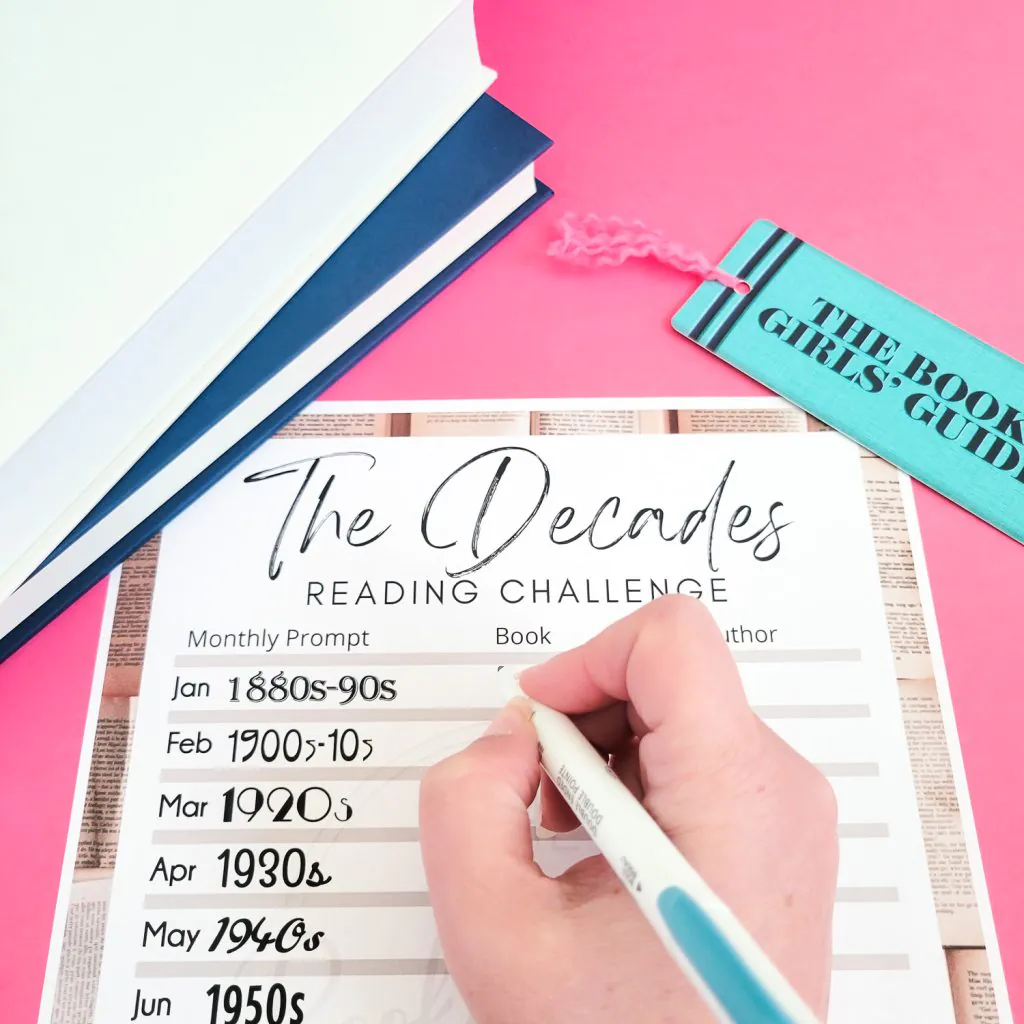 Journey through time as you get a glimpse of life in each decade between the 1880s – 2010s.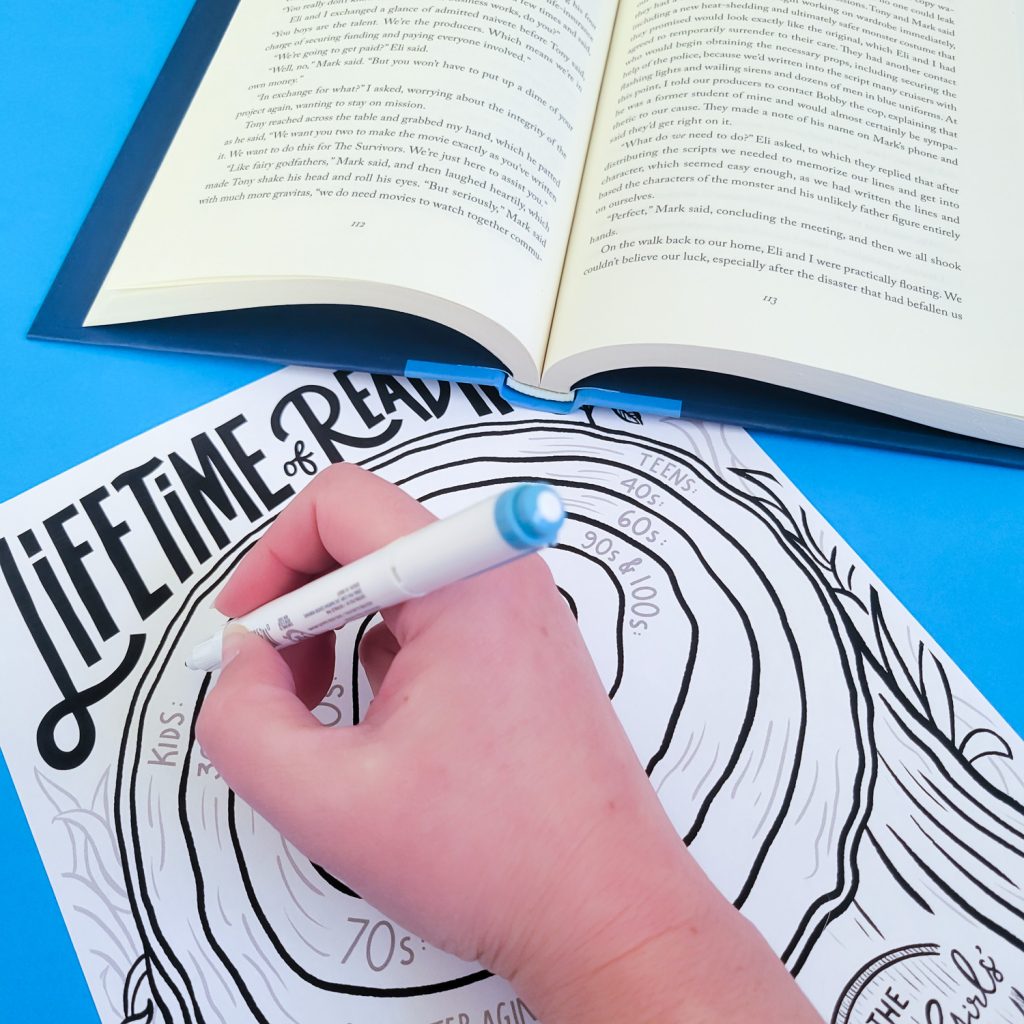 In this challenge, you'll work your way through excellent books featuring characters of different age ranges.
---
Most Popular
Our top picks for the best book club books of 2023 are included in this curated list of book club recommendations.
Looking for a great Christmas book to read in 2022? Our updated holiday reading list includes light Christmas romance, historical fiction, mysteries and uplifting stories.
Ever wondered how Book of the Month works and if this book subscription box is worth the cost? Read these Q & A's to find out if it's for you!
---
Most Recent
We are so excited to kick off the year's Book Voyage Reading Challenge! Or if you found this post just looking for an Antarctica book…
From books about the Gilded Age in New York to fiction set in the Wild West, and from historical fiction to nonfiction, these are the best book set in the late 19th century, from 1880-1899.
Are you looking for the best gifts for book lovers (that aren't books)? From inexpensive book club gifts to splurges for the family bookworm, we've got gifts for readers of all ages and for every budget.
Literary jigsaw puzzles are a great gift for book lovers, including yourself! The list of 20 book themed puzzles includes a variety of styles from vintage to modern.
There's a lot to learn by reading about relationships between characters of different generations. This book list includes novels about intergenerational friendships between characters that are more than a few decades apart in age.
Love to armchair travel? This list of books – each spanning multiple continents – is a great resource for those who want to read around the world.
This list of multigenerational novels contains some of the best books spanning the years from 1910 to present day. There's a lot to learn by reading expansive stories, memoirs, and novels that span decades to observe how things change over time.
The Best New Year's Books! After the holiday rush and before the new year, pick up one of these novels. This list of books about New Year's Eve for adults includes a variety of genres, from romance to historical fiction and mystery.
Our top picks for the best book club books of 2023 are included in this curated list of book club recommendations.
These highly-rated Christmas Romance novels were all published in 2022. The list includes everything from steamy holiday rom-com to sweet YA romance.