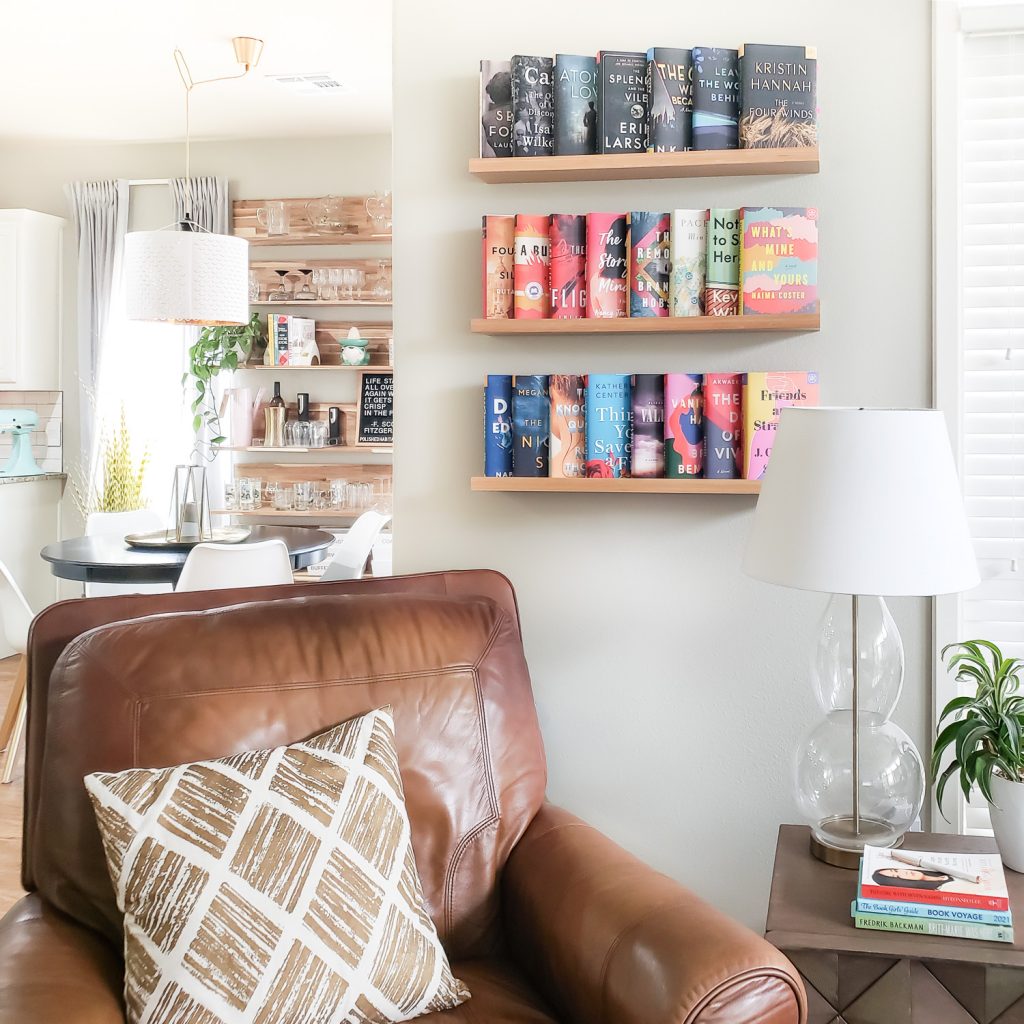 ---
Reading Challenges
Our themed reading challenges include 20+ curated book suggestions for every challenge prompt. While they're designed to last twelve months (1 book/month), you can jump in at any time!
Pick a challenge from the options below to learn more.
---
SHOP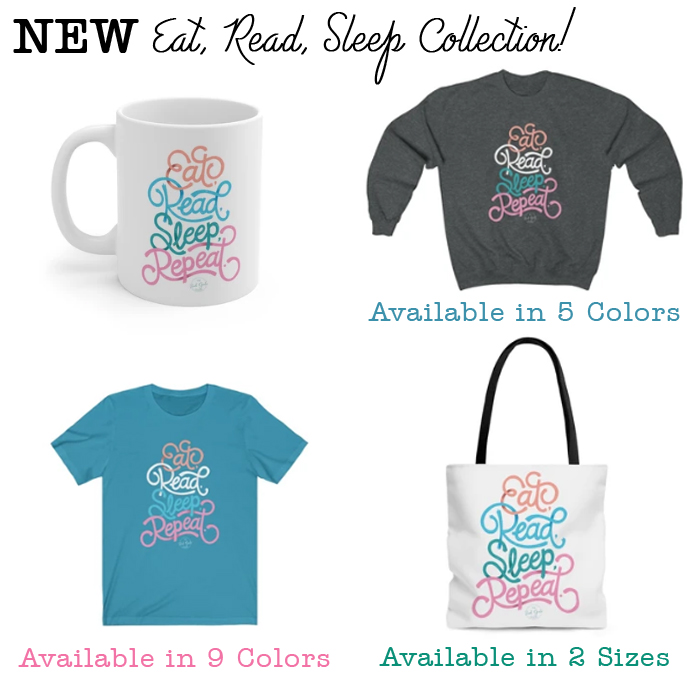 ---
Popular Book Lists
The best rom com books to make you laugh out loud! The funny novels on this list all have a solid storyline and romance with a good side of humor.
The Nightingale by Kristin Hannah is an unforgettable historical fiction novel about the experience of two sisters in France during World War II. It blends two different true events together…
Are you looking for another book like Where the Crawdads Sing? We understand! Delia Owens created a modern masterpiece of a novel that tugged at our hearts too. Melissa resisted…
---
Most Recent
It's time for our third annual yearlong reading challenge! For 2022, we're excited to announce that the theme for the new year is "Lifetime of…
These adult novels with a child protagonist all feature kids under the age of 12 as the main character. The list has a wide range of book recommendations, including contemporary and historical fiction.
Learn how to create a bookish advent calendar. Reading Christmas books with your kids each night before bed is the perfect way to enjoy quality family time together while fostering a love of reading.
Love to armchair travel? This list of books – each spanning multiple continents – is a great resource for those who want to read around the world.
Our list of Best Christmas Books for kids includes five categories, ranging from Christmas Picture Books to Christmas Chapter Books.
Looking for the best gifts for readers? You're in luck because outside of reading, our other favorite pastime is shopping. Nothing makes us happier than…
We're big fans of reading books that coordinate with the season. It's getting chilly out, which means we're ready for snowy books that take place…
We love Hallmark Christmas movies as much as the next girl. In fact, I might be watching one as I write this post (ok, I'm…
While many readers may automatically think of books set in the USA for North America, we'd like to encourage our fellow American's to armchair travel to one of the continent's other countries or territories, including: Canada, Greenland, Mexico, Guatemala, Belize, El Salvador, Honduras, Nicaragua, Costa Rica, and Panama.
Whether you're looking for a novel perfect for group discussion, a funny rom-com to relieve turkey day stress, or a book that discusses the origins of the holiday we've got perfect Thanksgiving book recommendations below.
---