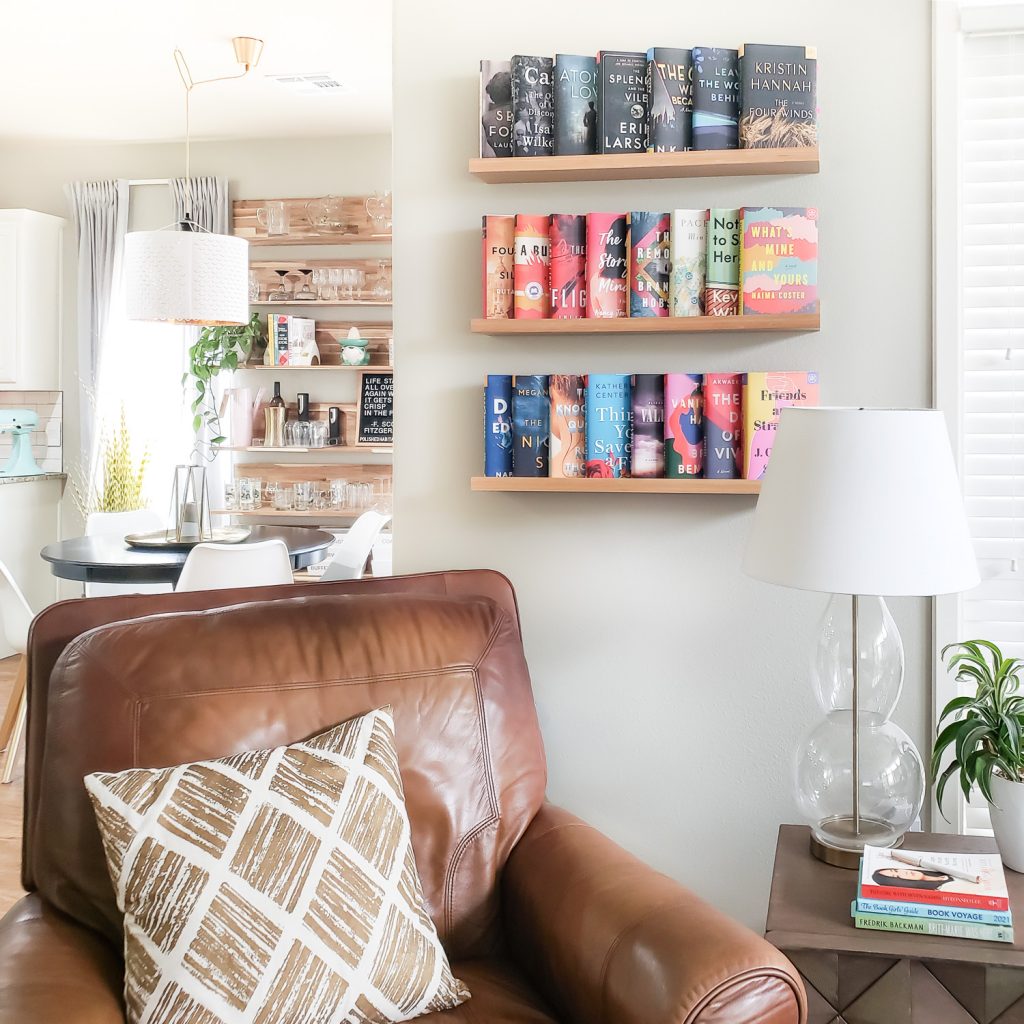 ---
Reading Challenges
Our themed reading challenges include 20+ curated book suggestions for every challenge prompt. While they're designed to last twelve months (1 book/month), you can jump in at any time!
Pick a challenge from the options below to learn more.
---
Popular Book Lists
The Best Beach Reads: 2022 Edition. Whether you're relaxing next to the ocean or in a lounge chair on your back porch, your summer reading will be more enjoyable with one of these beach reads in your hand and another in your beach bag.
Crawley family withdrawals? Try reading these books that are similar to Downton Abbey whether you want to read more about upstairs or downstairs life.
For your monthly subscription fee (less than the cost of one new paperback), you can access the Kindle Unlimited Library. Is it worth it?
---
SHOP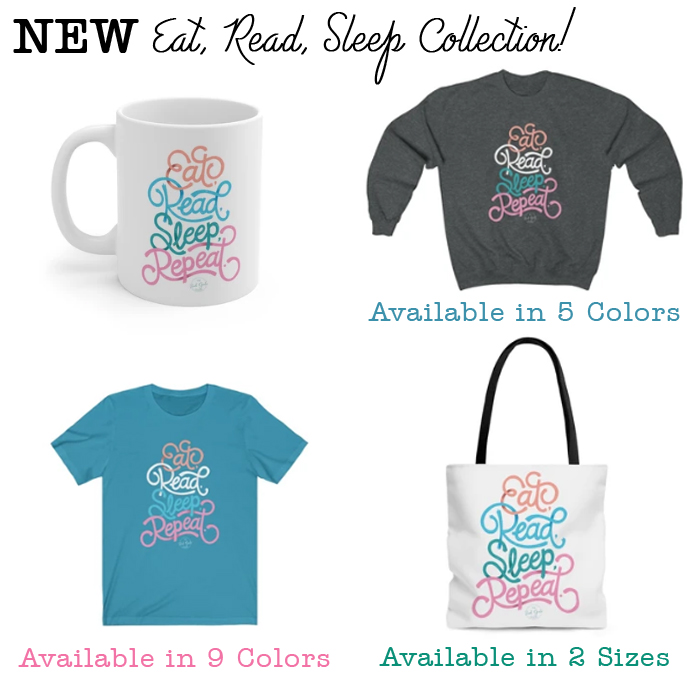 ---
Most Recent
The 22 best books of 2022 – so far! Some are brand new releases published in 2022 and others are gems from prior years that we finally read.
Do you prefer your beach reads with a side of mystery? You'll love these summer cozy mysteries set at the beach, by the lake, in coastal towns, and in other sunny vacation destinations.
From the best thriller beach reads and contemporary summer mystery books to historical fiction beach mysteries, we have book recommendations that will keep you on the edge of your seat.
Books with main characters in their 50s. From middle age fiction to memoirs, these reflect a wide range of 50 something life experiences.
The best books set in Australia or New Zealand. From the beaches to the outback, these titles include novels, historical fiction, memoirs, and non-fiction books.
Whether you are participating in our Decades Reading Challenge or found this list while researching books about the 60s and 70s – you've come to…
Books like Red, White, and Royal Blue – Whether you loved the LGBTQIA+ representation in the book or loved feeling like a royal insider, this list has great book recommendations
Prepare for your next adventure with this list of the very best audiobooks for family road trips. Perfect for the whole family – from young kids to tweens to adults.
Are you looking for the best audiobooks for road trips? We pulled together 30 great audiobooks for a solo long drive, couples road trip, or…
This list of recommended books spanning a character's lifetime includes a wide variety of fiction titles as well as some excellent memoirs.