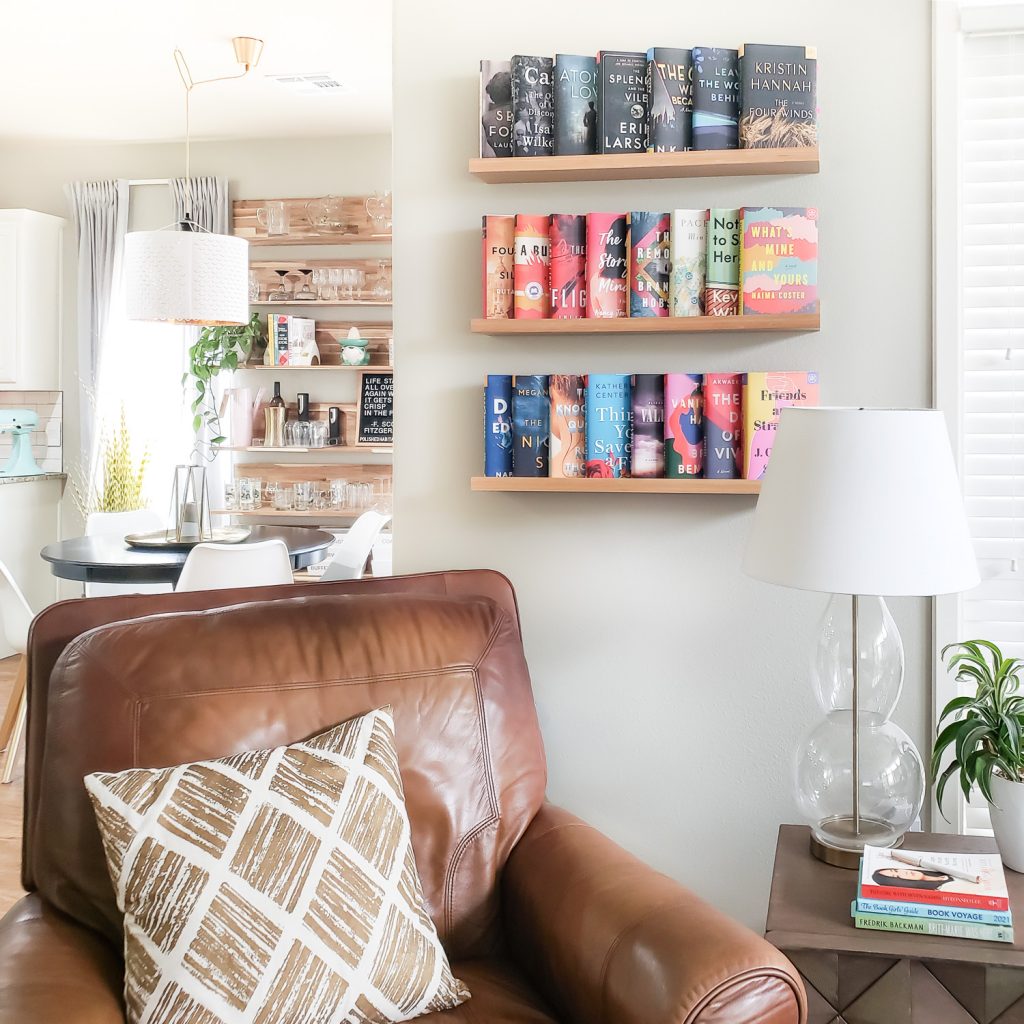 ---
Reading Challenges
Our themed reading challenges include 20+ curated book suggestions for every challenge prompt. While they're designed to last twelve months (1 book/month), you can jump in at any time!
Pick a challenge from the options below to learn more.
---
Most Popular
Our top picks for the best book club books of 2023 are included in this curated list of book club recommendations.
Looking for a great Christmas book to read in 2022? Our updated holiday reading list includes light Christmas romance, historical fiction, mysteries and uplifting stories.
Ever wondered how Book of the Month works and if this book subscription box is worth the cost? Read these Q & A's to find out if it's for you!
---
Most Recent
This list of books similar to The Midnight Library. These titles features elements of magical realism, including books about alternate realities, second change novels, time loop books, and books with nonlinear timelines.
More than 30 of the best books set in the southwest mountain states of Arizona, Colorado, New Mexico, Utah, and Wyoming.
Whether you found this post searching for Books Set in Western Europe, or are participating in our Book Voyage reading challenge, we hope you find…
Whether you're participating in our Decades Reading Challenge or you've stumbled upon this post looking for books about women's suffrage, books about the Spanish Flu,…
These WW1 historical fiction novels feature the many roles of women on the frontlines and at home during the war years.
We're big fans of reading books that coordinate with the season. It's getting chilly out, which means we're ready for snowy books that take place…
We polled Book Girls' Guide readers and asked them to share their three best books of 2022. The books could be published in any year as long as they read them in 2022. We loved the results…
Our best books of 2022 reading list includes 22 published in 2022 plus 18 titles from prior years. These books rose to the top out of 200 combined books we read this year!
The brand new Read Around the USA 2023 Reading Challenge will take you to 12 different regions(groups of US states) in a one book per month format. The hosts provide curated book lists for each state.
More than 30 of the best books set in New England, including Maine, Massachusetts, New Hampshire, Rhode Island, and Vermont