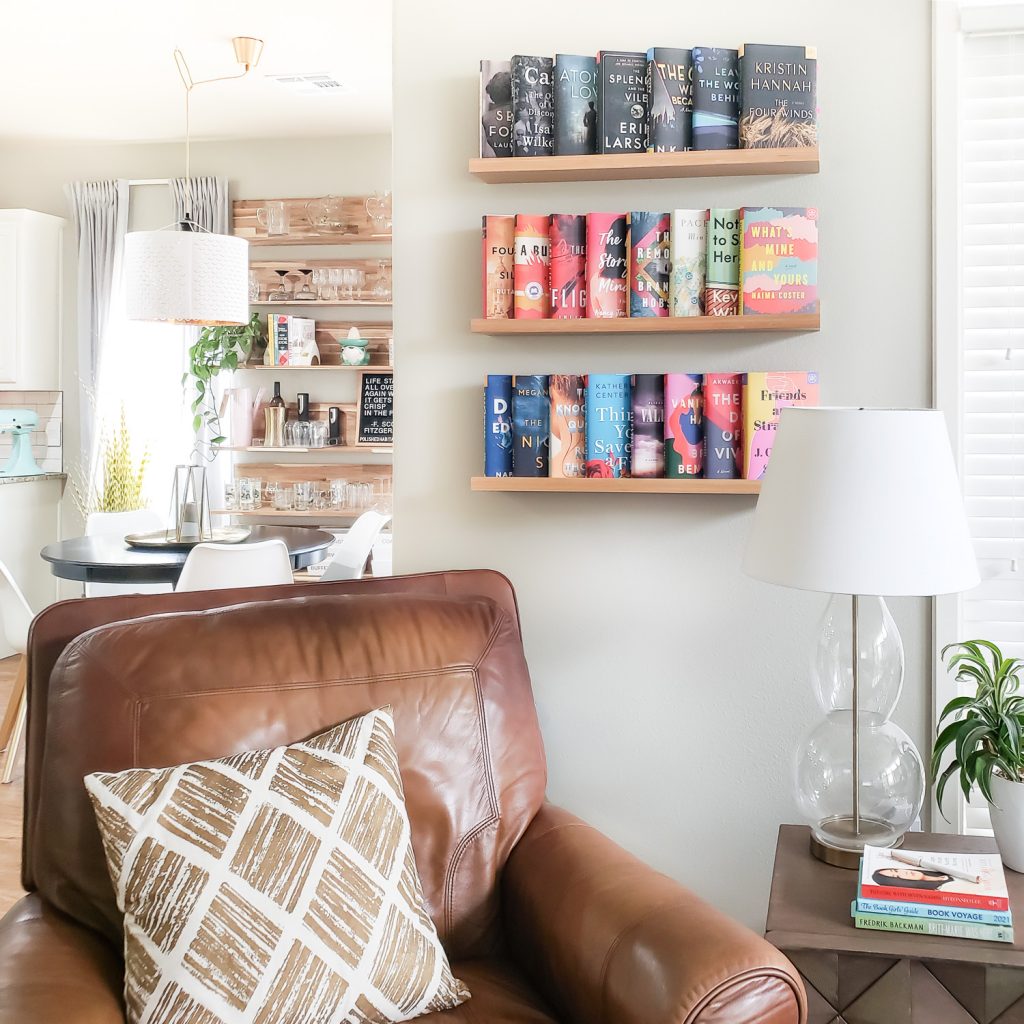 ---
Reading Challenges
Our themed reading challenges include 20+ curated book suggestions for every challenge prompt. While they're designed to last twelve months (1 book/month), you can jump in at any time!
Pick a challenge from the options below to learn more.
---
Popular Book Lists
The Best Beach Reads: 2022 Edition. Whether you're relaxing next to the ocean or in a lounge chair on your back porch, your summer reading will be more enjoyable with one of these beach reads in your hand and another in your beach bag.
Crawley family withdrawals? Try reading these books that are similar to Downton Abbey whether you want to read more about upstairs or downstairs life.
For your monthly subscription fee (less than the cost of one new paperback), you can access the Kindle Unlimited Library. Is it worth it?
---
SHOP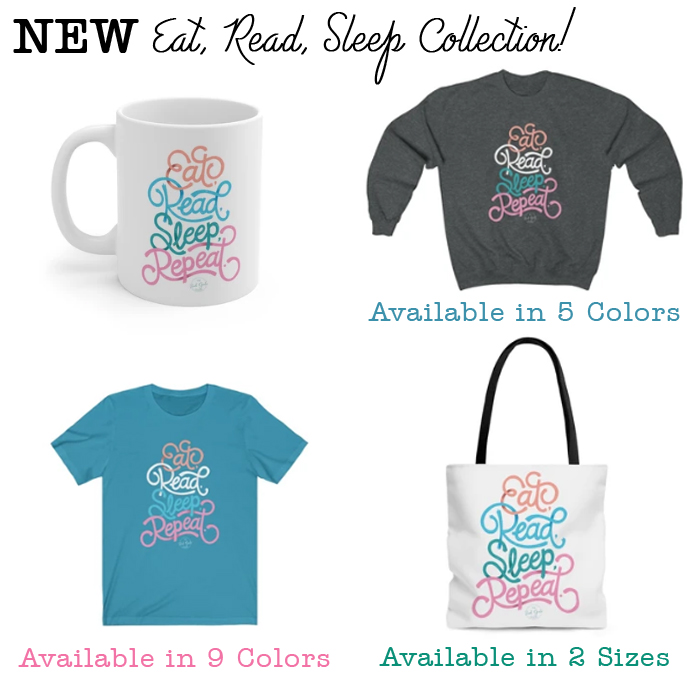 ---
Most Recent
Fake dating books are one of our favorite rom com tropes. We compiled a list of book recommendations based on the best fake relationship books we've read, along with others we can't wait to read.
We selected a range of classic and new release locked room mystery novels, creating a versatile list of excellent locked room mysteries for you to read.
The best mystery books set in the 1920s. These historical fiction novels and non-fiction books all feature strong mystery storylines and are set across the world in the 1920s.
These theater fiction titles are some of the best books for theater lovers. From contemporary to historical fiction, and mysteries to rom coms, these novels will appeal to fans of Shakespeare and Broadway musicals alike.
These musical theatre books for Broadway lovers include some of the best non-fiction books about musical theater and Broadway memoirs, as well as coffee table books that make great gifts for theater lovers.
Books with main characters in their 60s. These middle age fiction novels with older characters relect a wide variety of 60-something life experiences.
25 of the best books set in the 1980s. Humorous and poignant examinations of the decade. Historical fiction, non-fiction, memoirs, and books published in the 80s.
Our list of books set in the Middle East includes historical fiction, contemporary fiction, memoirs, and travelogues that will shed light on both the challenges and beauty of modern-day life in this corner of the world.
The Best Books about Books! From contemporary librarians and bookstore owners to 1950 book shop girls, our best books about books list is perfect for any book lover.
The 22 best books of 2022 – so far! Some are brand new releases published in 2022 and others are gems from prior years that we finally read.