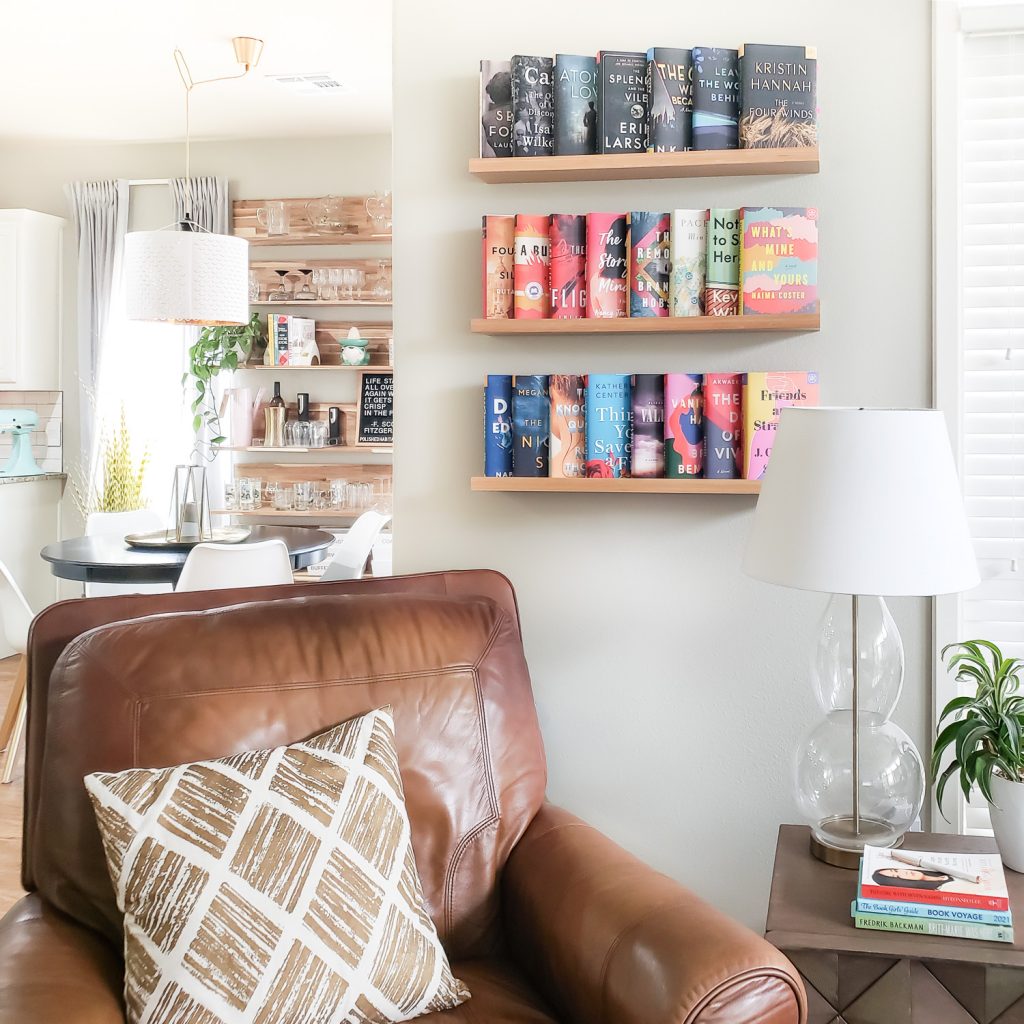 ---
Reading Challenges
Our themed reading challenges include 20+ curated book suggestions for every challenge prompt. While they're designed to last twelve months (1 book/month), you can jump in at any time!
Pick a challenge from the options below to learn more.
---
Most Popular
This list of the best books to read in the fall includes thrillers for Halloween, back-to-school themes, and books with cozy fall vibes.
For your monthly subscription fee (less than the cost of one new paperback), you can access the Kindle Unlimited Library. Is it worth it?
The Best Books for Fans of The Crown! Fans of the Netflix series will love these non-fiction reads about the British Royal Family and these historical fiction novels about the House of Windsor.
---
Most Recent
Looking for Books Like Emily in Paris? Most of these books are set in Paris and all are perfect for fans of the show.
Whether you're looking for a novel perfect for group discussion, a funny rom-com to relieve turkey day stress, or a book that discusses the origins of the holiday you'll find them on our list of the best Thanksgiving books for adults.
This list of the best books about friendship for adults includes a variety of genres and features protagonists of all different ages.
These book recommendations include both non-fiction memoirs and fictional books with elderly characters in their 80s.
Best Books Set in South America – From books set in Brazil and books set in argentina to books set in Ecuador and Bolovia, we've covered the South American continent in our book recommendations.
The Best Books of the 2000s: These excellent fiction and nonfiction titles are all set between 2000 and 2009
If you love Christmas novels, this list of the best Kindle Unlimited Christmas books should be perfect for your holiday reading.
From books with food in the title to fiction books with recipes, this list of fiction books about food has something for everyone.
The best Halloween cozy mysteries to read this fall. Perfect if you prefer your muder mysteries with a side of humor. Get into the spirit of the holiday with these not-too spooky books.
The best psychological thriller books published in 2022, including domestic thrillers & dark psychological thrillers.