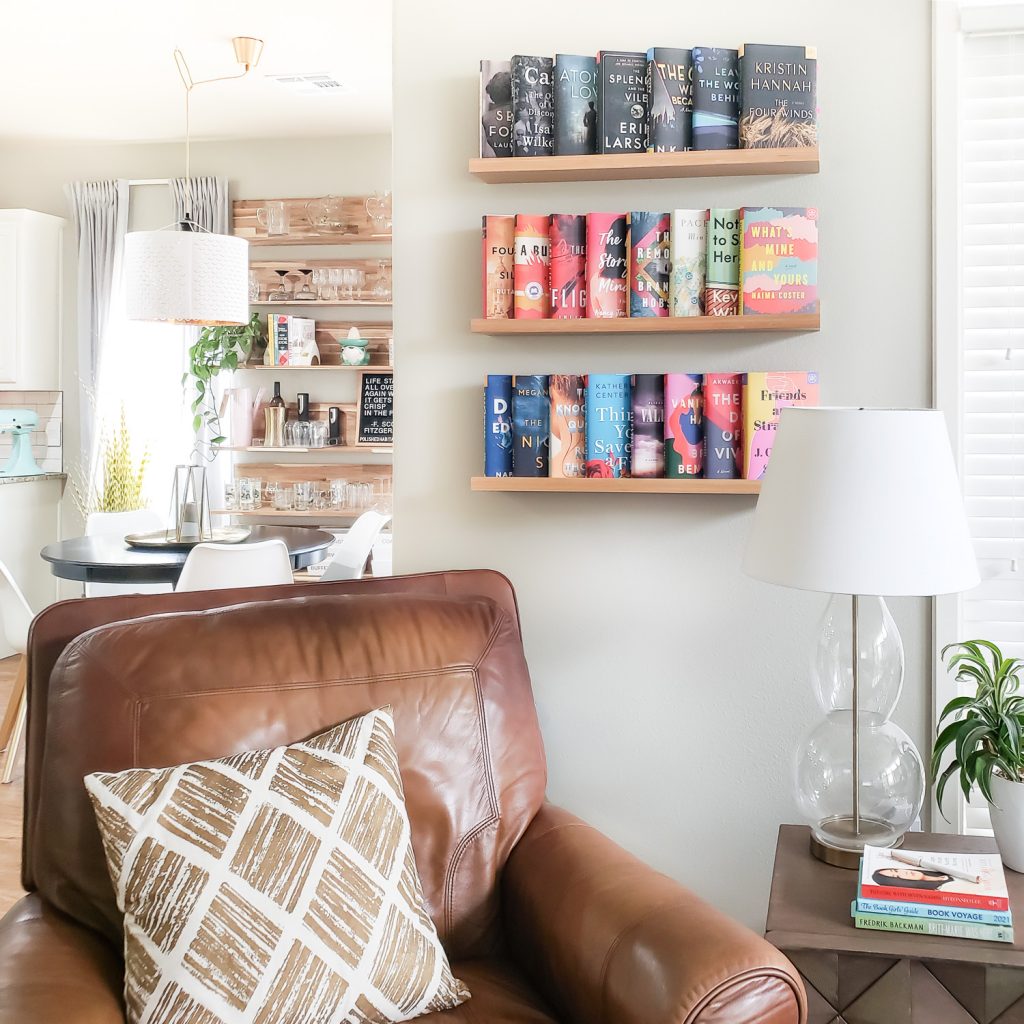 ---
Reading Challenges
Our themed reading challenges include 20+ curated book suggestions for every challenge prompt. While they're designed to last twelve months (1 book/month), you can jump in at any time!
Pick a challenge from the options below to learn more.
---
SHOP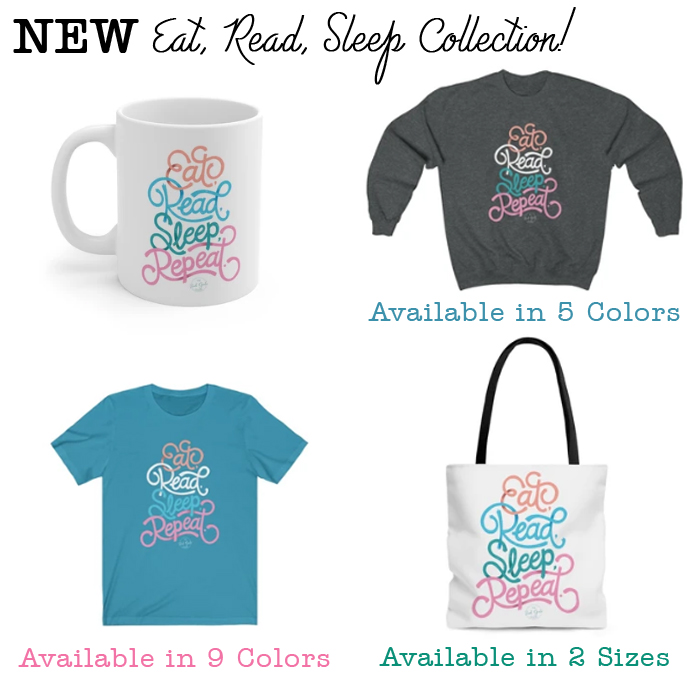 ---
Popular Book Lists
The best rom com books to make you laugh out loud! The funny novels on this list all have a solid storyline and romance with a good side of humor.
The Nightingale by Kristin Hannah is an unforgettable historical fiction novel about the experience of two sisters in France during World War II. It blends two different true events together…
Are you looking for another book like Where the Crawdads Sing? We understand! Delia Owens created a modern masterpiece of a novel that tugged at our hearts too. Melissa resisted…
---
Most Recent
This month the Book Voyage reading challenge is whisking us away to South America. For many of us, our first introduction to South America likely came from…
The Decades Reading Challenge has reached the 21st century and this month we'll be reading books set after the millennium. You can read all about…
This month the Book Voyage reading challenge is taking us to the vast continent of Africa. Africa is the second-largest continent by geographic area, and…
We are now nine months into the Decades Reading Challenge and we've worked out way up to the end of the 20th century. This month…
This month the Book Voyage reading challenge is taking us to the complex region of the Middle East. This geographical region of the world, which…
As we work our way through the Decades Reading Challenge, this one is extra special to The Book Girls, because both of us were born…
While it's the middle of the summer for most of us, the Book Voyage reading challenge is whisking us Down Under where it's currently winter. But despite…
We've crossed the half way mark of the Decades Reading Challenge, and we've worked out way up to the 1970s. You can read all about…
Whether you found this searching for the top Asian Children's Books to prep for a geography lesson, or you're joining us as part of the…
Sometimes it's fun to do mini-reading challenges throughout the year, like reading books with a color in the title and working your way through the…
---