If you're not familiar with us, we started the Book Girls' Guide as two friends, in different states, with a shared love of books. So, it only made sense for us to create a list of books about friendship!

Our own friendship started in 2014 at a conference for home decor bloggers because Angela also owns BlueiStyle.com and Melissa owns PolishedHabitat.com. Soon, we learned we'd both be at another conference later that year and agreed to be roommates. Before leaving the second trip, we had schemed up a visit to New York City with our spouses. Over the past 8 years, we've spent time in more than 10 different cities for both work and fun.

We've had unforgettable experiences along with way, from seeing the original cast of Hamilton on Broadway thanks to Angela's wise husband to accidentally chatting with one of The Temptations in Beverly Hills.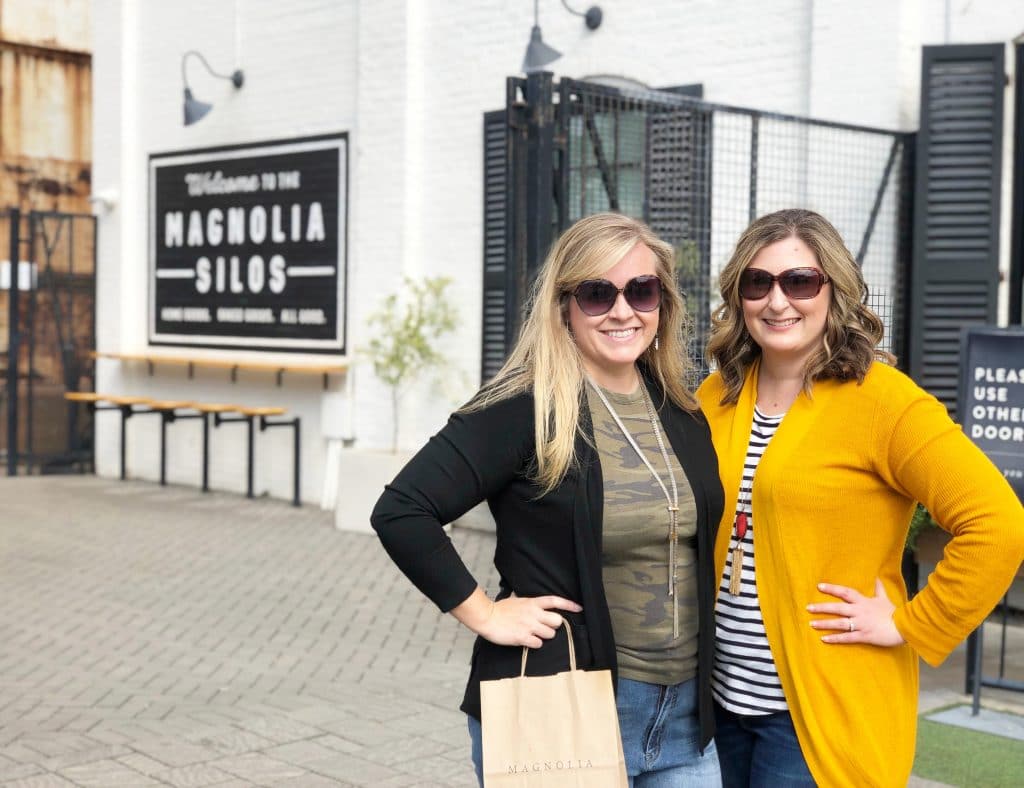 So, it's only appropriate that Book Girls' Guide started on one of these trips. Angela flew from her home in Denver to Melissa's house in Tulsa. Then, we started a road trip to a conference in Austin. Along the way, we stopped in Waco. While waiting on the patio of Magnolia Table, the idea of a shared book recommendation site was born. In the next few hours, as we had lunch and then drove to Austin, we never stopped brainstorming. By the time we reached our hotel, we had settled on the name, purchased the domain, and had set up the social media.

By the next day, we had a logo, the shell of the website, and a list of over 100 post ideas. It was fast and fabulous! We hoped people would enjoy the site and that it would be fun for us, but we underestimated how well you would respond to the Decades Challenge, Book Voyage Reading Challenge, Lifetime of Reading Challenge, and the Read with the Book Girls Facebook group. We wanted to have a kind community where readers who enjoy similar books could interact and each time we see that happening, all the work is worth it.

We're looking forward to the day we can safely resume our trips together, but until then, we're happy we have this joint project that we can share with all of you.

We hope this list of female friendship books (plus one can't-miss male pick) will bring lots of good memories of someone that has been a good friend to you!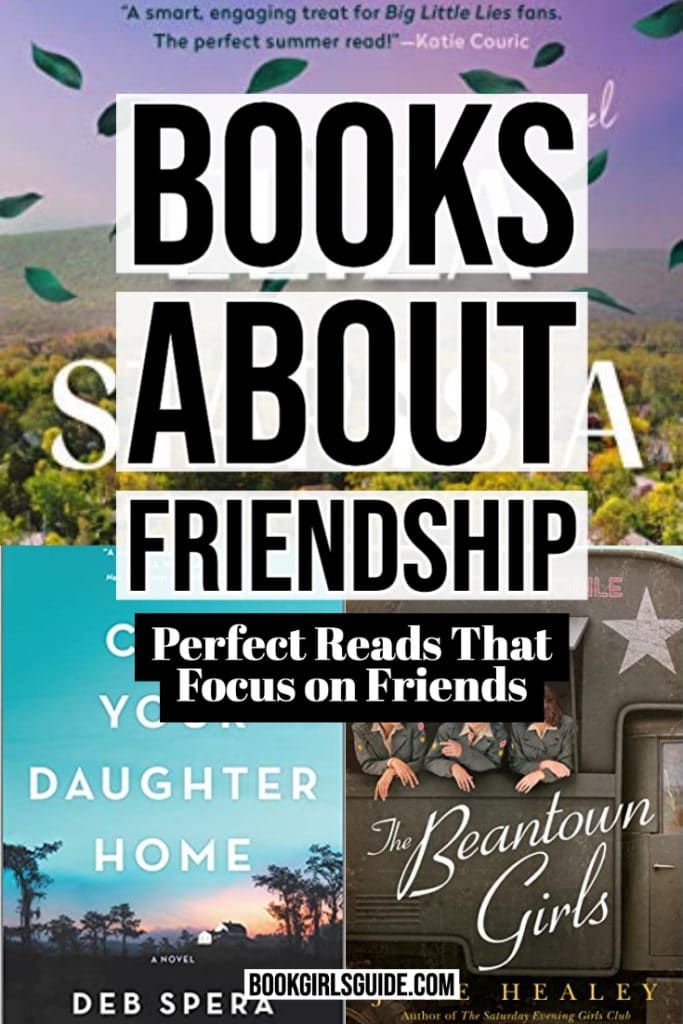 PS: There are also many great children's books from picture books, like the animal friends in A Sick Day for Amos McGee, to early readers, like the Ivy & Bean series that help teach the value of friendship. They're sweet books to help your child make fast friends when they head off to school or daycare for the first time.