Whether you found this list searching for books about Asia or are participating in the Book Voyage reading challenge, we hope you find the perfect book set in northern Asia on this list.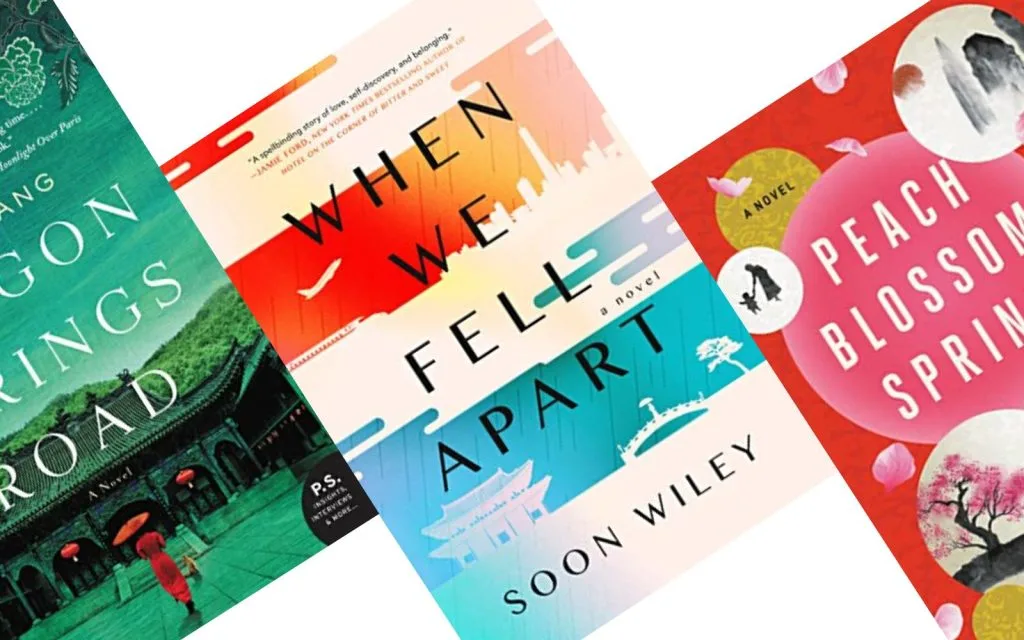 Asia is the largest and most populated continent on Earth and is home to some of the world's oldest known human societies, dating back 600,000 years. As Asian societies became more sophisticated, they achieved remarkable accomplishments in technology, governance, and the arts. Today, Asia is home to two of the largest economies in the world – China and Japan. It is also home to some of the most secretive governments, including North Korea and Turkmenistan.
The Geography of Northern Asia
The Eurasian landmass is divided into two continents – Europe and Asia – but some countries, like Russia, straddle the border between the two. The Siberian region of eastern Russia is sometimes referred to as North Asia, but we are using a different definition of "Northern Asia" for purposes of the Book Voyage challenge. Since we grouped all of Russia in with Eastern Europe, along with a few Books Set in Siberia on our Arctic & Antarctic list, we have not included Siberian Russia on our Asian list this month. In short, don't take a geography test based on our divisions, they are for reading challenge purposes only!
For purposes of this reading challenge, we roughly divided Asia into northern and southern regions, and we consider northern Asian countries to include: Kazakstan, Turkmenistan, Tajikistan, Kyrgyzstan, Uzbekistan, Mongolia, North Korea, South Korea, Japan, China (including its autonomous areas, like Tibet), Hong Kong, and Taiwan.
What Kind of Books Are Included On This List?
We've compiled a list of some of the best books set in Asia's northern countries, including many great novels and historical fiction, compelling memoirs, and well-researched non-fiction reads. We've worked hard to curate book recommendations that feature many Asian writers and emphasized books that provide atmospheric descriptions that transport you to the Asian country of your choice.
We're horrified by the increased violence against Asian Americans that has happened in recent years. Our hope is that, in addition to traveling virtually through their pages, these books will also help us all gain a deeper understanding of, and deeper respect for, our fellow humans. You can read more of our thoughts about the power of books here.