Sharing is caring!
Whether you found this list searching for the best books set in Africa or you are participating in the Book Voyage reading challenge, you'll find great titles on our list of books set on this vast continent.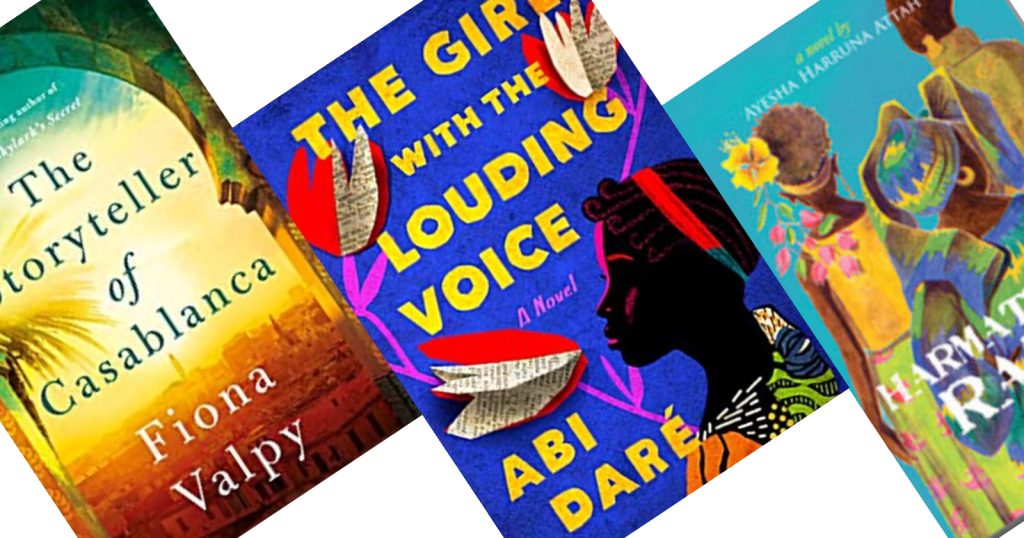 Africa is the second-largest continent by geographic area, and is also the second-largest population (1.2 billion people), after Asia in both cases. All too often in the Western world, we hear Africa described as if it is one homogenous place, and the "African people" described as if there are all part of a common group. It's important to remember that Africa is, in fact, a huge, heterogeneous continent. There are 55 member countries of the African Union, more than 3,000 different ethnic groups, and more than 2000 languages spoken.
In addition to the diversity of its people and cultures, Africa is also rich in biodiversity. This continent is home to at least one-fifth of all known species of mammals, birds, and plants, as well as a wide variety of ecosystems, including deserts, drylands, savannahs, tropical forests, and mangrove forests. As a result of many factors, including population growth, agricultural practices, rapid urbanization, and illegal wildlife trafficking, Africa's biodiversity is at serious risk, and it has been estimated that by 2100, as many as 50% of its mammal and bird species could disappear. This makes conservation-friendly development an important priority.
Due to the very large number of African countries and our desire to keep our list of recommended books to a manageable length, we have not included a book on the list for every African country. Instead, we have broken our reading into the five geographic regions as recognized by the African Union, and have curated a diverse list of books representing each region.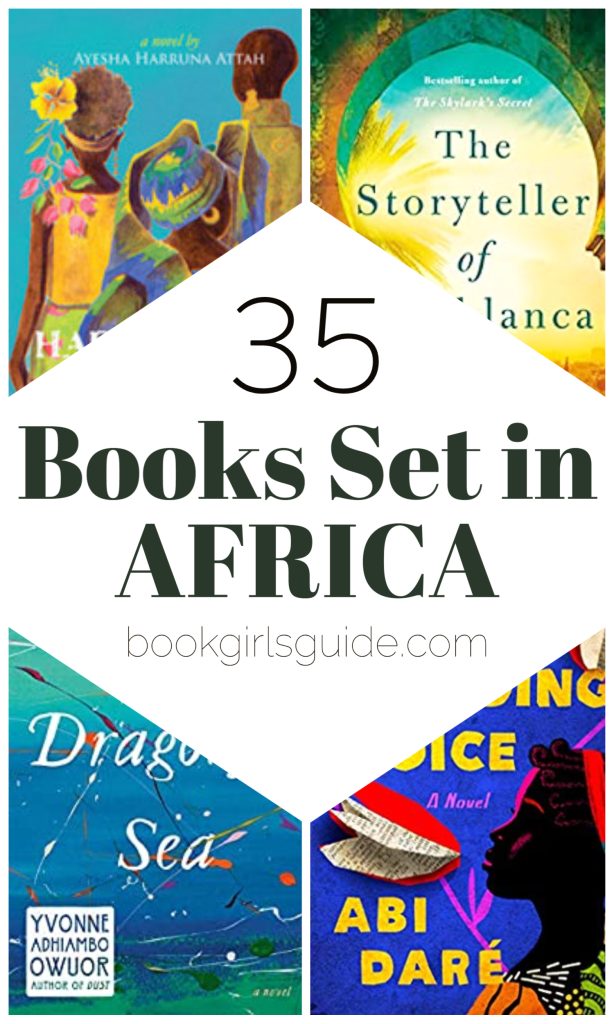 The following is a list of the African regions, and the countries that make up each region, as currently recognized by the African Union.
Northern Africa: Algeria*, Egypt*, Libya, Mauritania, Morocco, Saharawi Arab Democratic Republic, and Tunisia
Western Africa: Benin, Burkina Faso, Cabo Verde (Cape Verde), Côte d'Ivoire (Ivory Coast), Gambia, Ghana, Guinea-Bissau, Guinea, Liberia, Mali, Niger, Nigeria, Senegal, Sierra Leone, and Togo
Central Africa: Burundi, Cameroon, Central African Republic, Chad, Congo, Democratic Republic of Congo, Equatorial Guinea, Gabon, and São Tomé and Príncipe
Eastern Africa: Comoros, Djibouti, Ethiopia, Eritrea, Kenya, Madagascar, Mauritius, Rwanda, Seychelles, Somalia, South Sudan, Tanzania, and Uganda
Southern Africa: Angola, Botswana, Lesotho, Malawi, Mozambique, Namibia, South Africa, Swaziland, Zambia, and Zimbabwe
*Note that we include the Northern African countries of Algeria and Egypt on the reading list for the Middle Eastern geopolitical region, and therefore have not included books from these two countries on the reading list below.
PS: You can read all about the Book Voyage challenge, find new book lists each month, and download your free printable map book tracker, with a color-coded map of each region here.
As always, you are welcome to choose any book set in Africa that you'd like. While no one book can possibly capture the diversity of an entire continent, we hope that our recommendations below will serve as a good starting point as you begin to explore the various regions and countries of Africa, and will pique your interest to learn more.
Our list of books set in Africa includes historical fiction, contemporary fiction, non-fiction, and memoirs that will illustrate the vast diversity and beauty of this continent.
The Best Books Set in Africa
As an Amazon Associate and member of other affiliate programs, we may earn a referral fee from qualifying purchases.
Throughout the list, we noted the books currently available as part of Kindle Unlimited Subscriptions. Learn more about the pros and cons of Kindle Unlimited here.
Love reading as much as we do?
Join us for more free content, reading challenges, and discussion in the Book Girls' Guide Facebook Group!