We love sharing our favorite books with you, as we did recently with our list of the Best Books We Read in 2022, but today it's all about you!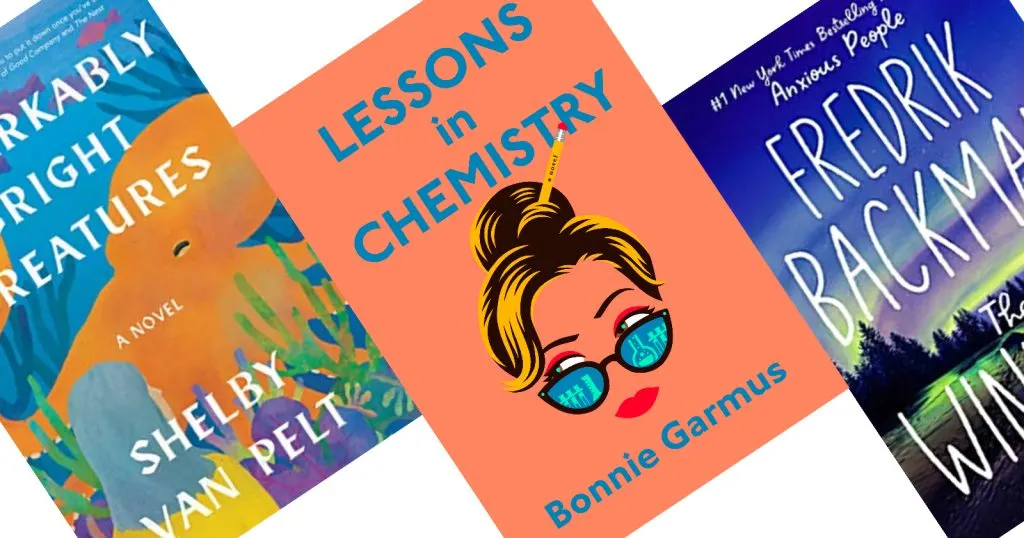 How We Determine Which Books Make This List
A couple of weeks ago, we asked our email newsletter subscribers and the members of our Facebook group to share the three best books they read this year. We were thrilled to see that many of the favorites came from our reading challenges and book recommendation lists!
We invited readers to submit their favorite titles of the year regardless of when the book was published. The only requirement was that the book was read during 2022. In the end, we had nearly 800 book title submissions to sort through!
THANK YOU to everyone who took the time to fill out the form! We read every comment. Even if your favorite books didn't make it into this readers' favorites post, many of your suggestions will make their way onto other lists in the future.
After reviewing all the submissions and crunching the numbers, we compiled a list of the 25 most popular titles. The top two books were both submitted by at least twenty-five different readers. Between the two of us Book Girls, we've read 14 of these books and agree that they are wonderful reads! The other 11 were already on our TBRs. You can bet that we'll be moving them to the top very soon based on our readers' recommendations!
Instead of including long descriptions of each book, we're sharing a short synopsis followed by a selection of reader comments we received on the submission form for each of the top 25 books. After that, you'll find an honorable mention list of additional books.
Readers' Favorite Books of 2022
Thanks again to all our readers who took the time to submit your top books of the year! We loved collaborating with you to compile this Readers' Favorites list.
The titles featured here are just the tip of the iceberg. We wish we could feature every book submitted by our readers, but we've been taking close notes! Many others will find their way onto other book lists this year, including for our 2023 reading challenges.
If you're not already on our email list and in the Read with the Book Girls group on Facebook, be sure to sign up below so that you never miss a thing. We can wait to see your favorite books next year!
More 5-Star Book Recommendations