As the weather begins to warm up, so does the climate of the next destination in our armchair travels. This month the Book Voyage reading challenge is taking us to the tropical climates in southern Asia.
From the treacherous peak of Mt. Everest to the tropical beaches, southern Asia is incredibly diverse, both in its landscape and its people. It is one of the most densely populated regions on Earth, and is home to two of the four most populous countries in the world (India and Indonesia). Throughout the countries of southern Asia (and sometimes even within a single country) there are hundreds of different ethnic groups and languages spoken, in addition to many popular religions.
With the increased violence against Asian Americans during the past year, we can't publish this list of books set in southern Asia without stating our hope that, in addition to traveling virtually through their pages, these books will also help us all gain a deeper understanding of, and deeper respect for, our fellow humans. You can read more of our thoughts about the power of books here.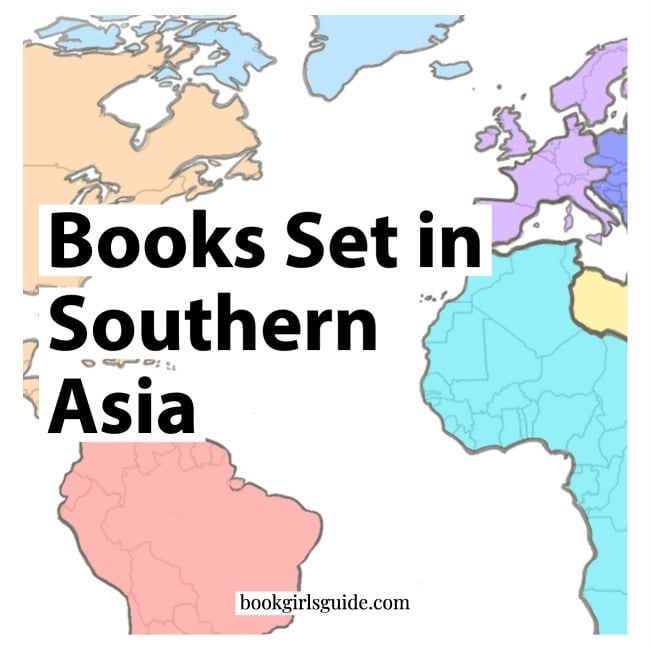 Last month, we read books set in the northern countries of Asia, and this month we'll be focusing on the southern region the covers all countries commonly referred to geographical terms as South Asia as well as Southeast Asia.
For purposes of the Book Voyage reading challenge, we consider southern Asian countries to include: Pakistan, India, Nepal, Bhutan, Bangladesh, Myanmar, Laos, Thailand, Vietnam, Cambodia, Malaysia, Singapore, Sri Lanka, Indonesia, Timor-Leste, the Philippines, and Brunei.
PS: You can read all about the Book Voyage challenge, find new book lists each month, and download your free printable map book tracker, with a color-coded map of each region here.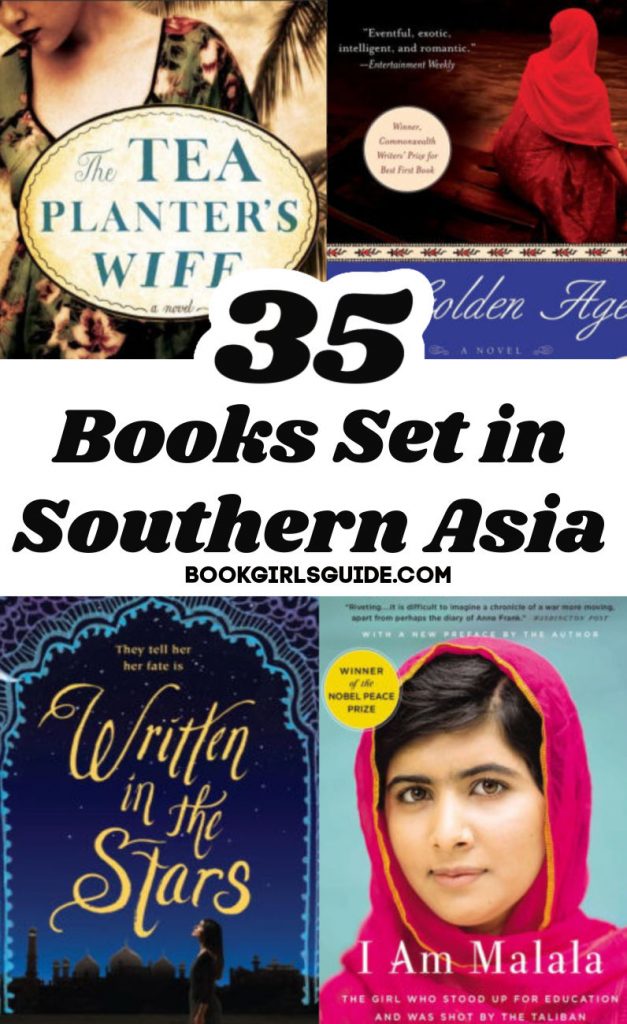 As always, you are welcome to choose any book set in this region that you'd like. To help you get started, we've compiled a list of some of the best books set in Asia's southern countries, including many great novels and eye-opening historical fiction, heartbreaking as well as uplifting memoirs, and well-researched non-fiction reads.
While Americans today view many of the countries in Southeast Asia as exotic vacation destinations, most are largely unaware of the very difficult recent history in many of these countries, such as the Pol Pot regime in Cambodia and the 26-year Sri Lankan civil war (that ended in 2009). Fortunately, in compiling this reading list, we found an abundance of great books written by authors from each country that provide authenticity and will help us all gain a deeper understanding of this region.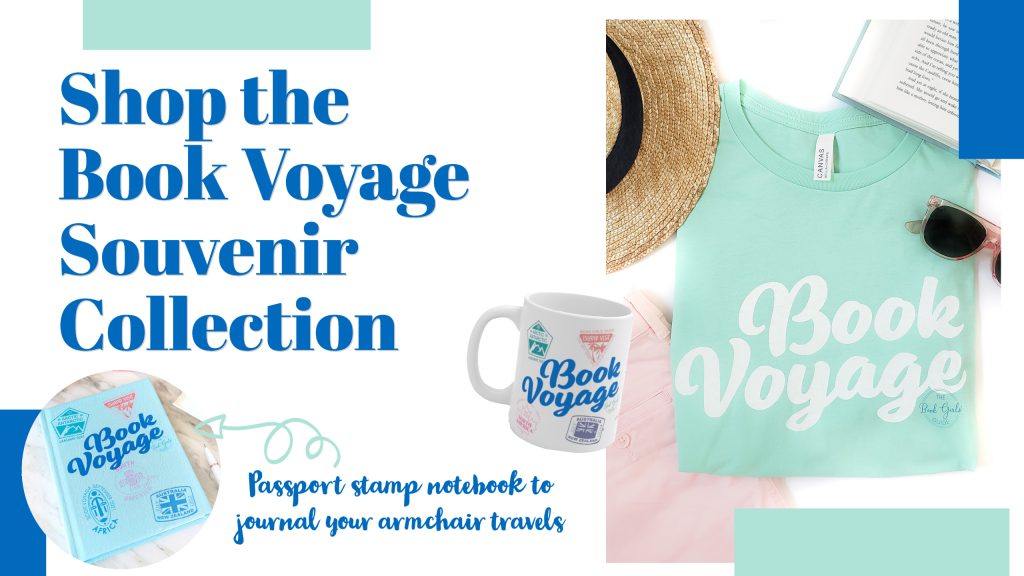 Books Set in Southern Asia
As an Amazon Associate and member of other affiliate programs, we may earn a referral fee from qualifying purchases.
Throughout the list, we noted the books currently available as part of Kindle Unlimited Subscriptions.
Next up, find our list of books that take place on an island.
Love reading as much as we do?
Join us for more free content, reading challenges, and discussion over in the Book Girls' Guide Facebook Group!