Are you looking for the best books like Where the Crawdads Sing?
We understand! Delia Owens' debut novel is a modern masterpiece of a novel that tugged at our hearts too. It's also a New York Times bestseller, and the book has now been adapted into a hit movie by Reese Witherspoon.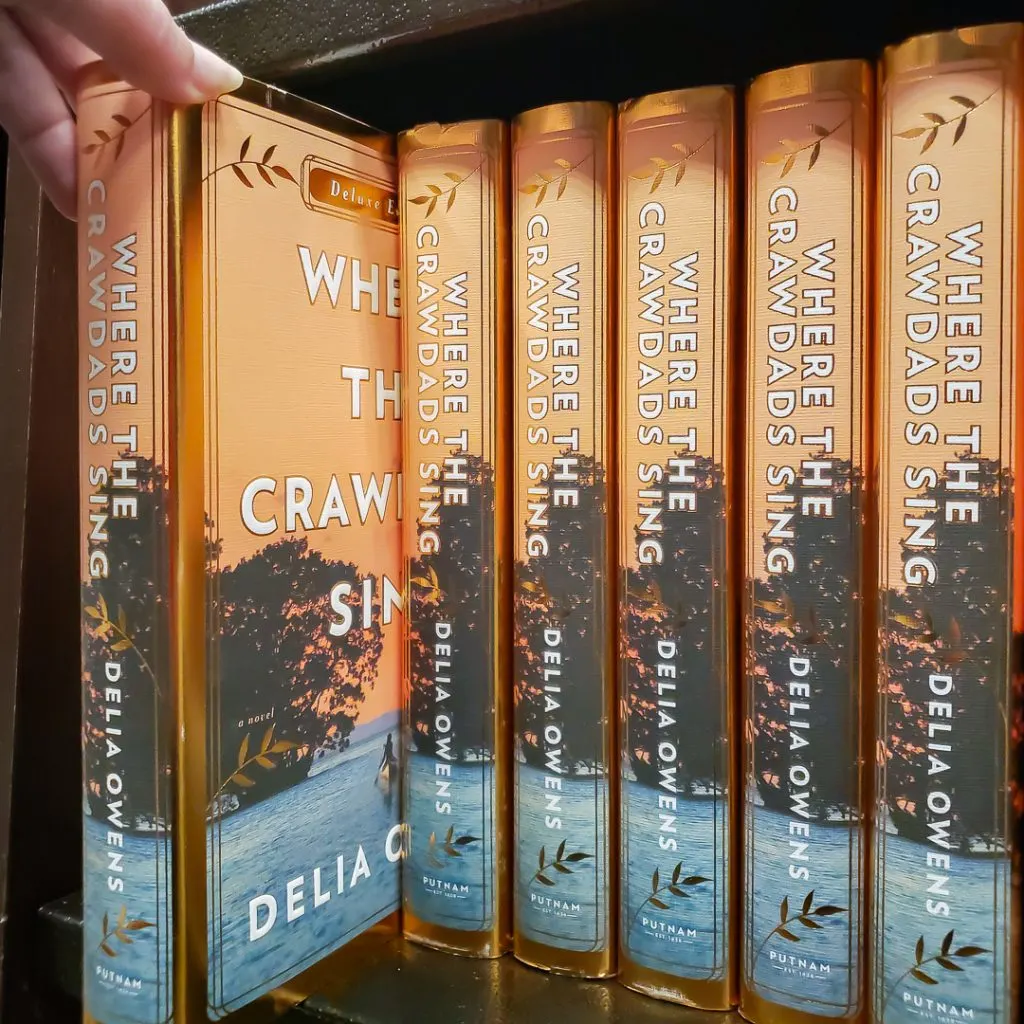 Where the Crawdads Sing Summary
This nature-filled coming-of-age novel is also part murder mystery and part courtroom drama.
The main character, Kya, was left to fend for herself in rural North Carolina in the 1950s. For two decades, she was known to locals as the "Marsh Girl." She lives away from other humans and has only attended one day of school, but she finds companions in nature all around her.
The book has a split timeline between Kya's formative years in the 1950s and an incident in 1969. A handsome boy from town is found dead, and the locals immediately suspect Kya.
We both loved the story of Kya Clark so much that we didn't want it to end. Our readers agreed when many of them chose it as part of our Decades Challenge. Their average rating was 4.5 stars with 100% saying they would recommend the book to a friend.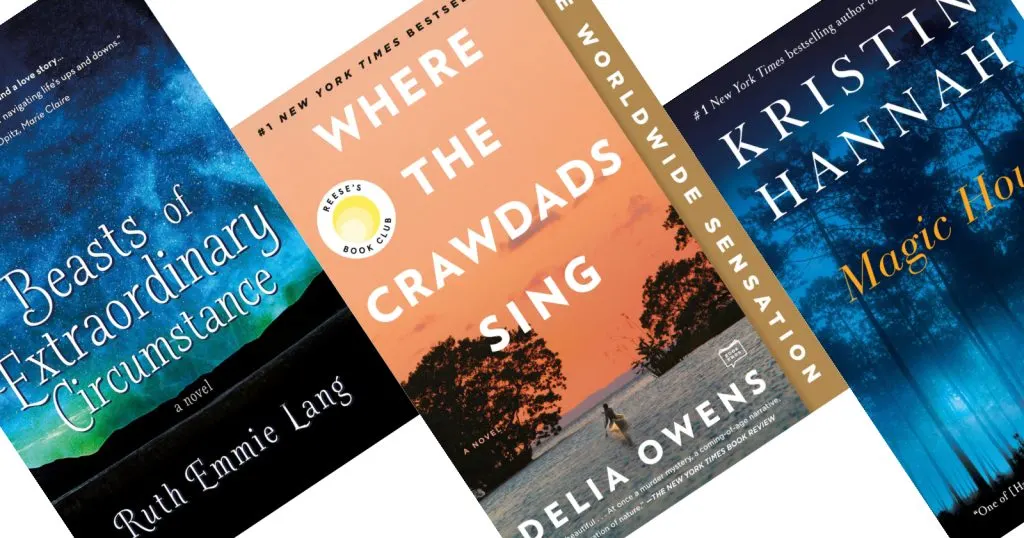 Is There a Sequel to Where the Crawdads Sing?
Sadly, there is no sequel to Kya's story. However, whether you're looking for beautiful writing, stories incorporating nature, or tales of children forced to grow up too soon, we have a highly-rated list of book recommendations for you!
We updated this list of books similar to Where the Crawdads Sing in 2023 after the release of the movie.
Book Recommendations for Fans of Where the Crawdads Sing
If you loved the first part of Crawdads when Kya was younger, check out our list of books with child protagonists next. Or if the teen years are your favorite, with have a whole list of books with teenage main characters!
More Book Recommendations for Fans of…