Each year, we love to highlight the best of the best books we've read. This year, twenty-two of these top titles are brand-new releases published in 2022.
Additionally, we love reading and highlighting backlist books. After our top books from 2022, you'll find 18 more book recommendations that were published before 2022.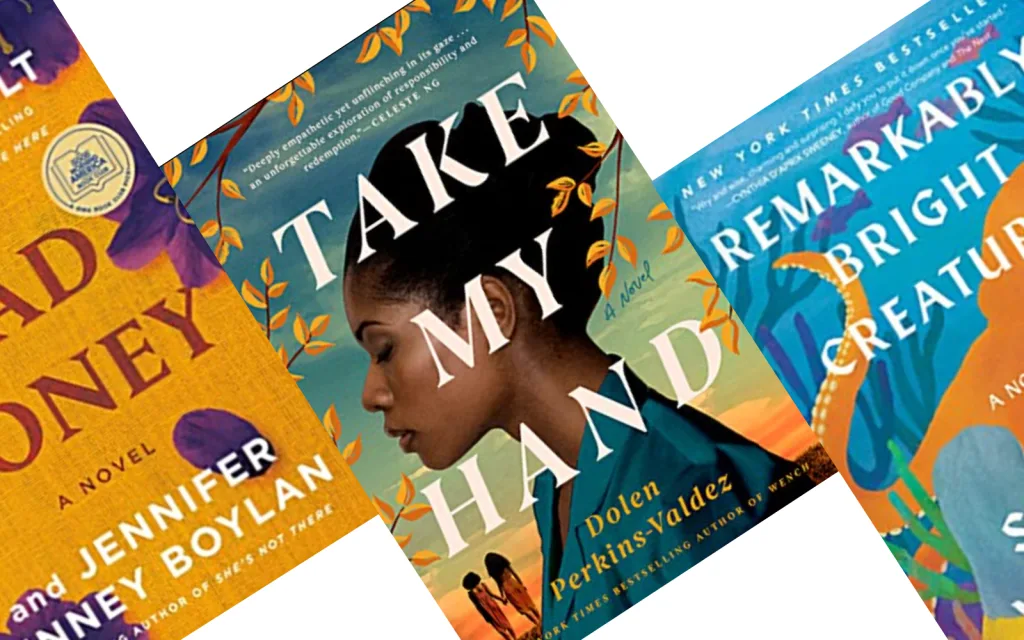 We first published a version of this list in mid-summer, highlighting the best books that we read in the first half of the year. Now that 2022 is nearing an end, we've updated this list to highlight all of our five-star picks out of the nearly 200 books we've read this year.

Keep in mind that these are the best books WE READ. Sometimes people get upset that we've "overlooked" their favorite, but we're only including the books we read this year on the list. There are so many others on our TBR lists that we know will be excellent when we have time for them!
The Best Books We Read in 2022
Printable Version of the Best Books of 2022
Looking for a printable version of this book list? Our Buy Me a Coffee BFF's have access to a cute one-page printable tracker featuring all 22 books from the 2022 section of our favorites list! Join our membership site today for access to your copy!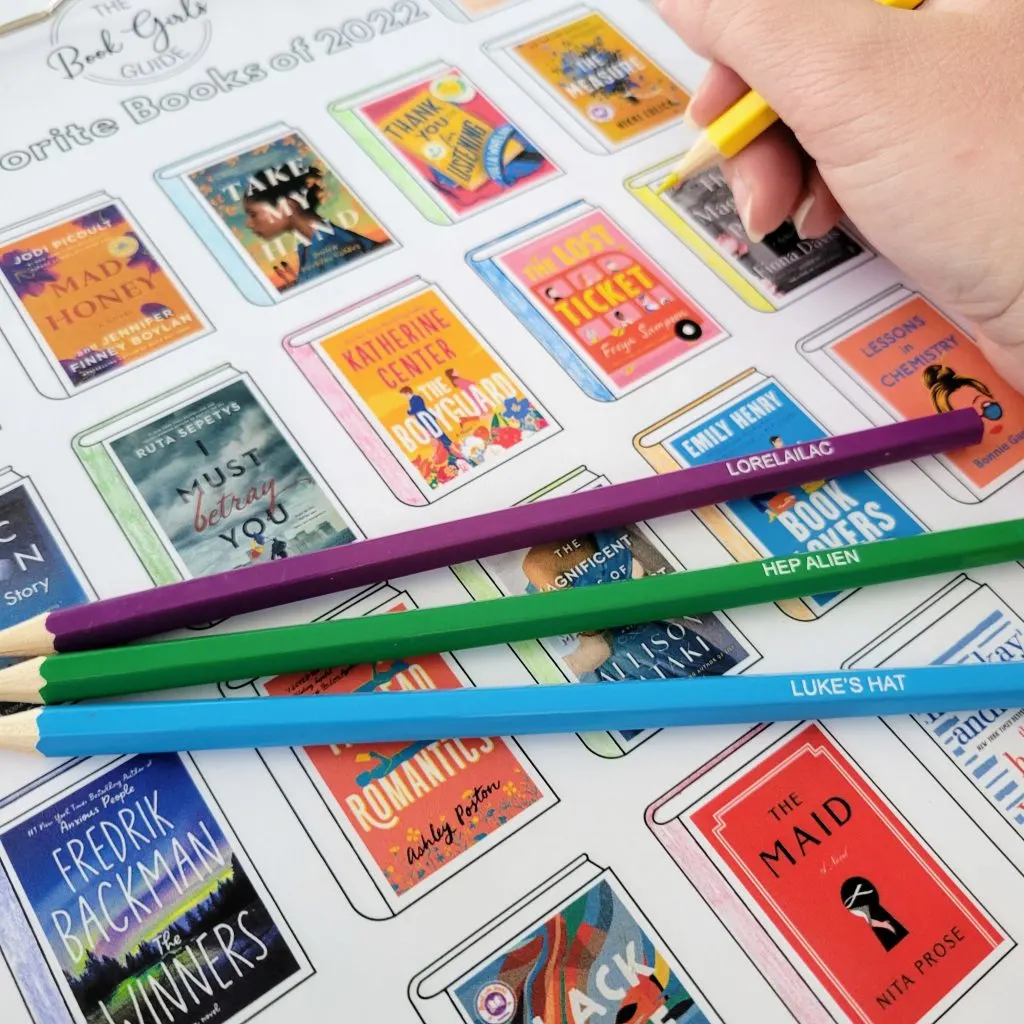 See More Highly-Rated Books