Sharing is caring!
Each year, we love to highlight the best of the best books we've read. Some of these are brand new releases published in 2022. Others are gems from prior years that we finally had a chance to read in 2022.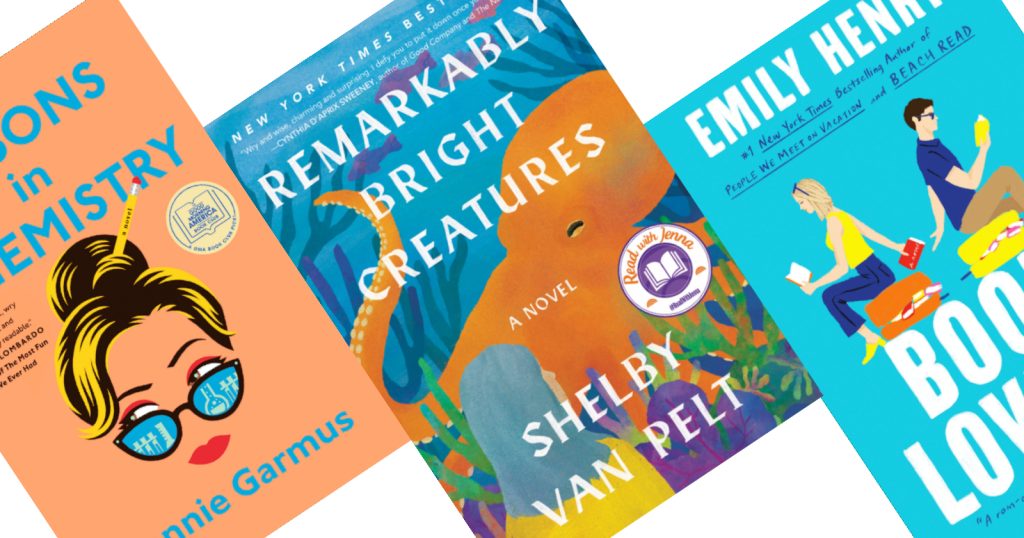 We'll update this list again for the second half of the year, but for now, it includes our top books from January-June. Together, we've read just over 100 books in that timeframe. We've narrowed that down to our favorite 22 books read in 2022 to share with you today!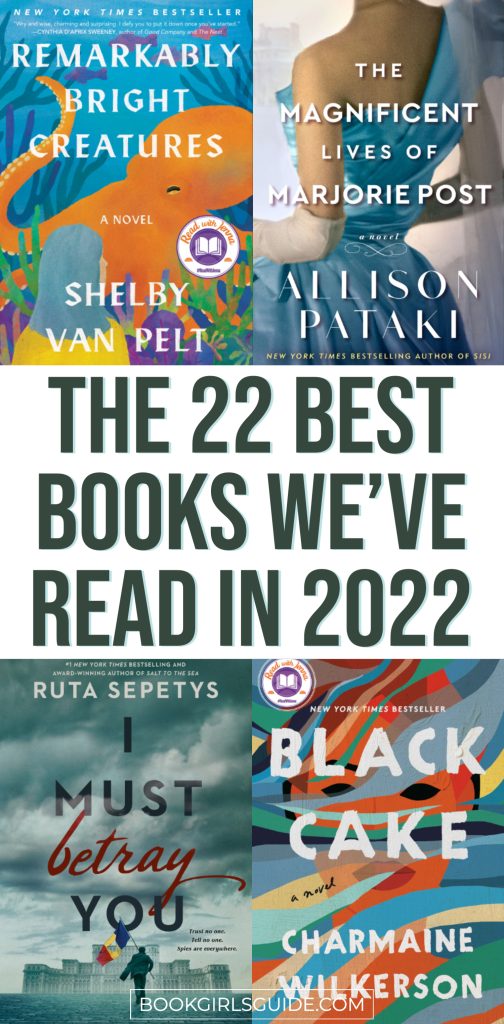 As an Amazon Associate and member of other affiliate programs, we may earn a referral fee from qualifying purchases.
Best Books of 2022 According to The Book Girls' Guide
There are always too many good books and too little time, but if you want to add even more titles to your TBR, check out our list of the Best Books of 2021 and Our Favorite Books of 2020.
We'd love to hear what 2022 book has been your favorite so far. Tell us in the comments!