We've been cozied up by the fire with our books all winter long, but now that March is here, we're ready for a reprieve from the cold weather and we're eagerly searching for the first signs of spring! That doesn't mean we want to put down our books, though. We're just ready to read under a tree instead of under a blanket. And with that in mind, we've compiled this list of the best books to read in spring!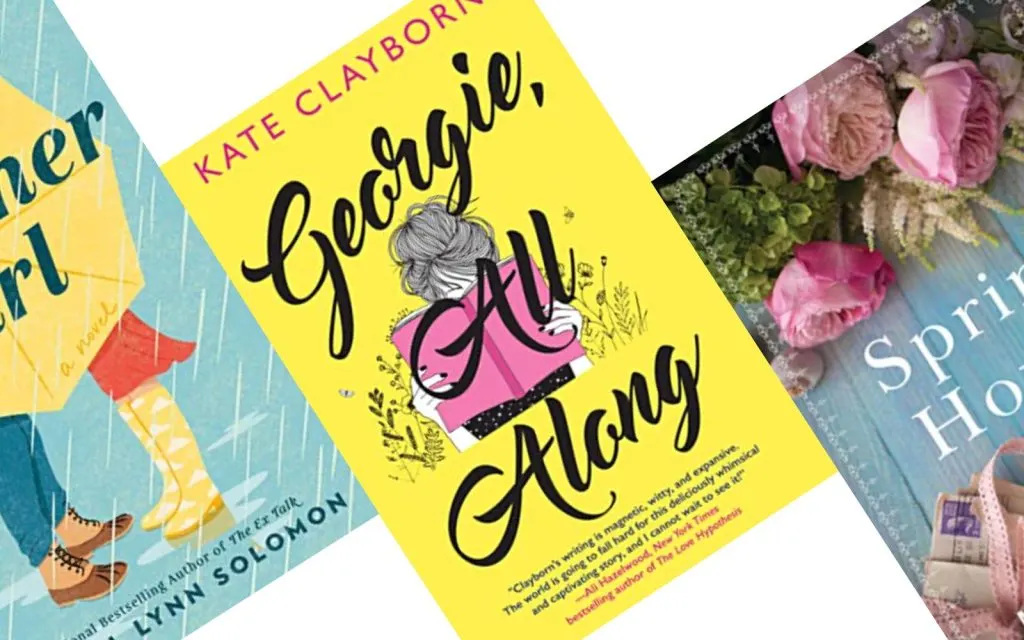 Springtime Reading
This springtime reading list for adults includes books that remind us of spring in all different ways – from fresh starts and second chances to planting and gardening, stopping to smell the flowers, spring cleaning and decluttering, wedding season, Earth Day, and more. Not all of the fiction titles on our list are books set in spring, but we feel that these books have spring vibes because they capture the promise of the season.
If spring temperatures haven't yet arrived in your neck of the woods and you're looking to escape the cold with books about spring break, or if you're one of the lucky ones jetting off for a beach vacation and you're looking for the best spring break books to read while lounging in the sand, be sure to check our list of the best beach reads for even more great springtime reading recommendations.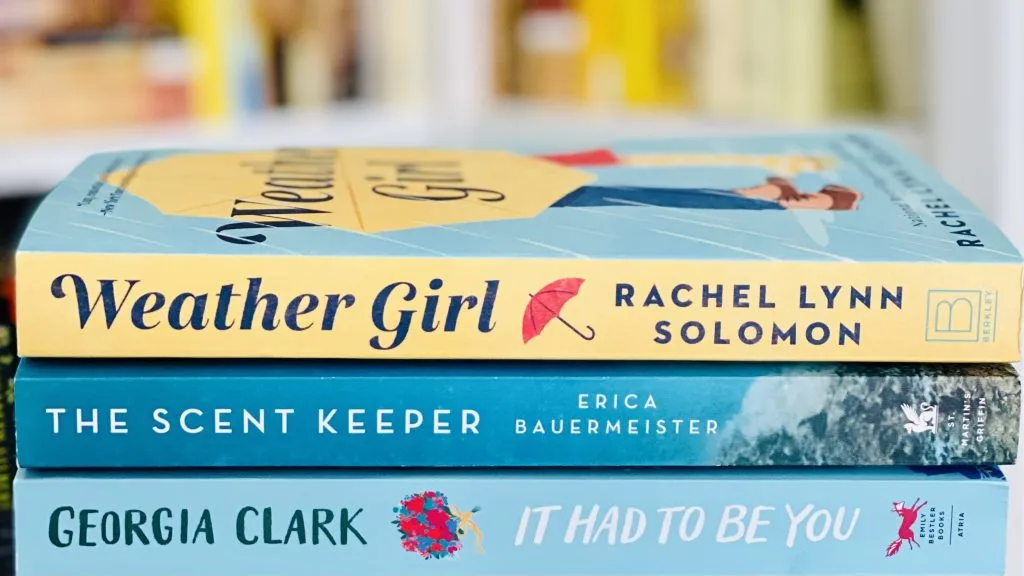 The Best Books for Spring 2023
Looking for More Seasonal Reads? Try These Next…