Whether you're a seasoned book clubber or just starting out, our comprehensive range of resources is designed to fuel engaging discussions, deepen your understanding, and enhance the joy of your book club journey.
The following book club resources include curated lists of the best book club book selections, universal discussion questions, and detailed meeting guides for individual books. Below that, you'll find links to our author guides if your club is interested in digging into a favorite author's back catalog.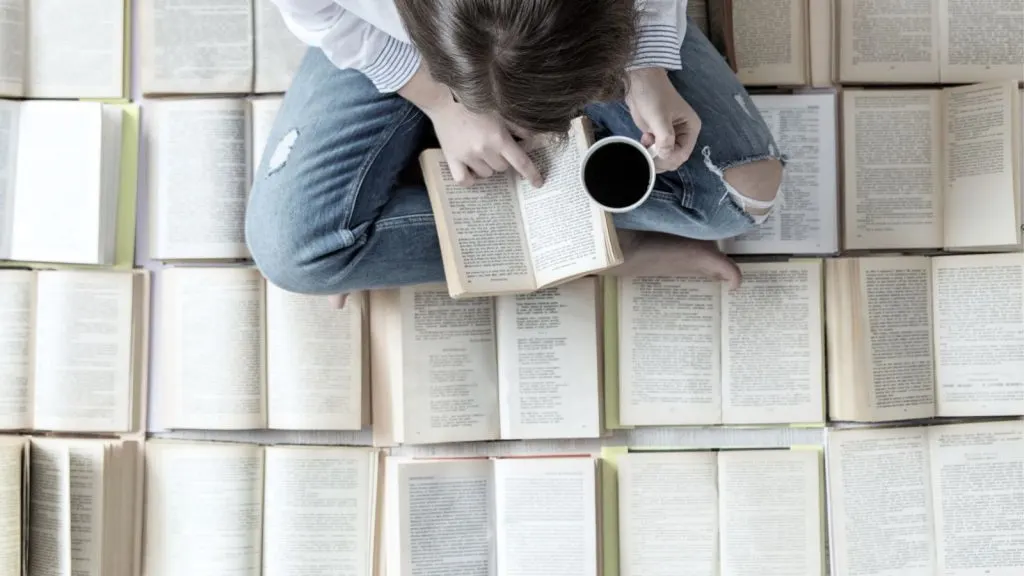 Printable Book Club Kits
In addition to each of the discussion guides above, which are available free on our website, we also have book club kits available in a ready-to-use printable form for your meeting. These printable book club kits are customized and themed to each book with the addition of fun icebreaker games and bookmarks for each member. You'll also receive printable discussion questions, character lists, and so much more.