Whether you're a seasoned book clubber or just starting out, our comprehensive range of resources is designed to fuel engaging discussions, deepen your understanding, and enhance the joy of your book club journey.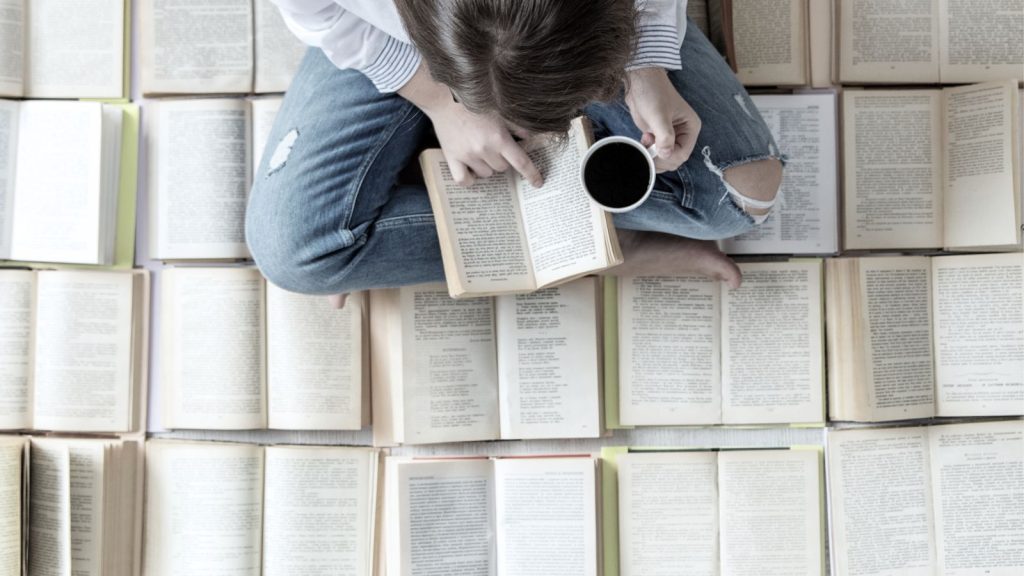 The Best Book Club Books
We have curated several lists dedicated to helping you choose the best book club books for your group!
Book Club Guides & Printable Book Club Kits
Our Book Club Guides are tailor-made to elevate your experience with individual books. Each guide provides a wealth of information, from in-depth discussion questions and character lists to food and drink ideas for your meeting. We also have a list of Universal Book Club Discussion Questions that apply to any book and are certain to ignite lively debates and insightful conversations, no matter what title your club is exploring.
In addition to each of the discussion guides above, which are available free on our website, we also have book club kits available in a ready-to-use printable form for your meeting. These printable book club kits are customized and themed to each book with the addition of fun icebreaker games and bookmarks for each member. You'll also receive printable discussion questions, character lists, and so much more.

Printable Remarkably Bright Creatures Book Club Kit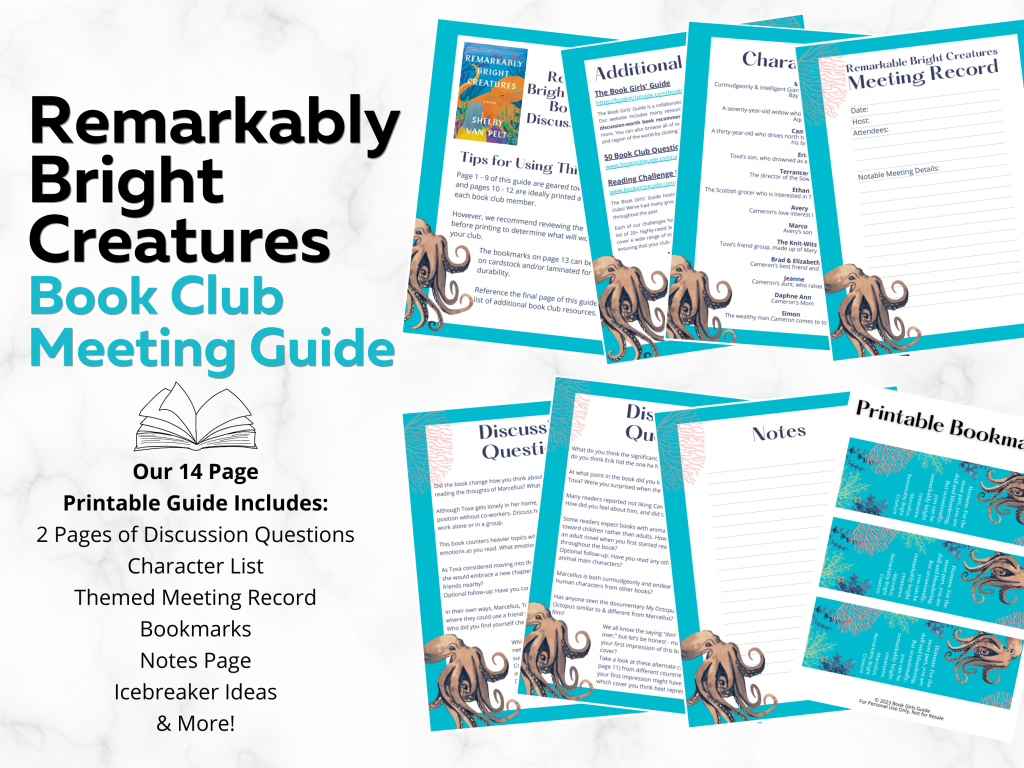 Printable Lessons in Chemistry Book Club Kit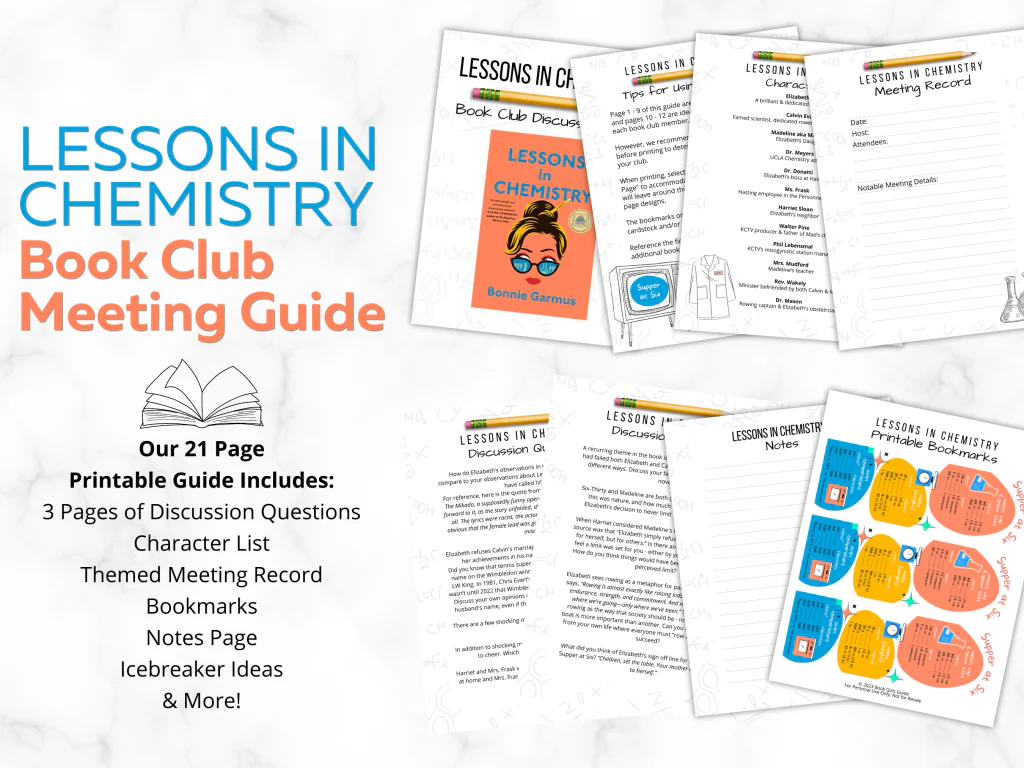 Author Guides
Finally, immerse yourself in our Author Guides to gain a deeper understanding of your favorite writers. These guides offer detailed insights into the authors' lives, their writing styles, and the themes prevalent in their works. While these guides aren't specific to book clubs, they're a great asset to add depth to your conversation.
We hope our book club resources help enhance your future meetings. Happy reading and discussing!