We're big fans of reading books that coordinate with the season. It's getting chilly out, which means we're ready for snowy books that take place in the winter.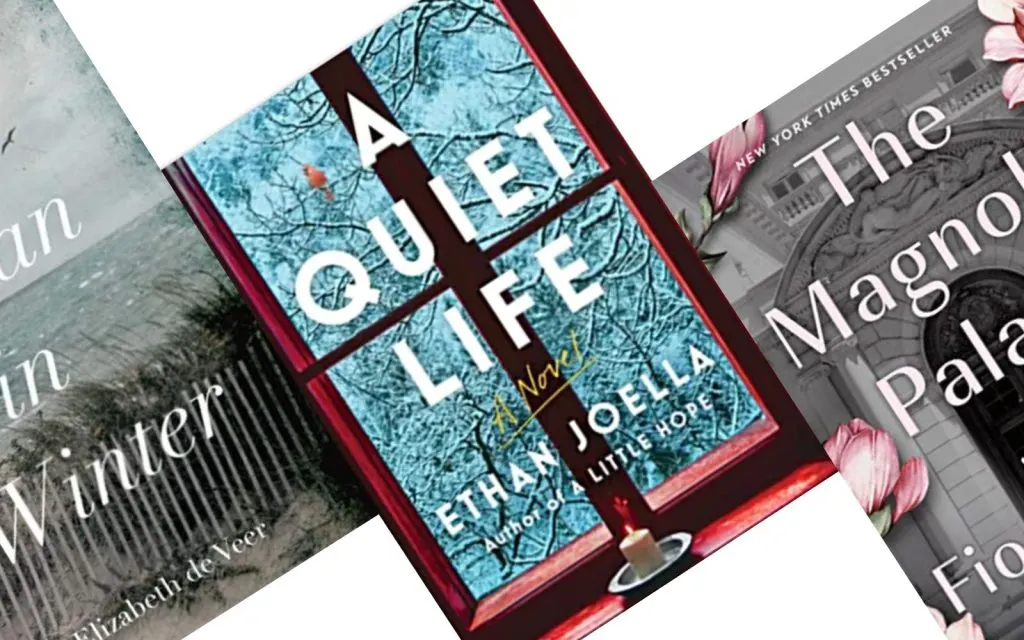 What Kind of Books are On This List?
We curated a list of the best winter book recommendations for 2023, including everything from the best winter books for a book club to lighter novels perfect for a relaxing reading session by the fireplace.
While you'll find some winter mystery and thriller books on this list, we also have a full list of Winter Thrillers if that's what you have in mind!

Now, grab your hot cocoa, and a warm, soft blanket, and get cozy with these winter novels!
Best Winter Books
As an Amazon Associate and member of other affiliate programs, I earn from qualifying purchases.
Did we include your favorite on our list of the best winter reads? Let us know if you have a recommendation we missed in the comments below!
More Books to Read in Winter