Sometimes we want to read a book as a great way to escape our real life, and sometimes our favorite books feature highly relatable characters.
In our case, that means loving great books about books. Specifically, we're drawn to books that feature others who love reading.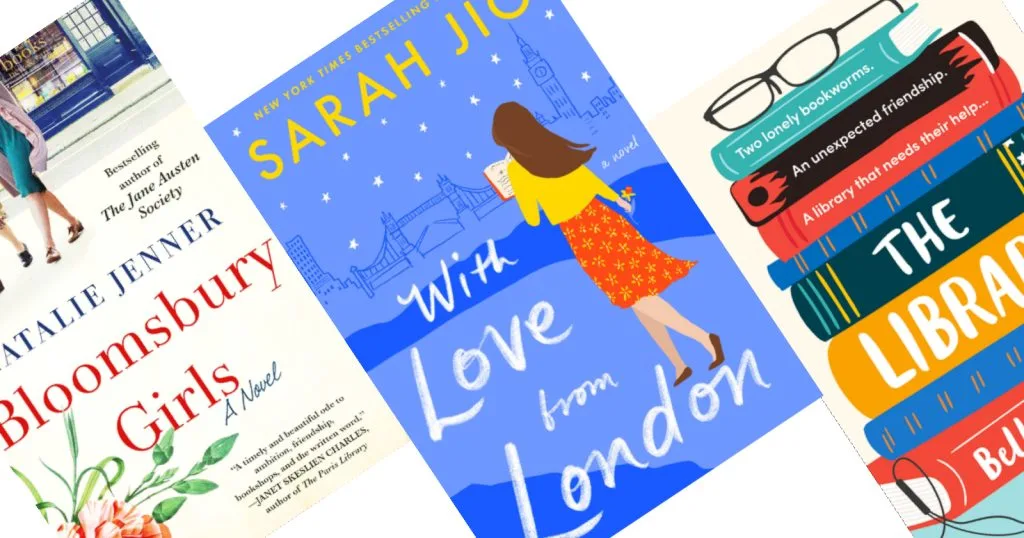 We put together a reading list of book recommendations featuring all the different ways authors incorporate the reading life of characters into novels. So whether the main characters are avid readers, book collectors, work in a bookshop, or start their own local library, they are book lovers.
We think you'll find the perfect novel for your TBR list or book club on this list of books!
The Best Books for Book Lovers
Books About Friendship to Share With Your Kids
That covers our favorite novels about books for adults, but there's an incredible variety of children's stories about book lovers for you to share with the young readers in your life as well.
We love the Magic Tree House Series, which features Jack and Annie traveling through time using books. On the flip side, check out picture books like I Will Not Read This Book for reluctant readers who don't yet share your passion.