Sometimes we want to read a book that helps us escape our real life, and sometimes it's nice to find characters that are extremely relatable.

In our case, that means loving books that feature other book lovers. We put together a list of our favorites, plus some that are high on our TBR list because of their great reviews.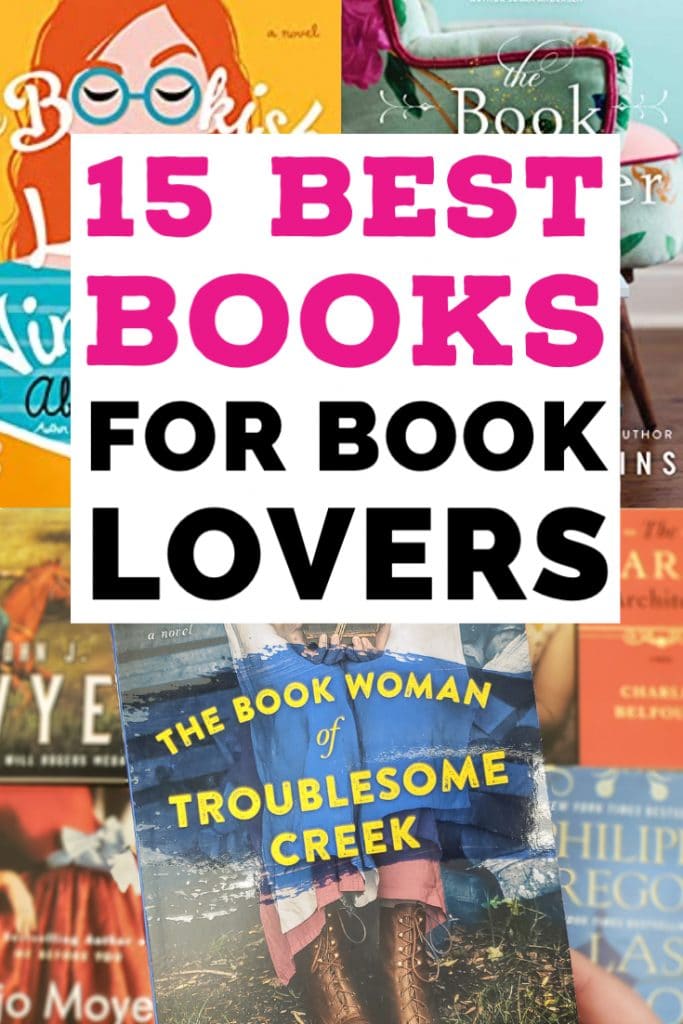 From librarians and book shop owners to characters that like reading more than being with real people, we think you'll find the perfect novel to read next on this list!
As an Amazon Associate and member of other affiliate programs, we may earn a referral fee from qualifying purchases.
Best Books About Books and Reading
Love reading as much as we do?
Join us for more free content, reading challenges, and discussion over in the Book Girls' Guide Facebook Group!