When we came up with the idea for our Lifetime of Reading Challenge, our primary goal was to encourage you – our readers – to read books that explore the joys and challenges of each phase of life. Throughout this reading challenge, we've seen the world through the eyes of characters of all different ages. Now, we're excited to read about relationships between characters of different generations, emphasizing books about intergenerational friendships.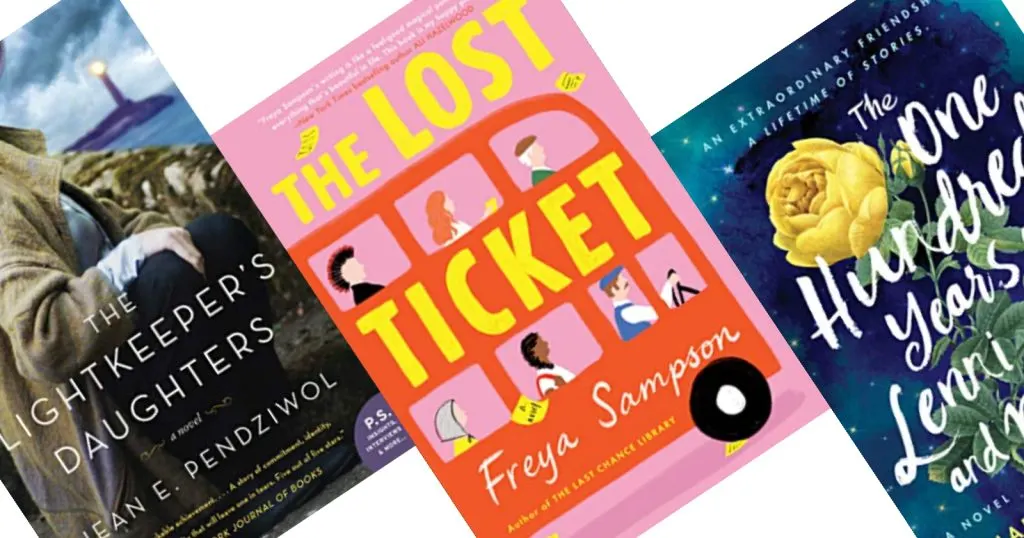 Connecting Characters of Different Generations
This book list embraces the goal of the Lifetime of Reading Challenge by featuring books that connect characters from different generations! A few of the titles on our list are books about intergenerational relationships within families (like between grandparents and grandchildren). However, many other books explore different generations' characteristics through unexpected friendships.
What is the Meaning of Intergenerational?
The definition of Intergenerational, as it relates to literature, refers to a book involving characters of different age groups. More specifically, in acadmeic research terms, according to Professor Feliciano Villar, intergeneration is defined as "the involvement of members of two or more generations in activities that could potentially make them aware of different perspectives."
What Type of Books Are on This List?
In selecting titles for our list, we've focused primarily (but not exclusively) on contemporary stories that feature intergenerational friendships between characters that are more than a few decades apart in age. We've curated a diverse list of recommended books, ranging from literary fiction to lighter reads. In addition to reflecting a wide range of life experiences, the main characters also vary in ethnicity, religion, sexual orientation, class, background, lifestyle, and more.
Books that Explore the Characteristics of Different Generations
More Books to Consider
Because intergenerational relationships are such a beloved storyline, many of the books on the 60, 70, 80, and 90-100-something lists would also fit this month's prompt. In many cases, it was hard to decide where to slot books. So, feel free to revisit those lists as well.
As always, you are welcome to choose any book you'd like for this month's reading prompt about connecting generations. We hope that our list of book recommendations provides a good starting point. We've selected a combination of newer releases and older titles that will likely be immediately available from your local library.
Book Lists By Character Age