Sharing is caring!
Summer days are perfect for soaking up some much-needed Vitamin D. They're also a fantastic opportunity to escape into the pages of a good book. If you're a fan of historical fiction, you're in for a treat! We've compiled a list of captivating historical fiction books with summertime themes and settings that will transport you to bygone eras while you bask in the warm summer sun.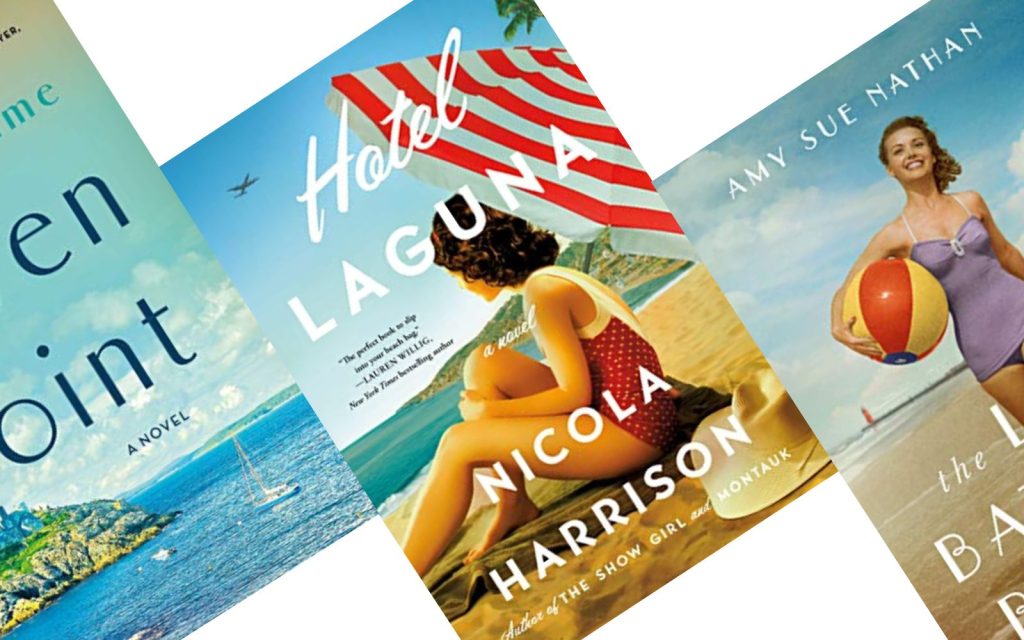 From the 1800s to the 1970s, these summer novels will leave you yearning for the smell of salty air. We've included a mix of new releases and older novels, which may be easier to access at the library. Additionally, some of our picks are included with Kindle Unlimited!
Each of these historical fiction books set in summer will make you feel as if you've stepped into the pages of the past whether you're reading on the beach, poolside, or in your backyard. So grab your sunglasses, find a comfy spot, and let's dive into these historical beach reads.
As an Amazon Associate and member of other affiliate programs, we may earn a referral fee from qualifying purchases.
Top Historical Fiction Books for Summer
If you're looking for more historical fiction books published in 2023, that are awesome new releases but don't necessarily all have summer vibes, our friend Amy has a fabulous list of the Most Anticipated Historical Fiction Books for Summer 2023.
More Summertime Reading
For even more summer reads to fill your TBR this season, we've included an index of all our summer book lists below.