While this unusual summer had us all at home more often than normal, the earlier sunsets of fall still make us want to spend more time reading in a cozy corner.
We polled our Read with the Book Girls Facebook group, and we came up with a list of characteristics that make a great fall book.
Anything set in the fall was the easiest qualifier, but we also agreed that fall is a season of deeper reads after light beach read season. Thrillers for Halloween and back to school themes also made it to our fall reading list!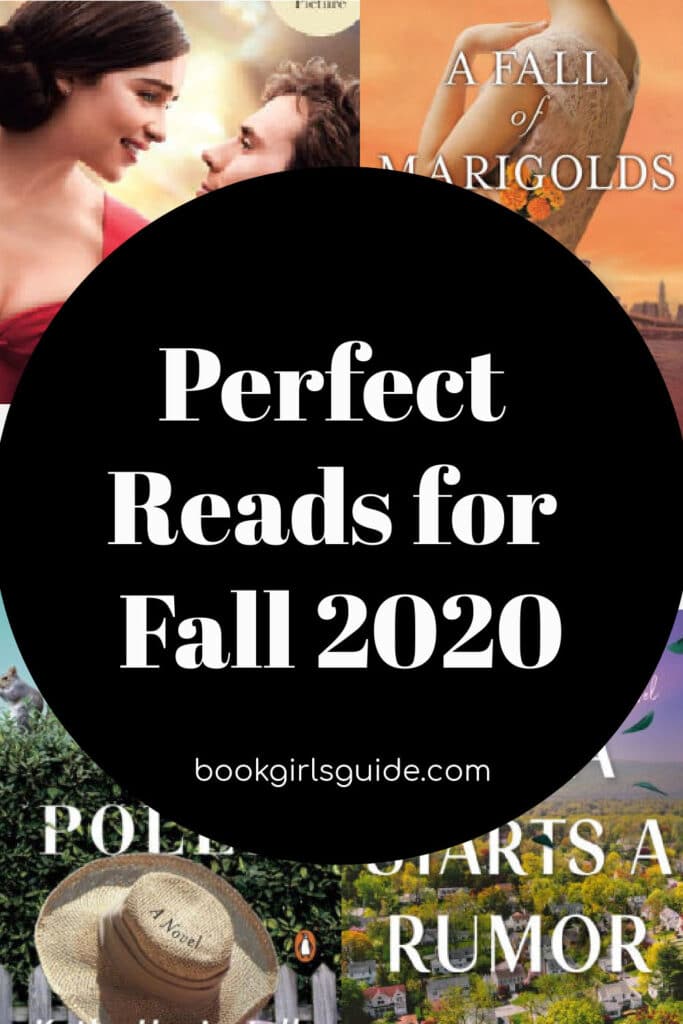 Grab a throw blanket and coffee or wine and curl up in a chair with one of these perfect for fall novels.
As an Amazon Associate and member of other affiliate programs, we may earn a referral fee from qualifying purchases.
Books to Read This Fall
As an Amazon Associate, I earn from qualifying purchases.
Love reading as much as we do?
Join us for more free content, reading challenges, and discussion over in the Book Girls' Guide Facebook Group!