Sharing is caring!
The earlier sunsets of fall make us want to spend more time reading in a cozy sweater with a pumpkin spice latte. While we agreed that we look forward to reading in our favorite season, we were having trouble articulating what types of books make the best autumn reads!

We polled our Read with the Book Girls Facebook group, and they helped us come up with a list of characteristics that make the best fall books. Of course, anything set in the fall was the easiest qualifier, but we also agreed that fall is a season of deeper reads after light beach read season. Thrillers for Halloween and back-to-school themes also made it to our fall reading list.

Our list of fall books includes a mix of brand new books, along with some of our favorite books from the past few years.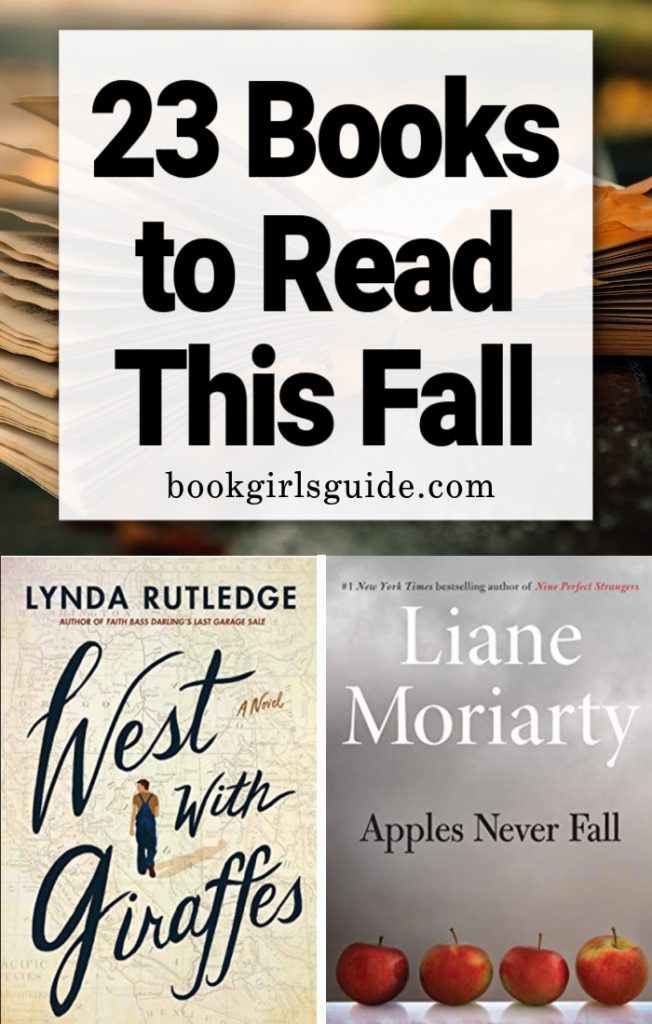 Grab a throw blanket and coffee or wine and curl up in a chair with one of these perfect for fall novels.
As an Amazon Associate and member of other affiliate programs, we may earn a referral fee from qualifying purchases.
Best Fall Books
As an Amazon Associate, I earn from qualifying purchases.
While those are our autumn favorites, along with the books we at the top of our fall reading lists, there are a few other authors that consistently come up as winners for this season. If you need more books for your TBR pile, check out Anthony Doers, Colson Whitehead, Sally Rooney, and even romance by Nicholas Sparks.

Do you have any favorite fall books? Add your book recommendation to the comments below!
Love reading as much as we do?
Join us for more free content, reading challenges, and discussion in the Book Girls' Guide Facebook Group!