Over the past few years, we've found ourselves surprised by how much we've loved novels within the broad magical realism genre, despite fantasy themes not being our first stop at the bookstore. Many of our readers also noted magical realism as a favorite genre during our reader survey, so we knew it was time to pull a list of highly-rated titles for you!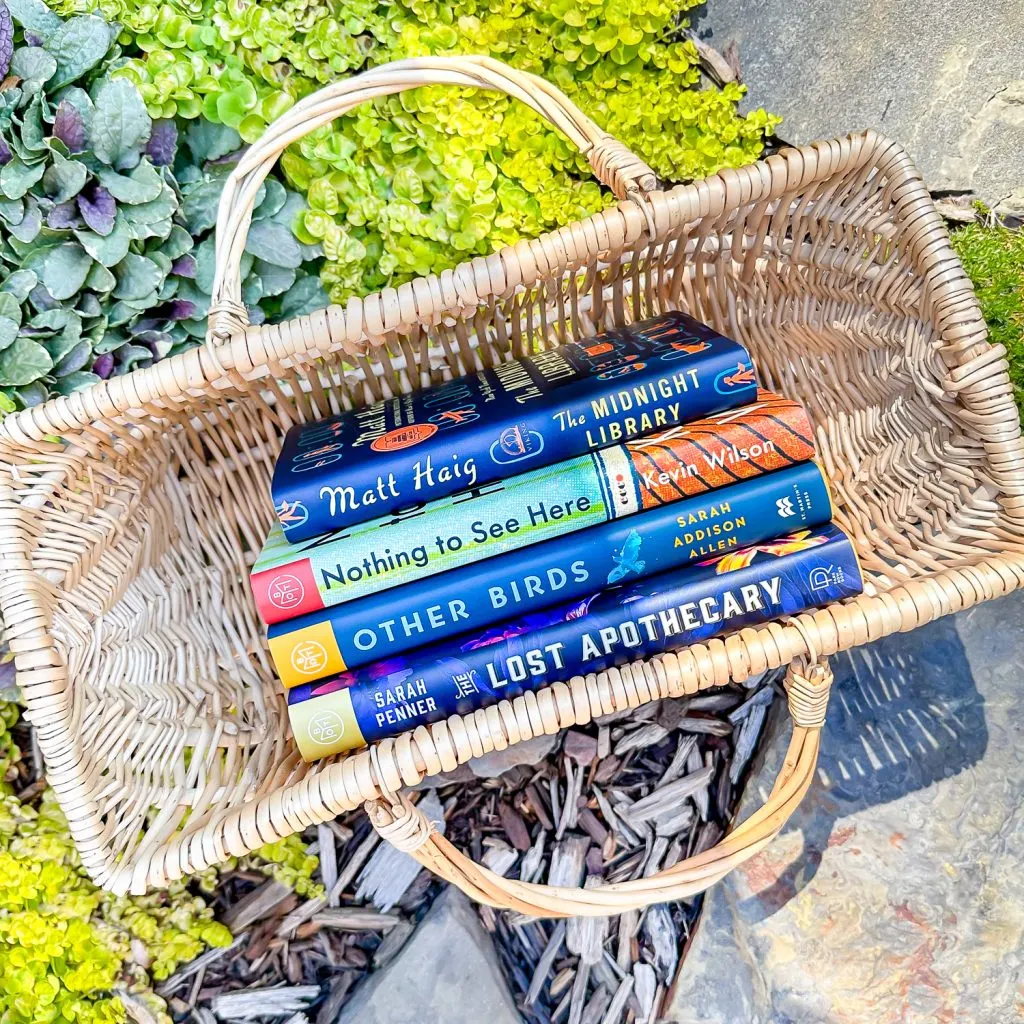 What is Magical Realism?
In a magical realism book, some aspect of the character's story or world varies from the norm and requires you to just go with the flow of the story without questioning if it's realistic. However, as a whole, the books are also grounded in reality. The characters very much live in the real world with real problems and experiences.

Elements of magical realism could take the form of a Ground Hog Day-style time loop, a Freaky Friday-style character swap, animals or natural elements as a character, or even a ghost character (like Patrick Swayze in Ghost). These unusual happenings are generally shared in very matter-of-fact ways and can be metaphors throughout the novel.

Magical realism has its roots in Latin literary fiction from the 1940s & 1950s. You can find some great examples of early magical realism in the section of the list titled "Classic & Literary Magical Realism."
What's the difference between Fantasy and Magical Realism?
Fantasy usually takes place in an unreal world with unreal characters. Magical realism stories, on the other hand, take place primarily in the real world employing magical elements to make a point about reality or to allow us to examine our world from another point of view.
While everything on this book list fits into the magical realism genre, you'll find a wide range of novels to add to your TBR (to be read) list. Some only require a brief suspension of belief, but others have a more classic literary magical realism feel.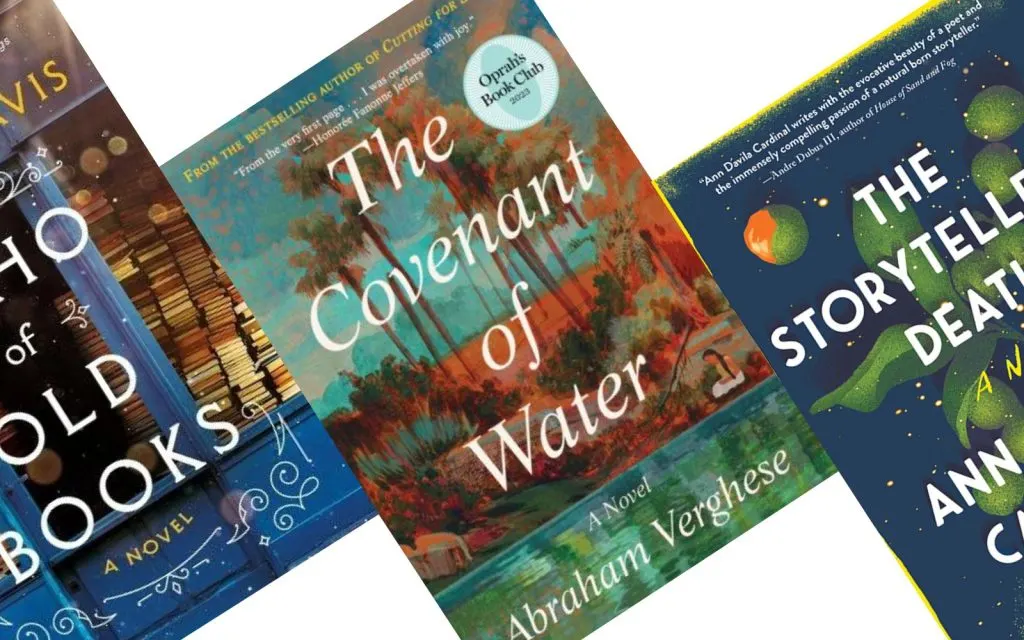 As an Amazon Associate and member of other affiliate programs, we may earn a referral fee from qualifying purchases.
Contemporary Magical Realism Novels
Contemporary Novels with Single Elements of Magical Realism
In each of these books, you'll need to suspend your disbelief for one major plot point. However, the bulk of each story is set in contemporary reality. This list is a perfect first step into the genre if it's new to you!
Historical Fiction with Magical Realism Storylines
Each of these novels combines the genres of historical fiction and magical realism. Some draw more heavily on magical elements, while others have just a hint of magic, but all will transport you to another time and place.
Magical Realism Books Featuring Animals & Nature
Classic & Literary Magical Realism
The final section of our list includes some of the most highly-rated classics of the magical realism genre, as well as some other deep, literary fiction novels that lean into utilizing magical elements.
We hope you enjoyed this list of books that will help you escape your real life without immersing you in total fantasy. If you love any kind of time loops, average characters experiencing alternate realities, or second chance at life decision novels, be sure to check out this list of book recommendations next!