We love sharing our favorite books with you, as we did recently in our Best Books of 2021 list, but today we're turning the tables. This list is all about our reader favorites!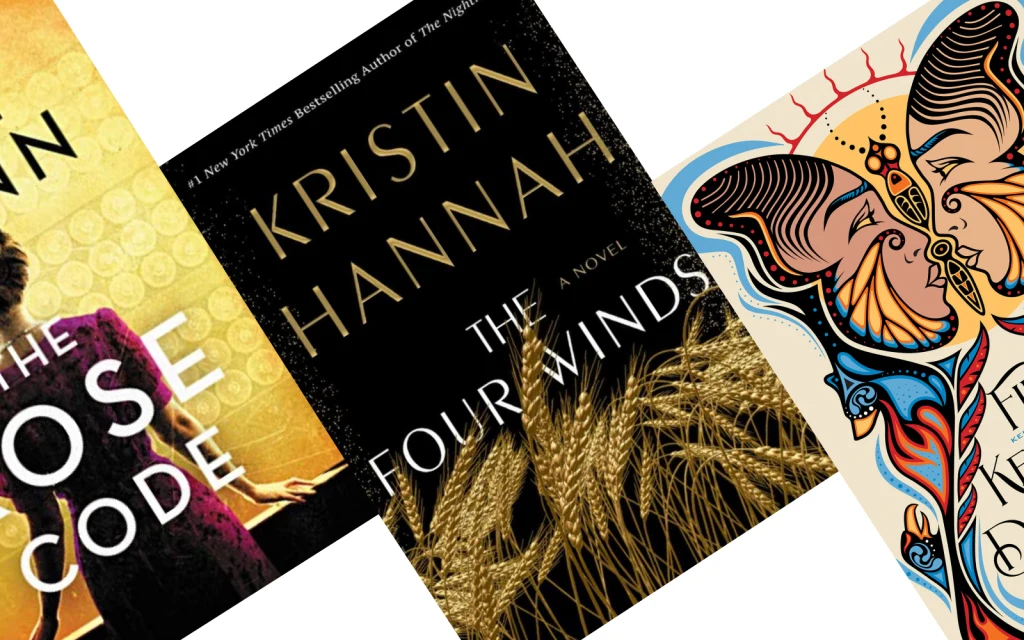 How We Determine Which Books Make This List
Last month, we asked our email newsletter subscribers and the members of our Facebook group to share the three best books they read this year. We were thrilled to see that many of the favorites came from our book challenges and recommendation lists! THANK YOU to everyone who took the time to fill out the form, we read every comment and many of your suggestions will make their way onto other lists in the future.
For this compilation, we left submissions open to books of any age. The only requirement was that the book was read during 2021. In the end, we had around 350 book title submissions to sort through!
Twelve books rose to the top, and of those, we've both read nine and agree they deserve to be on the best book list. The other three were already on our TBR lists, and will be making their way to the top very soon!
Instead of including full descriptions of each book, we're sharing a short synopsis and selection of reader comments we received on the submission form for each of the top 12 books. After that, you'll find an honorable mention list of additional books that also received multiple votes. It's full of just as many gems as the main list, so don't miss it!
So many amazing books, right? We loved collaborating with all of you to put together this list and can't wait to do it again next year. If you're not already in the Read with the Book Girls group on Facebook and on our email list, be sure to sign up below. We can wait to see your favorite books next year!
More 5-Star Book Recommendations
For more of our readers' favorites, also be sure to check their picks for the Best Book Series for Adults too!