With endless lists of new novels being released each week, it's hard to choose which books are worth adding to your bookcase or TBR list (to be read) each year. We looked through the combined list of over 100 books we read in 2020 to pull our favorites for you.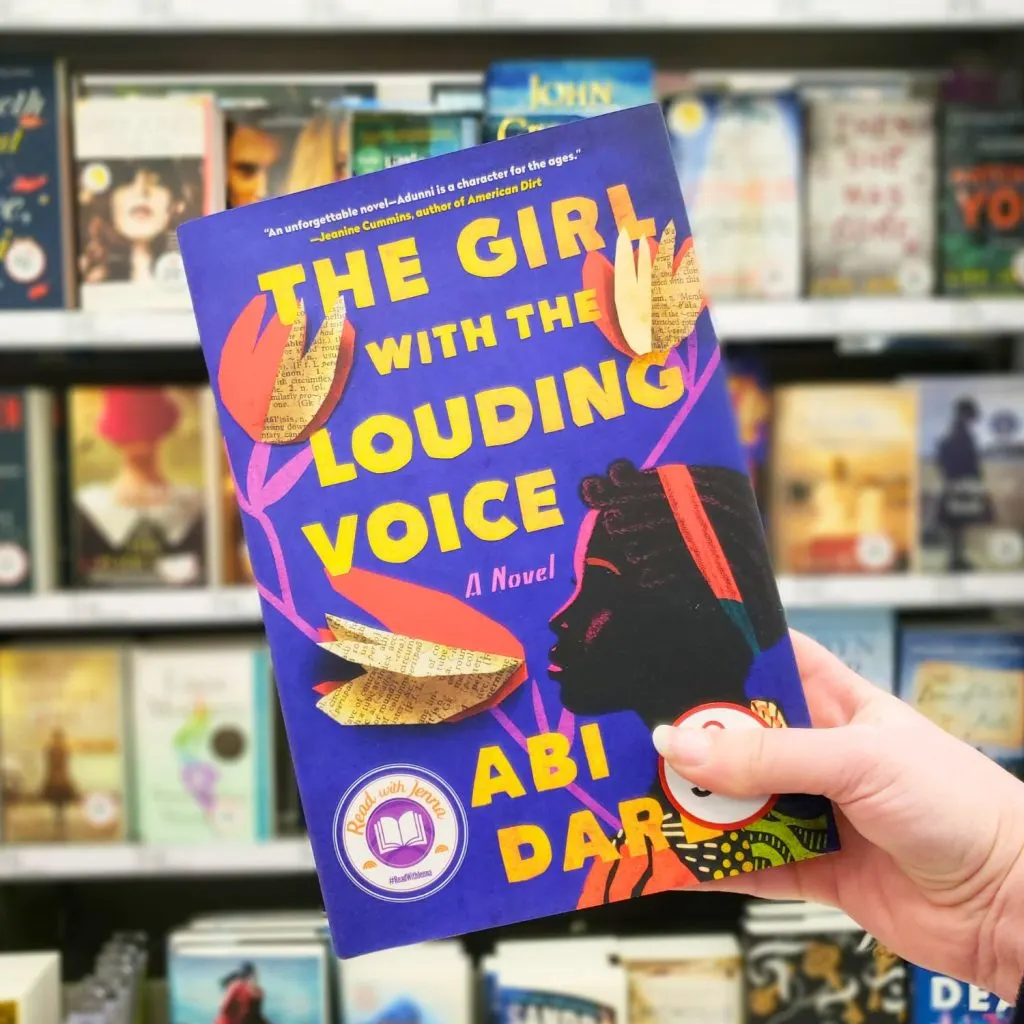 We limited the list to the best books published in 2019 or 2020 and only included those we rated as 5 stars.
Best Books of 2020
Honorable Mentions from 2019 & 2020
These books are all excellent and worth reading as well.

Nothing to See Here
by Kevin Wilson
We were both very skeptical about the premise of this book, but it's an excellent and worthwhile read! Madison's twin step-kids are moving in, and she asks Lillian – her former boarding school roommate – to move in and become their caretaker. But there is a catch: both kids spontaneously burst into flames when they are agitated. Lillian has nothing to lose, so she agrees to take on the role, and over the course of a summer, she and the kids learn together how to keep their cool – literally.
Boyfriend Project
by Farrah Rochon
When three women realize they all think they're exclusively dating the same man, they become friends instead of enemies and decide that they should spend time reaching their own goals instead of trying to find a husband. Which is going great until a hot new guy appears at Samaih's job. But is he who he says he is?
Oona Out of Order
by Margarita Montimor
The night before Oona's 19th birthday, on New Year's Eve 1982, she's struggling with a big decision. Should she go all-in on her commitment to her band and boyfriend, or follow through with a long-time plan to study economics in London with her best friend?
Before she can go down either path, she wakes up on New Year's Day, in the year 2014. Instead of being 19, she's suddenly 51. She continues to live her life out of order, traveling backward or forward each New Year, but never knowing what age she'll be when she wakes up.
Eliza Starts a Rumor
by Jane Rosen
A mix of comedy and drama about a group of neighbors overcoming individual struggles when they're willing to share them and lean on other women.
Boyfriend Material
by Alexis Hall
Looking for a hilarious rom-com reminiscent of The Flatshare? Bitter Luc O'Donnell has excess emotional baggage after growing up in the shadow of a distant B-list celeb father and eccentric mom. When his job at a charity is endangered after incriminating photos of him are posted online, he has to re-make his image from party boy to "the right kind of gay" by coming up with a stable boyfriend. He knows he's not ready for a real relationship, but could he sustain a fake relationship long enough to get through a fundraiser?
Things You Save In a Fire
by Katherine Center
Cassie is one of the only female firefighters at her Texas firehouse, but she's welcomed as part of the family, and she loves her job. When an unexpected turn of events forces her to uproot her life and move to Boston, Cassie finds that her new firehouse has never had a female firefighter, and they are not thrilled to have her join their ranks. Before leaving Texas, her former chief gave her a few simple rules for success in a boys club, but after meeting the newest rookie, she might have trouble with rule number one – don't date firefighters!
This Won't End Well
by Camille Pagan
We always enjoy Camille Pagán's books, and this one did not disappoint. It was wonderfully fast and enjoyable! Annie's life isn't going well – her awful boss just sabotaged her chemistry career, and her fiance took off for Paris to take a little "break" from their relationship. Annie has decided she's done with people! But when she sees a glamorous young woman move in next door, her curiosity gets the better of her, and she winds up getting sucked into her neighbor's drama and ends up with not one but two new people in her life.