Whether you're participating in our Read Around the USA Challenge, or simply found your way to our website researching books set in your home state or your next travel destination, you've come to the right place!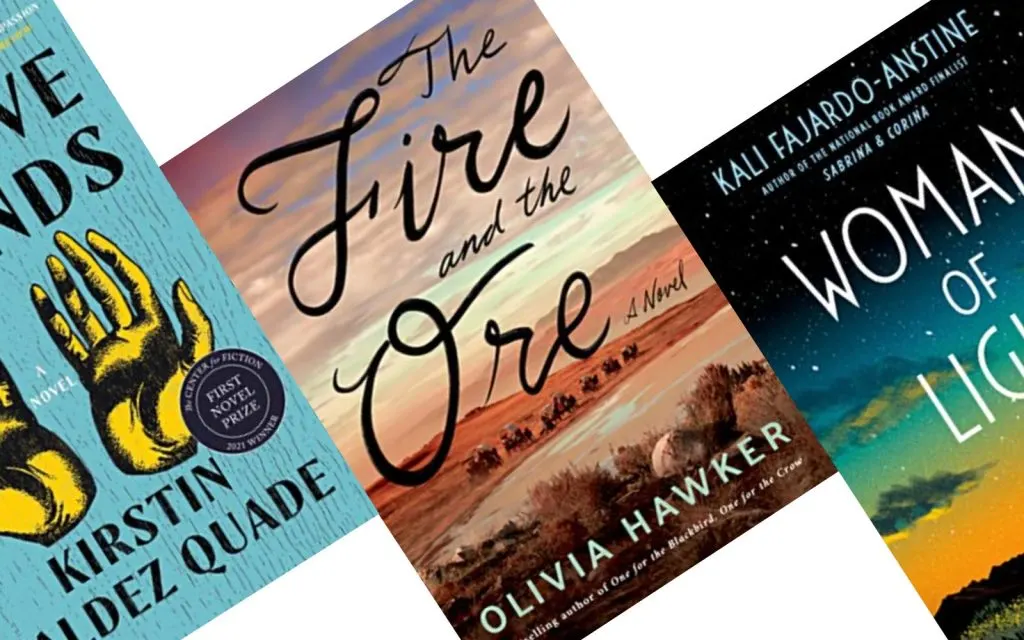 Books Set in the American Southwest
Below, you'll find a list of highly-rated books set in some of the Rocky Mountain and Southwest states, including Arizona, Colorado, New Mexico, Utah, and Wyoming. If you're looking for another state, check our comprehensive list of books set in every state.
What Kind of Books are Included On This List?
Our curated recommendations strike a good balance between historical fiction, contemporary novels, and non-fiction books about the American Southwest. We've grouped the books by state and also indicated the time setting of each. You'll also find a brief description of each state's characteristics before the corresponding books.
---
We hope you enjoyed this book list and found several books to add to your TBR (to be read list). If you're choosing a book for our reading challenge, you are also welcome to read any other book that meets the challenge prompt.
If you have a suggestion for a book that you think would be a great addition to this list, please fill out this form.
You can read all about the Read Around the USA Challenge and sign up for a free printable challenge book tracker here.
Book Recommendations for Other Regions of the USA
If you're participating in our 2024 Read Around the USA Challenge and reading one book per region, you can find links to every region below. If you're doing the Challenge and reading books from every state and territory, you can get an alphabetical index here.