As spring blooms and the weather warms up, many people find themselves venturing out into their gardens to tend the plants and flowers. But what if you're looking for something on theme to read when the weather isn't right for planting? Look no further than these novels about gardening that will transport you to a world of blooming flowers, fruit, vegetables, and other beautiful landscapes.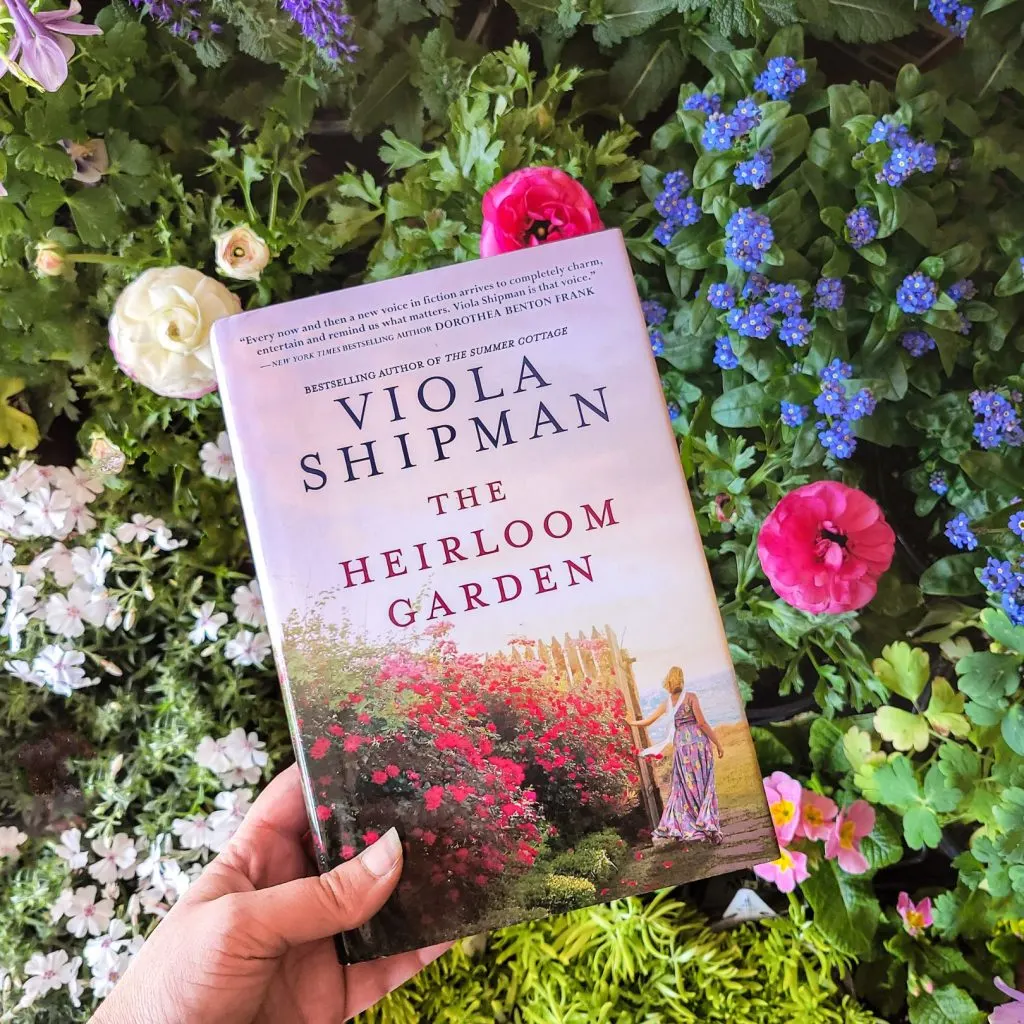 What Kinds of Gardening Books Are On this List?
We curated a list of our favorite highly-rated fiction books about gardening to suit all reading preferences and levels of gardening experience (or inexperience). The list below is divided into three sections – historical fiction, contemporary fiction, and classics.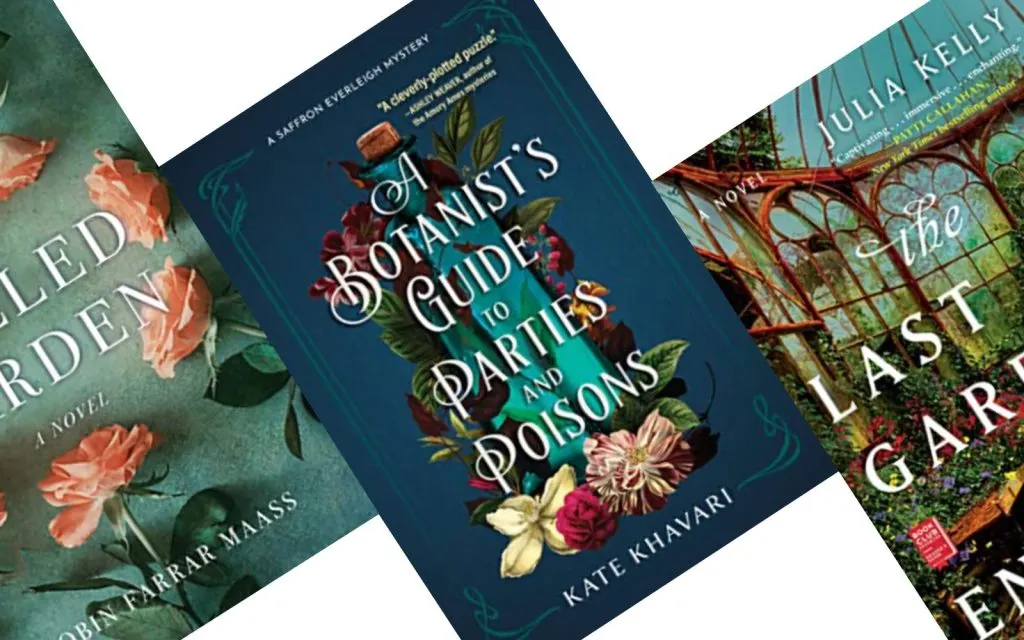 The Best Novels About Gardening