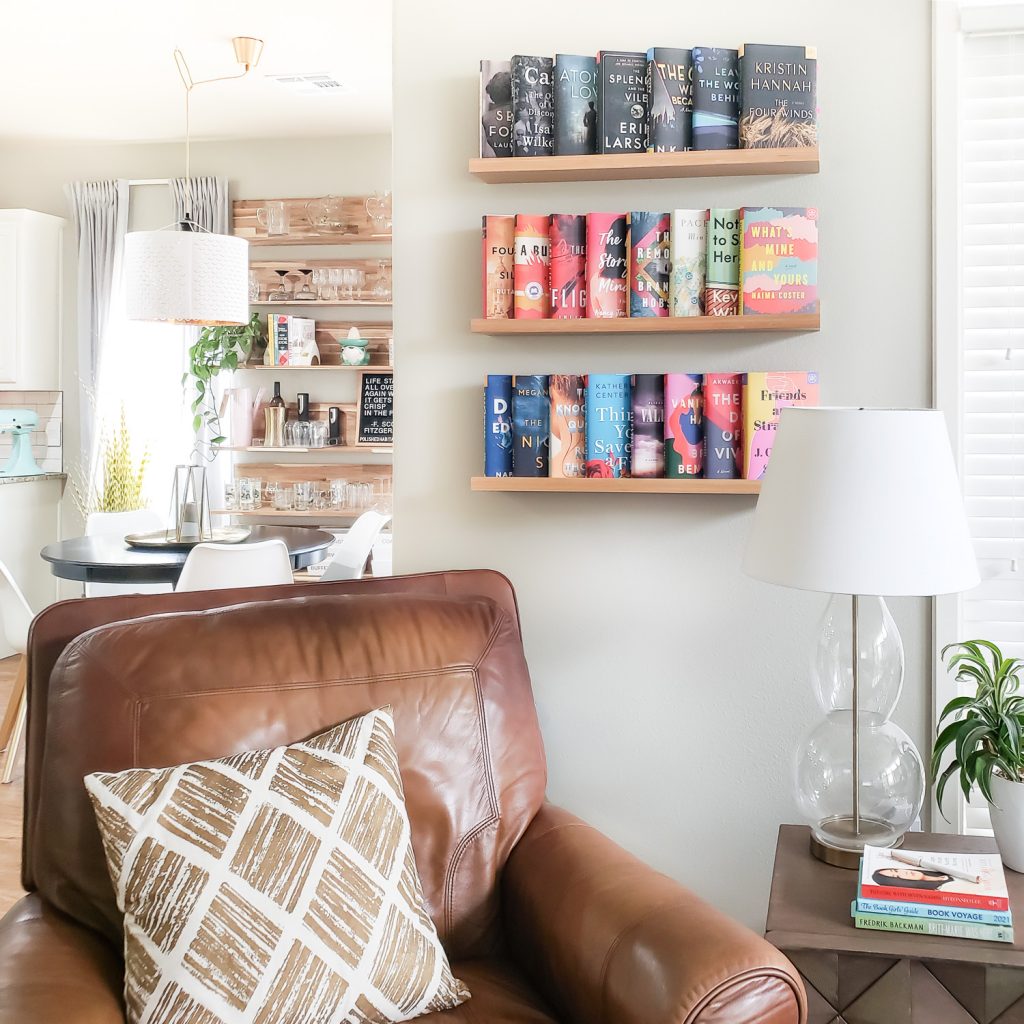 ---
Reading Challenges
Our themed reading challenges include 20+ curated book suggestions for every challenge prompt. While they're designed to last twelve months (1 book/month), you can jump in at any time!
Pick a challenge from the options below to learn more.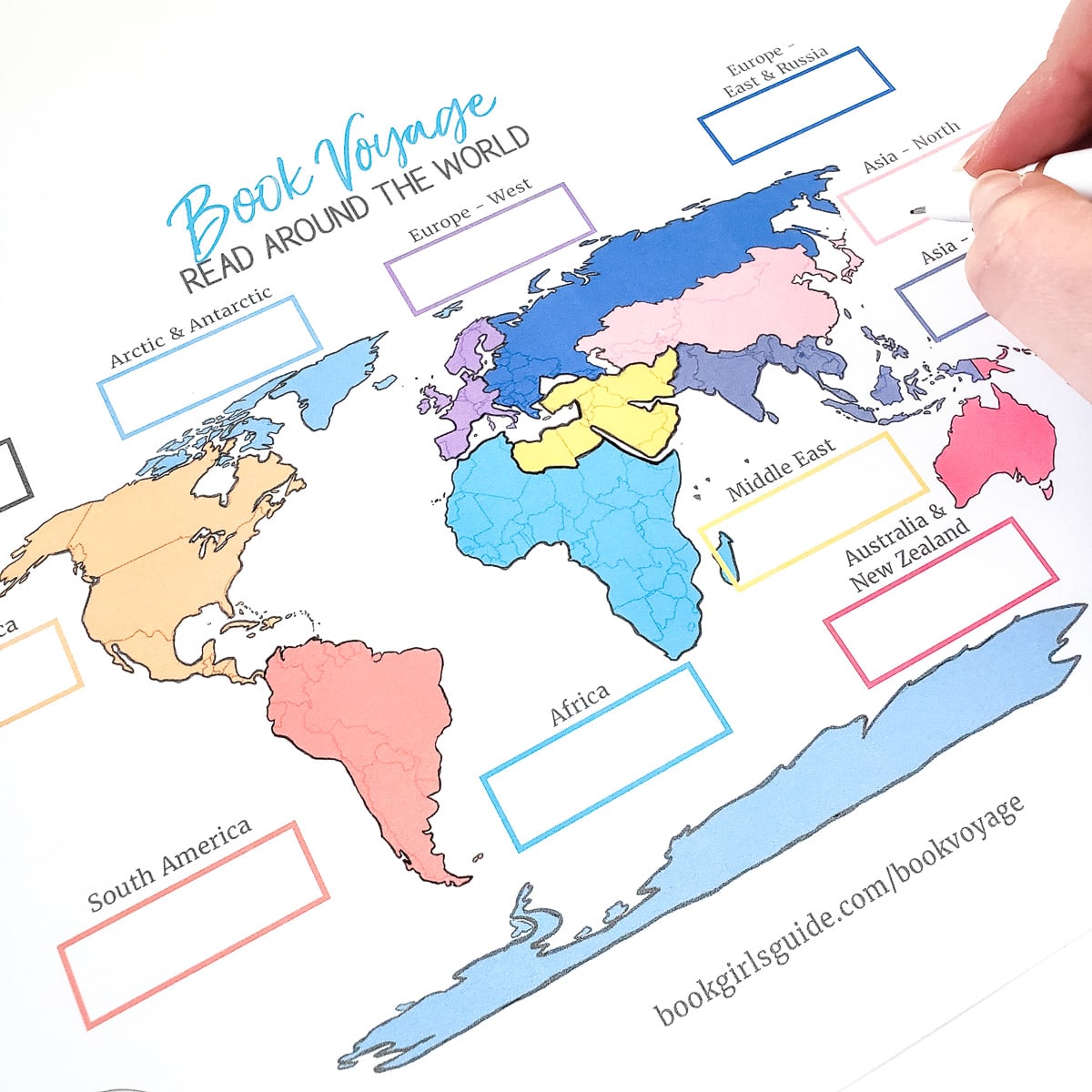 Travel through 12 unique regions of the world from the comfort of your favorite reading chair.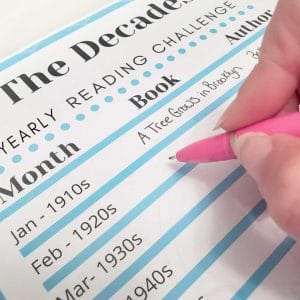 Journey through time as you get a glimpse of life in each decade between the 1910s – 2010s.
---
SHOP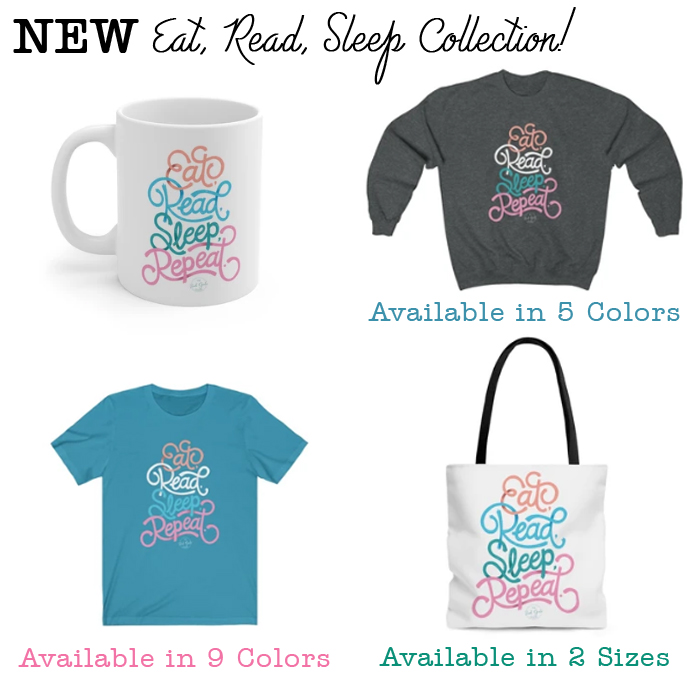 ---
Popular Book Lists
The best rom com books to make you laugh out loud! The funny novels on this list all have a solid storyline and romance with a good side of humor.
The Nightingale by Kristin Hannah is an unforgettable historical fiction novel about the experience of two sisters in France during World War II. It blends two different true events together…
Are you looking for another book like Where the Crawdads Sing? We understand! Delia Owens created a modern masterpiece of a novel that tugged at our hearts too. Melissa resisted…
---
Most Recent
Whether you're relaxing next to the ocean or in a lounge chair on your back porch, your summer reading will be more enjoyable with one of these books in your hand and another in your beach bag.
As the weather begins to warm up, so does the climate of the next destination in our armchair travels. This month the Book Voyage reading…
Are you ready for another month of the Decades Reading Challenge? During the month of May we'll be reading books set in the 1950s. You…
Every wondered how Book of the Month works and if this book subscription box is worth the cost? Read these Q & A's to find out if it's for you!
After wrapping up our armchair travels through Europe, this month for the Book Voyage reading challenge we'll be reading books set in Asia's northern countries.…
The Decades Reading Challenge continues, and for the month of April, we'll be reading books set in the 1940s. You can read all about the…
Some of our all-time favorite book characters are those who are a bit quirky in a way that sets them apart, like Eleanor Oliphant. These…
Even if you are a book-book kind of person, this list of memoirs is guaranteed to turn you into an audiobook person. Memoirs allow us…
We've compiled a list of books set in more than 20 different countries, which includes many of the best Eastern European novels, some wonderful YA books set in Russia and Eastern Europe, and plenty of historical fiction, memoirs, and fascinating non-fiction reads.
For the third month of the Decades Reading Challenge, we'll be reading books that take place in the 1930s. You can read all about the…
---