Our Book Voyage travels have taken us halfway around the globe, and as we approach the mid-point in our reading journey, it's time for a little summer vacay, armchair travel style. So this month we'll be reading books that take place on an island!
From the Mediterranean to the Caribbean, and from the tropical South Pacific to books set in cooler temperatures off the east coast of the USA, our list of recommended books offers a wide variety of island vibes.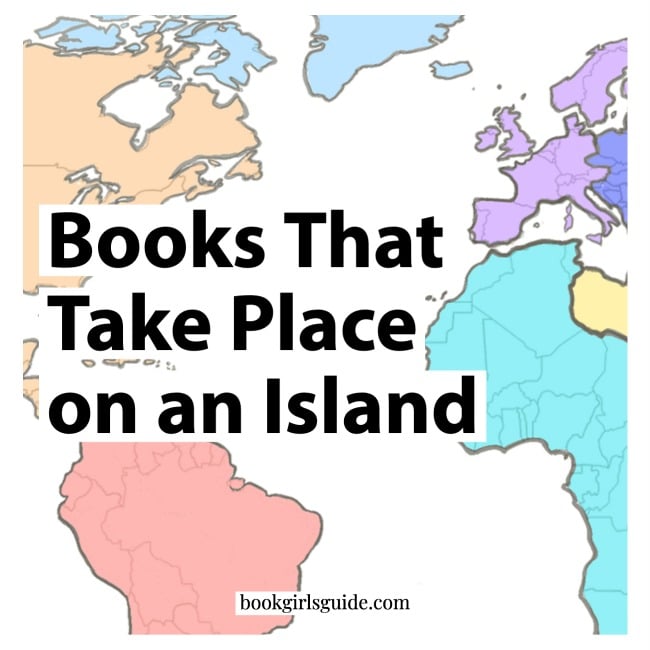 As always, you are welcome to choose any book set on an island that you'd like. To help you get started, we've compiled a great list of island novels, as well as some wonderful memoirs and travelogues. If you prefer lighter island books, you'll find some great rom books and escapist fiction on our list (and even more on our new beach reads list), but our recommendations also run the gamut from historical fiction to epic family sagas, with a few non-fiction picks mixed in for good measure.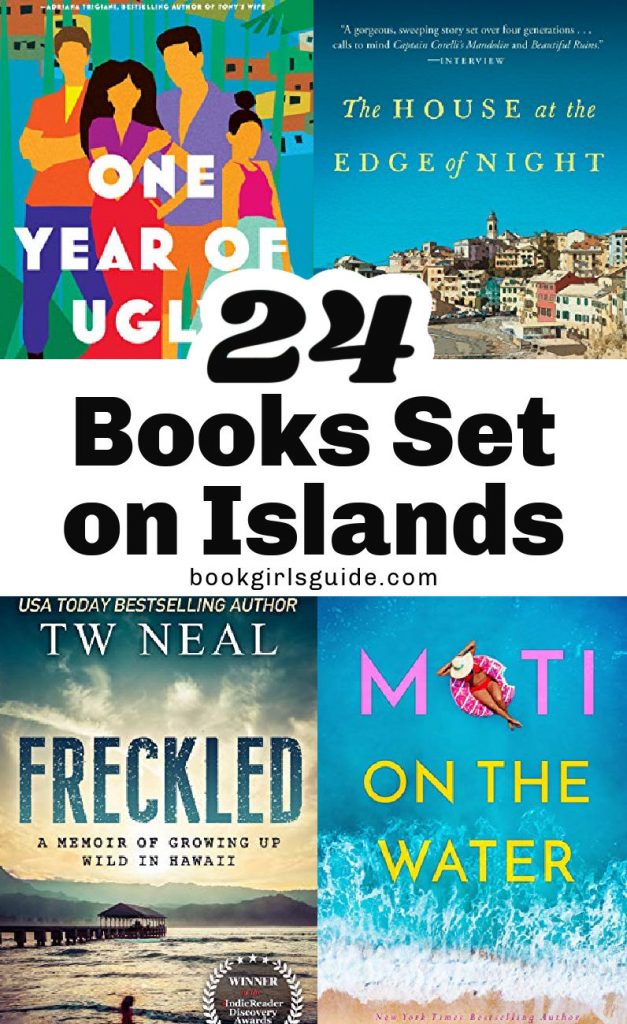 You can read all about the Book Voyage challenge, find new book lists each month, and download your free printable map book tracker, with a color-coded map of each region here.
There are a lot of classic tropical island adventure books – like Swiss Family Robinson, Treasure Island, and Robinson Crusoe – set on fictional islands. For our list, however, we've selected books set on islands that you can pinpoint on a world map.
Last month, we read books set in Southern Asia – a region that includes many island nations. Our book lists for Western Europe and Northern Asia included a few island countries as well. If none of the books on the list below catch your eye, feel free to also refer back to those regions for even more island book options.
The Best Island Books
As an Amazon Associate and member of other affiliate programs, we may earn a referral fee from qualifying purchases.
Throughout the list, we noted the books currently available as part of Kindle Unlimited Subscriptions.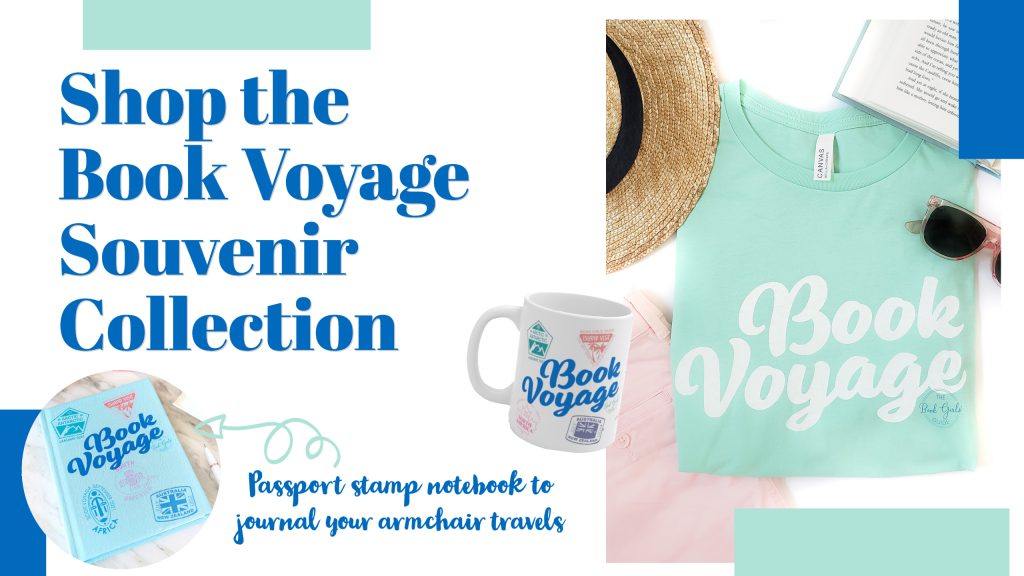 Next up, find our list of books that take place on in Australia and New Zealand.
Love reading as much as we do?
Join us for more free content, reading challenges, and discussion over in the Book Girls' Guide Facebook Group!