If you're looking for a new Christmas romance book to read in 2023, we have you covered! These highly-rated Christmas novels range from clean to steamy, and all were published in 2023.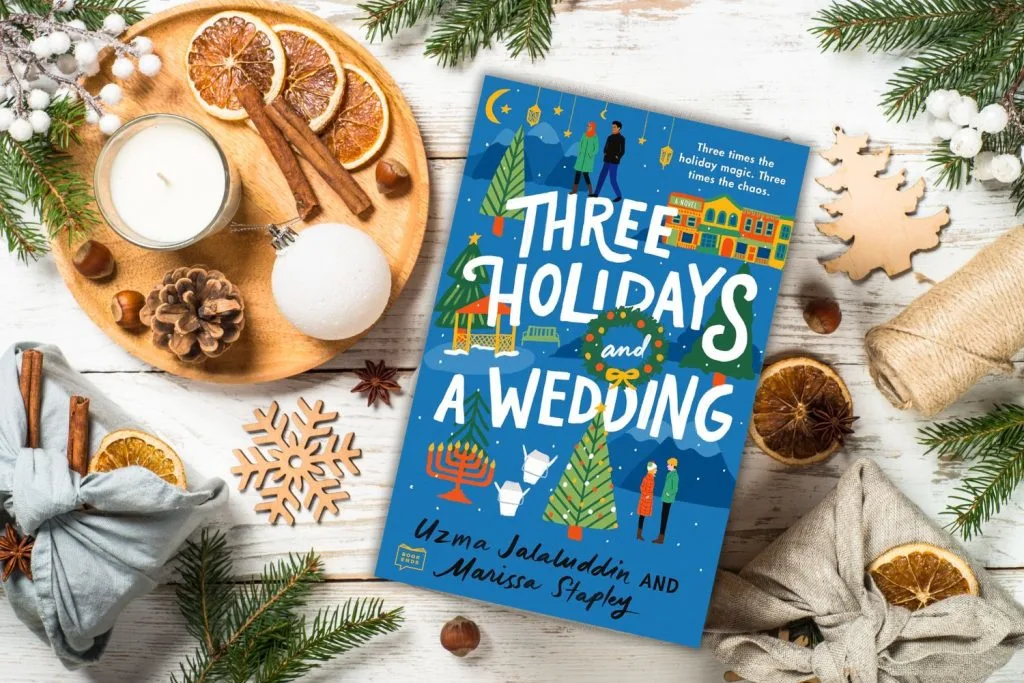 Below our list of new 2023 recommendations, you'll find links to additional Christmas book recommendations. These new releases may be harder to snag from the library this year, but our other lists include great titles from prior years that you might be able to get with less of a wait. We've also included a few new Kindle Unlimited Christmas Books on this list, but we have a separate list of only KU books as well!

Now, curl up with your cocoa and enjoy all the excellent new holiday romance reads released this year!

Best Christmas Romance Novels