Every year, Christmas sneaks up a little bit faster. Sometimes, we need a boost getting into the Christmas spirit and some help slowing down to enjoy the holiday season.
Christmas books can help this time of year! While there are some great classic Christmas novels like A Christmas Carol by Charles Dickens about the infamous Ebenezer Scrooge, we focused our book recommendations on more contemporary Christmas stories, including some romance novels.
Grab some hot chocolate and find a quiet moment before bed to curl up by the Christmas tree and read one of the recommendations from our reading list below!
As an Amazon Associate and member of other affiliate programs, we may earn a referral fee from qualifying purchases.
Best Christmas Books for Adults – 2021 Edition
For even more Christmas reading inspiration, check out these Christmas books that have been turned into Hallmark movies next.

We're also working on a list of books perfect for the New Year!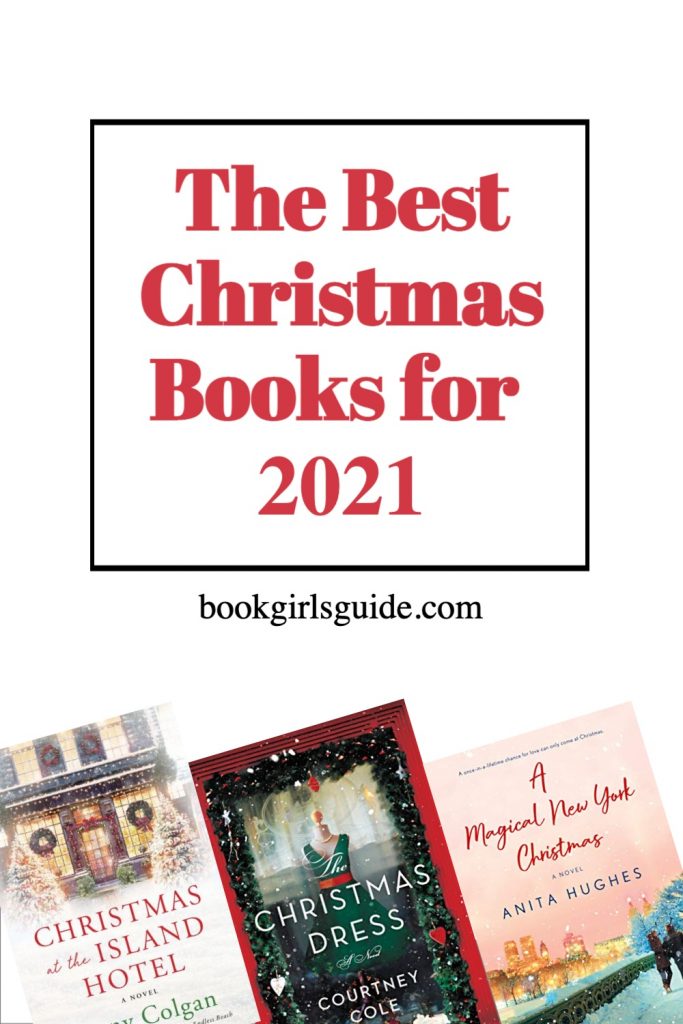 Give us your Christmas reading recommendations over in the Facebook group. Join below!
Love reading as much as we do?
Join us for more free content, reading challenges, and discussion over in the Book Girls' Guide Facebook Group!