We love Hallmark Christmas movies as much as the next girl. In fact, I might be watching one as I write this post. Ok, you got me… I'm definitely watching one!
But you know what they say… the book is always better than the movie! That got us wondering – are any of the Hallmark movies based on books? It turns out that, YES, many of them are. So we did what we do best… we compiled a list!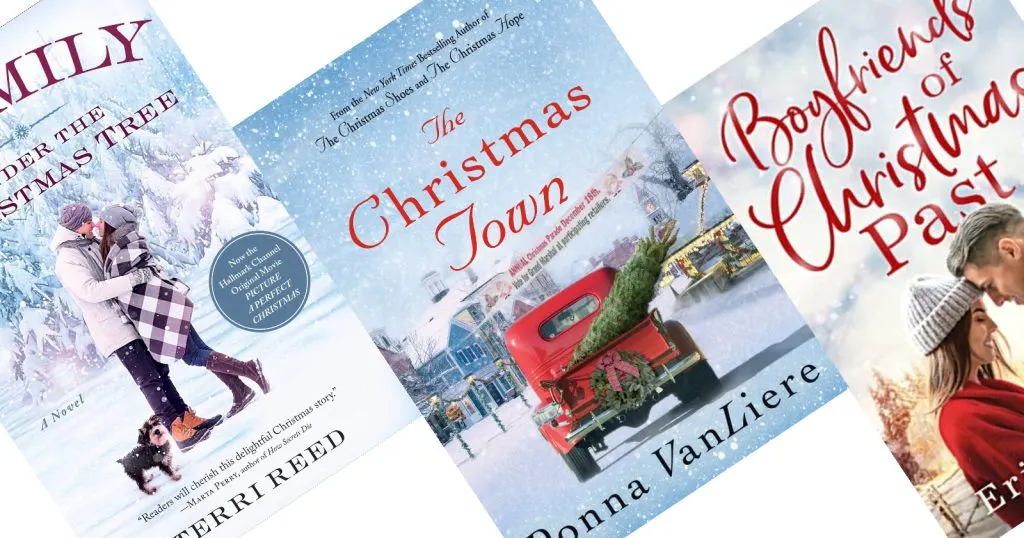 This list of Christmas Hallmark movie books could go on and on! But since we know half the fun is watching the movie after you finish the book, we've limited our list to 20 books that inspired Hallmark movies that aired in the recent 2022 Christmas season. We'll update this list for 2023 as soon as schedules are available!
Hallmark Christmas Books Turned Movies
Looking for More Seasonal Reads? Try These Next…