When it comes to rom coms, fake dating books are one of our favorite romance tropes. We compiled a list of recommendations based on the best fake relationship books we've read, along with others we can't wait to read.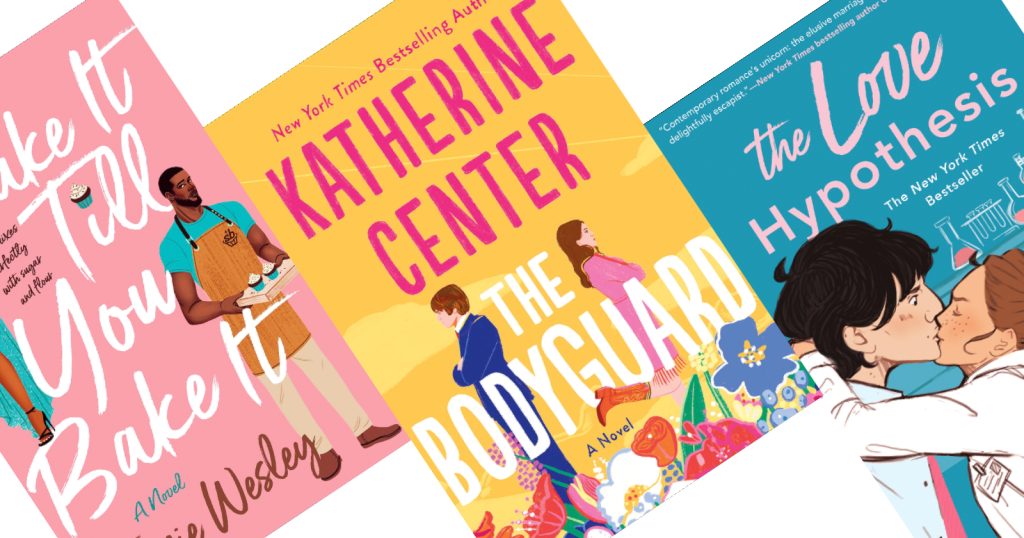 In fake date books, we're quickly drawn into the inevitable funny situations the lead characters find themselves in. Whether they are pretending to be dating or married, the main characters always try to satisfy external pressures to be a couple. In some books, family pressure to bring home a partner drives the decision. In others, we see characters trying to further their careers through a strategic partnership.

No matter how the duo gets together, they usually learn that when you're willing to put your guard down, you might just be rewarded with something real.
The Best Fake Dating Books + Fake Relationship Books
More Romance & Rom Com Book Recommendations