If you love Christmas novels, this list of the best Kindle Unlimited Christmas books is perfect for your holiday reading. Even if you don't have a Kindle Unlimited membership, most of these titles are affordable individually. However, if you haven't done a free trial yet, it's an excellent opportunity to test it out on Christmas books!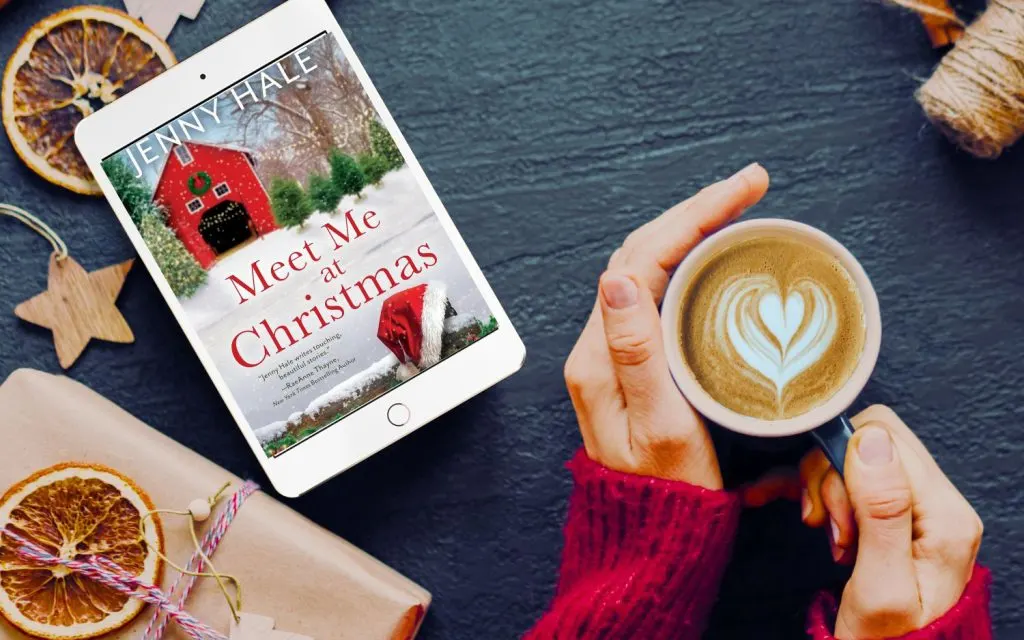 What is Kindle Unlimited and is It Worth It?
Last year, we both did a Kindle Unlimited trial membership to write a post about whether Kindle Unlimited was worth it. Since then, we both ended up converting to a paid membership. Almost two years later, we're still members and get more than our money's worth every month.
However, the abundance of books in the program, with varying degrees of quality, can make it overwhelming to find the gems. Luckily for you, hunting for book treasure is one of our favorite pastimes! We love researching all the different titles and gathering the top-rated options together into lists of book recommendations.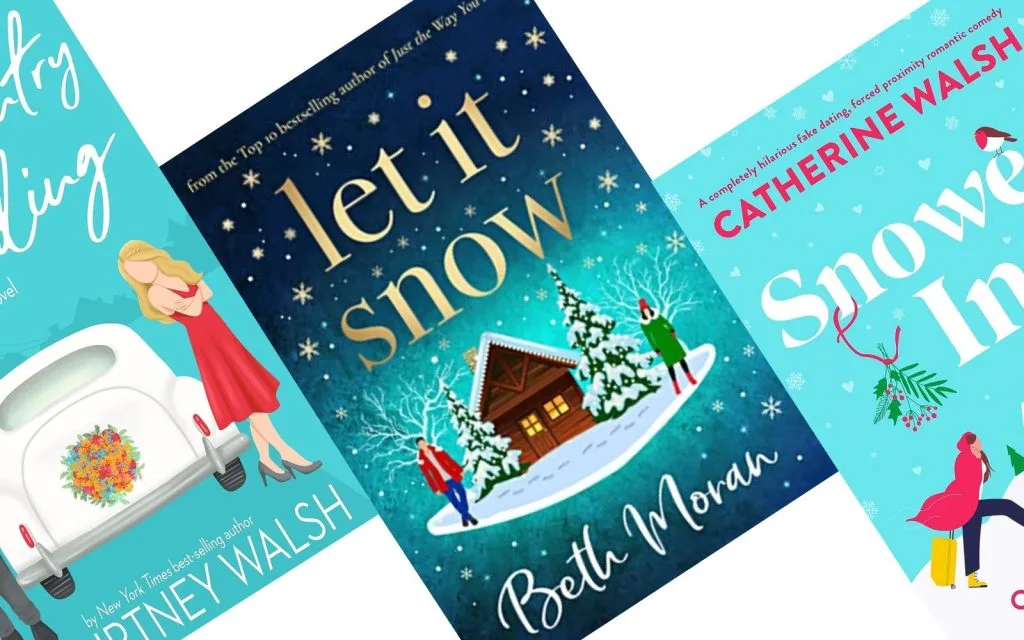 A Note About Content
Our quest to find the best Christmas Books on Kindle Unlimited led us to an abundance of highly-rated Christmas romance books. We separated the list into new 2023 Christmas books, titles from prior years, and a separate section dedicated to steamy Christmas romance novels. That said, we can't guarantee other books are totally clean unless we've noted it in the description. But if you know you want steamy (or know that you don't), we separated the titles we know fall into that category.
We do have another list of Christmas books for adults that contains a mix of non-romance and romance titles. So if rom-coms are not your thing, hop over to that list for more Christmas novels!
2023: New Kindle Unlimited Books for Christmas
More Kindle Unlimited Holiday Romance Books
Steamy Christmas Romance Novels Available with Kindle Unlimited
Whether you're looking for a sweet Amish story or something steamy, we hope you found plenty of books to add to your Kindle Unlimited Christmas book list!