Sharing is caring!
Welcome to the first month of the Lifetime of Reading Challenge! Throughout this year-long reading challenge, we'll be enjoying a wide range of books featuring main characters of different age ranges, starting with this month with children in adult fiction.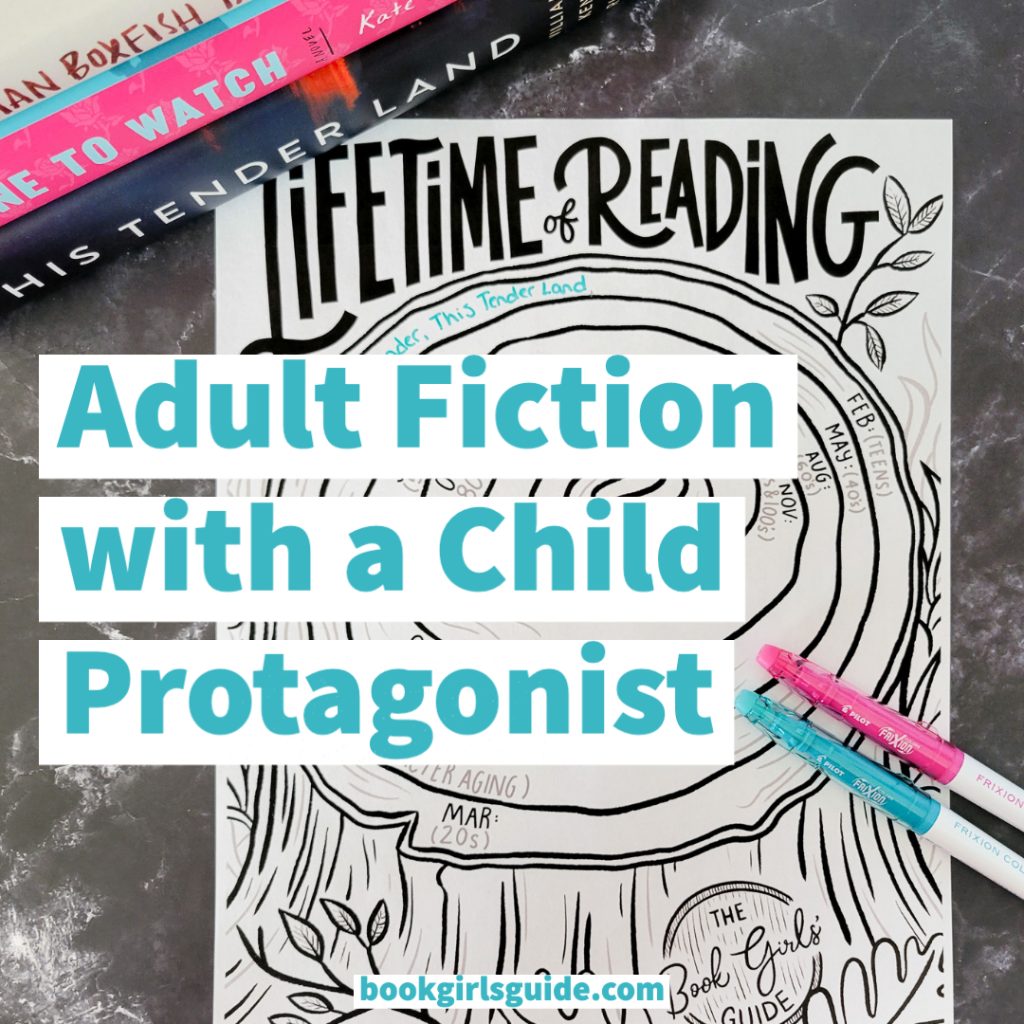 We know that every childhood experience is unique, so we've curated a diverse list of books with child protagonists. Each of these books with a child as a main character features a kid under 12. The list has a wide range of adult fiction recommendations, including both contemporary and historical fiction, mystery, adventure, and even a few classic works of children's literature. Along with that variety, there will also be a mix of enjoyable light reads and deeper topics.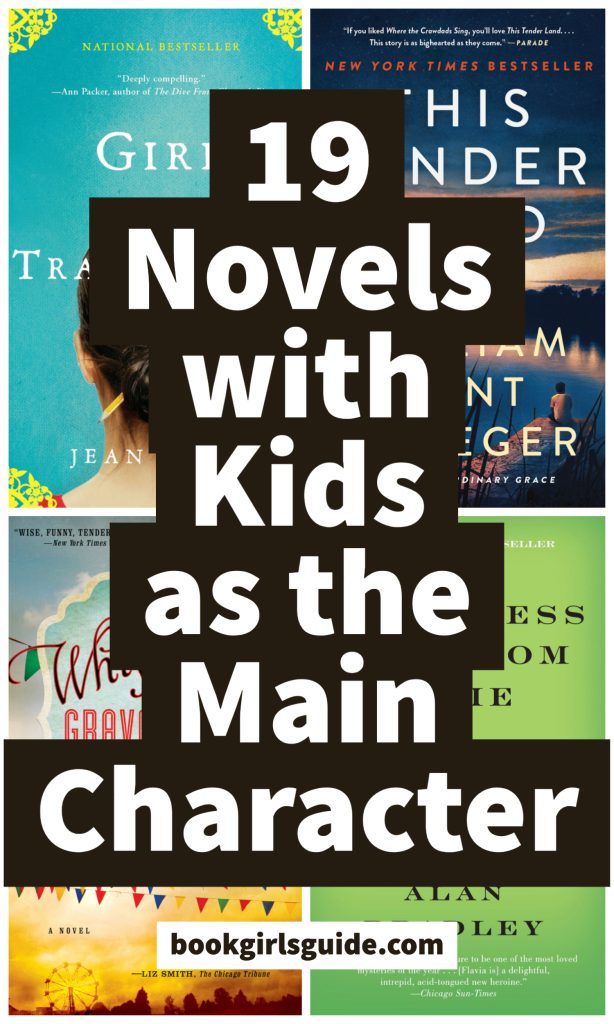 You can read all about the Lifetime of Reading Challenge, find new book lists each month, and download your free printable book tracker here.
One of our readers, Anna, introduced us to a whole new classification of books that are perfect for this monthly challenge prompt – Bildungsroman!

Bildungsroman is a compound German word, combining the words for education and novel into a single new word for books in which the main character is growing as a person and figuring out who they are morally and psychologically. We love coming-of-age books when the characters are discovering the world around them and their unique place in it. While the books on our list with the youngest characters don't all fit into this category, you'll find plenty that do!
You are welcome to choose any book that you'd like to read for the challenge each month, but we hope that our list of novels with a child protagonist will help you get started. As always, we've selected a combination of new books and older books that are usually available without a wait from your local library.
As an Amazon Associate and member of other affiliate programs, we may earn a referral fee from qualifying purchases.
The Best Child Protagonist Novels