Sharing is caring!
Whether you're relaxing next to the ocean or in a lounge chair on your back porch, your summer reading will be more enjoyable with one of these books in your hand and another in your beach bag.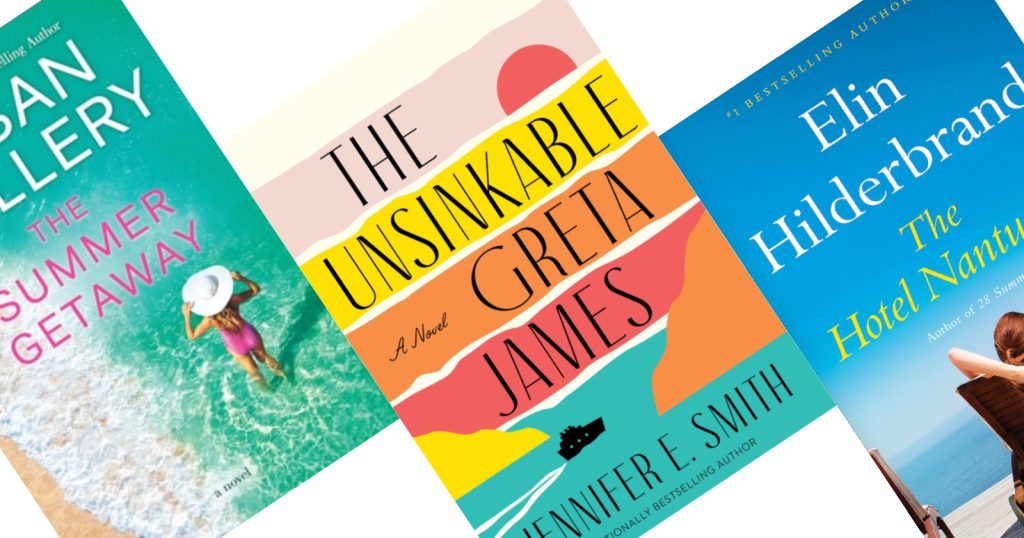 What type of book makes the best beach read for the Book Girls?
We want our summer books to be very engaging, but not super-deep. The kinds of books that keep the pages turning are key, especially when there are light, fun moments to counter serious scenes. Sometimes we want a love story, sometimes a family drama, and sometimes we want a gripping novel full of suspense. Our favorite might be when we're able to escape to a different world than our own real life. Who doesn't want to feel like they're on an island for a while?
With that description in mind, we gathered some of our past favorite beach books as well as fun new titles for 2022 to give you a good book selection that will keep you entertained all summer long.
As an Amazon Associate and member of other affiliate programs, we may earn a referral fee from qualifying purchases.
The Best 2022 Summer Beach Reads
These are the new releases from summer 2022 that we can't wait to read!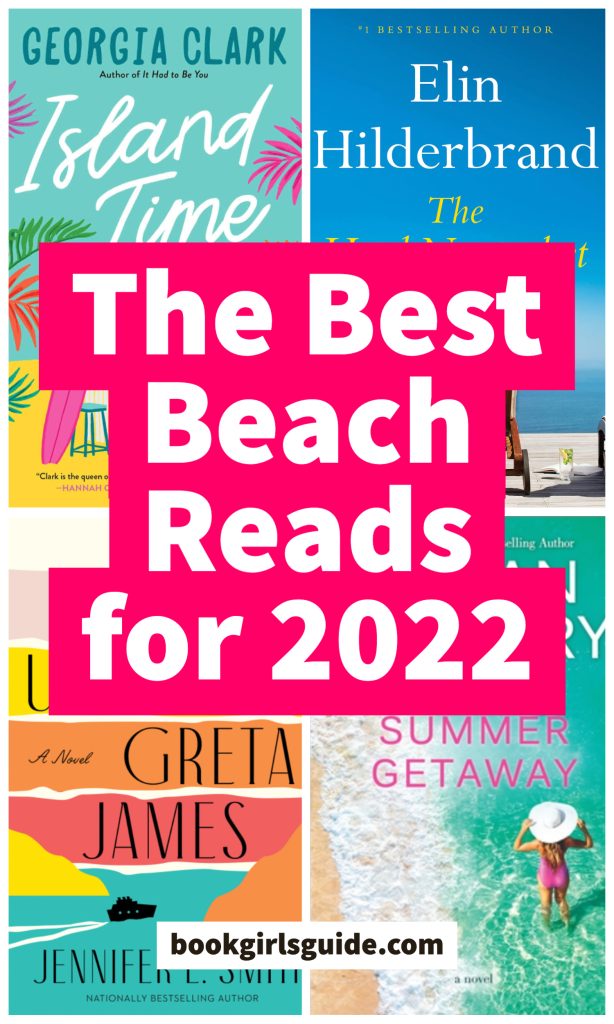 Have you read any great books for summer this year? Share them in the comments below!
More Romance & Rom Com Books You'll Love…