Whether you're lounging next to a pool, on your back porch, or have found an isolated safe spot on the beach this summer, your time will be more enjoyable with one of these books in your hand.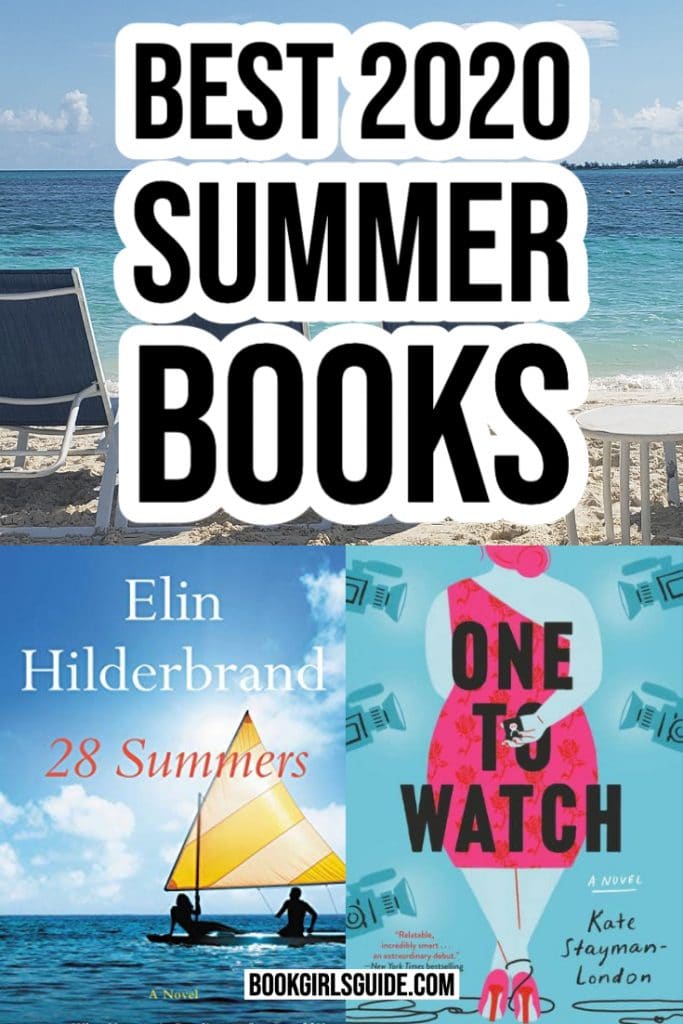 What makes a good beach read for the Book Girls?
We want our summer books to be very engaging, but not super-deep. Novels that keep the pages-turning with a side of romance is ideal, especially when there are light, fun moments to counter serious scenes.
With that description in mind, we gathered some of our favorite new books from 2020 along with a few lesser-known favorites from prior years to give you a great book selection that will keep you entertained all summer long.
As an Amazon Associate and member of other affiliate programs, we may earn a referral fee from qualifying purchases.
Have you read any great summer books this year? Share them in the comments below!