Whether you're relaxing next to the ocean or poolside, your summer reading will be more enjoyable with one of these easy reads in your hand and another in your beach bag.
What type of book makes a good beach read?
We want our summer books to be unputdownable easy reads. The kinds of books that keep the pages turning are key, especially when there are light, fun moments to counter serious scenes. Sometimes we want a love story, sometimes a family drama, and sometimes we want a gripping novel full of suspense. Summer bestsellers are often those that allow us to escape to a different world for a few hours…usually one with more sand and more waves. Who doesn't want to feel like they're on an island for a while?
With that description in mind, we gathered some of our past favorite beach books as well as fun new titles for 2023 to give you a good selection of beach books that will fill your summer reading list.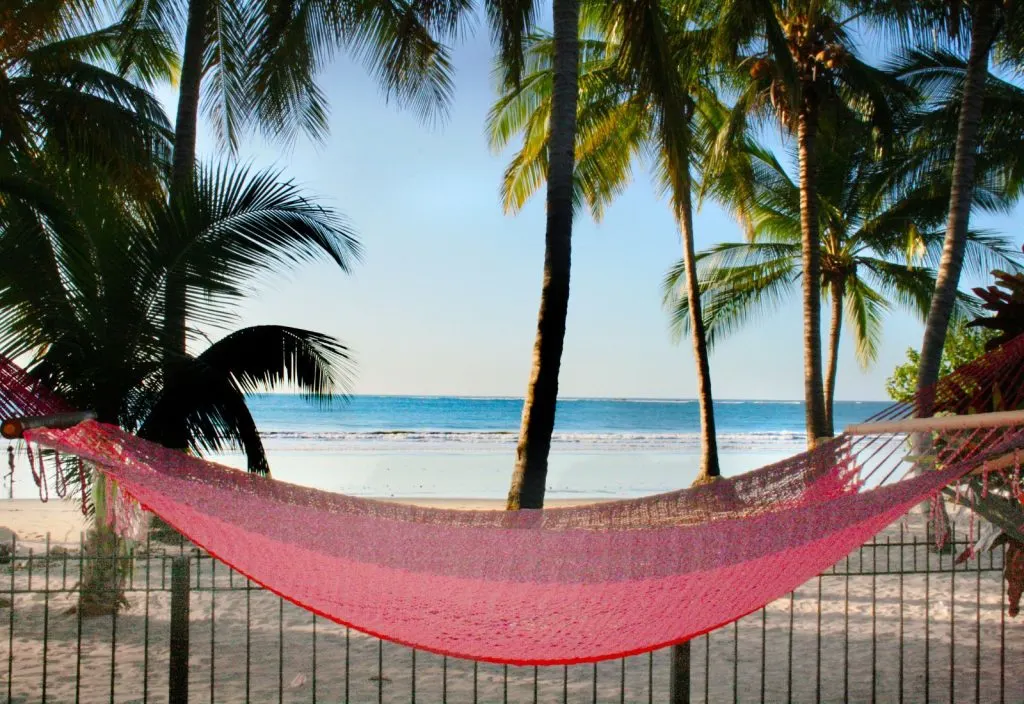 The Best Beach Read Books of 2023
More Books to Add to Your Summer Reading List
If you love reading light and fun romantic comedy books in the summer as much as we do, you can browse lots of great rom-com book recommendations all in one place.
Have you read any great books for summer this year? Share them in the comments below!