As Halloween approaches, September and October are the perfect months to pick up some fun ghost love stories and witchy rom books! We curated a list of highly rated Halloween romance book recommendations to fill your TBR. These novels offer the perfect escape between your deeper fall reads.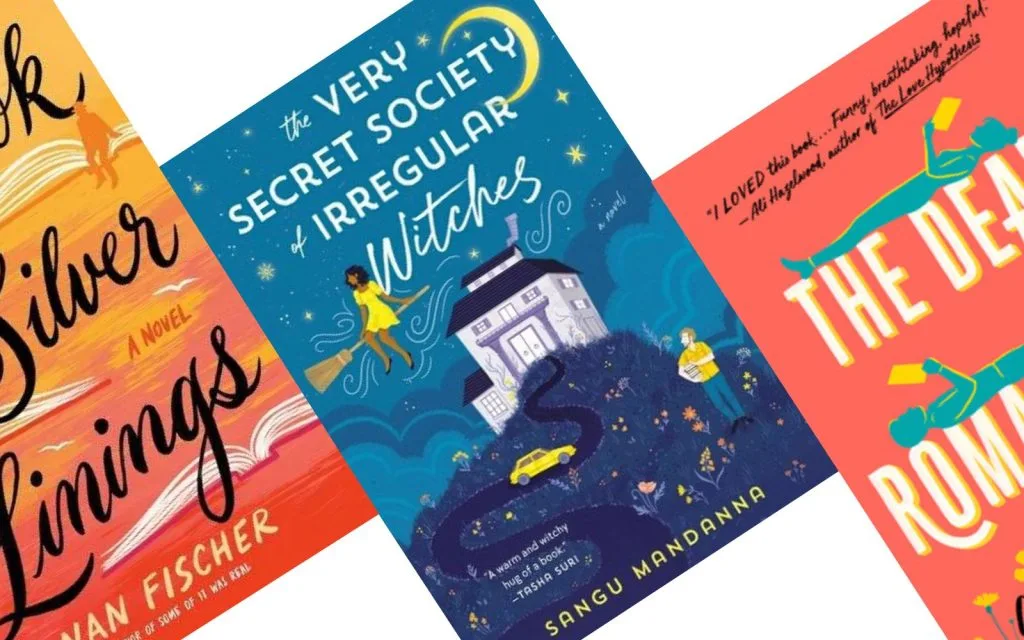 Bonus Halloween Rom Com
While this list of rom coms focused on ghosts and witches for Halloween, we also have a list of cozy fall romance novels for you to check out next! They include characters participating in all kinds of fall activities, from pumpkin patches and apple picking to football and even one for the fall election season.