Psychological thriller books are one of the most popular genres in 2023. Maybe it's because they let you fully escape into someone else's mind. You can forget your to-do list for a while when you're busy figuring out who to trust and what really happened in a thriller.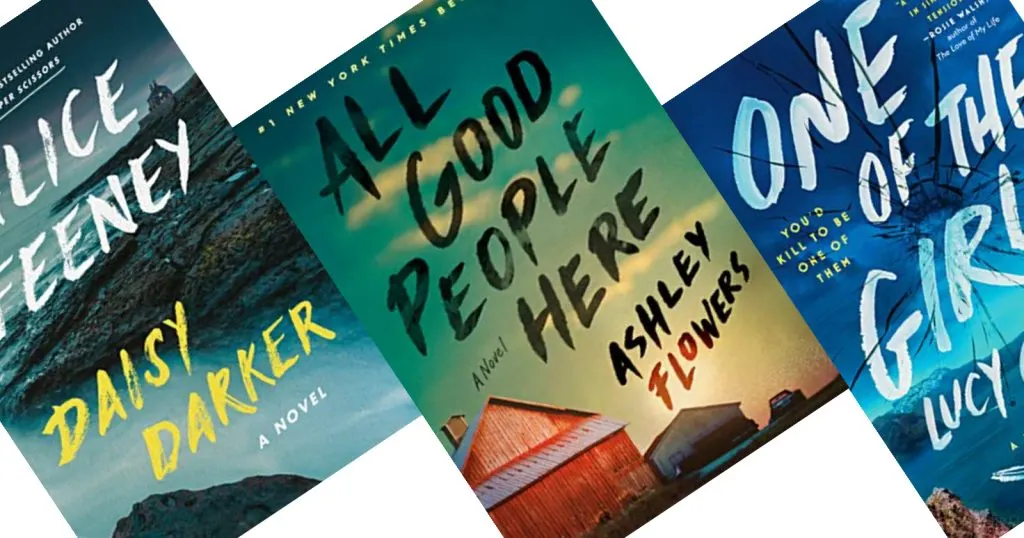 What Defines Psychological Thrillers?
Psychological thrillers are twist-filled mystery novels that make you unsure who to trust. Lies and secrets are prevalent, which could mean a secret past or unreliable narrators in the present.
The most common sub-genre is domestic thrillers, in which things aren't what they seem. They take place within marriages, extended families, close friend groups, or between neighbors. While crimes like murder are almost always involved, the story's focus is on finding the truth of what happened, not as much on the acts themselves. Along the way, expect plenty of suspense-filled plot twists! You'll also find dark psychological thrillers. These crime novels often feature the quest to find a serial killer before there is another victim. In these books, someone is doing a deep dive into the human mind of the killer to predict the next move.
The prevalence of these books means new releases are filling the display shelves in bookstores and libraries. That can make it hard to narrow it down and decide which to read. Whether this is one of your favorite genres, or you're just looking for one of the best spooky books to read in the fall and don't regularly read modern thriller books, we have you covered!
The Best Psychological Thriller Books
We limited this list to the best psychological thriller books for adults published in 2022. If you're looking for older thriller books to read, try Silent Patient by Alex Michaelides or Gone Girl by Gillian Flynn. Liane Moriarty also writes psychological suspense novels that cross the line between contemporary fiction and domestic thrillers.
Additional Thriller & Mystery Book Recommendations