Her approachable yet sophisticated writing style, weaves together romance, mystery, and personal growth. The plot of each story is lighthearted on the surface. But they actually have more depth and substance than the back covers imply. Common elements in her work include strong female protagonists, intriguing relationship dynamics, and a love for antiques and Southern cuisine. Her books regularly appear on bestseller lists. Many of our readers have noted that they enjoy picking up a Mary Kay Andrews book between heavy reads.
As an Amazon Associate and member of other affiliate programs, we may earn a referral fee from qualifying purchases.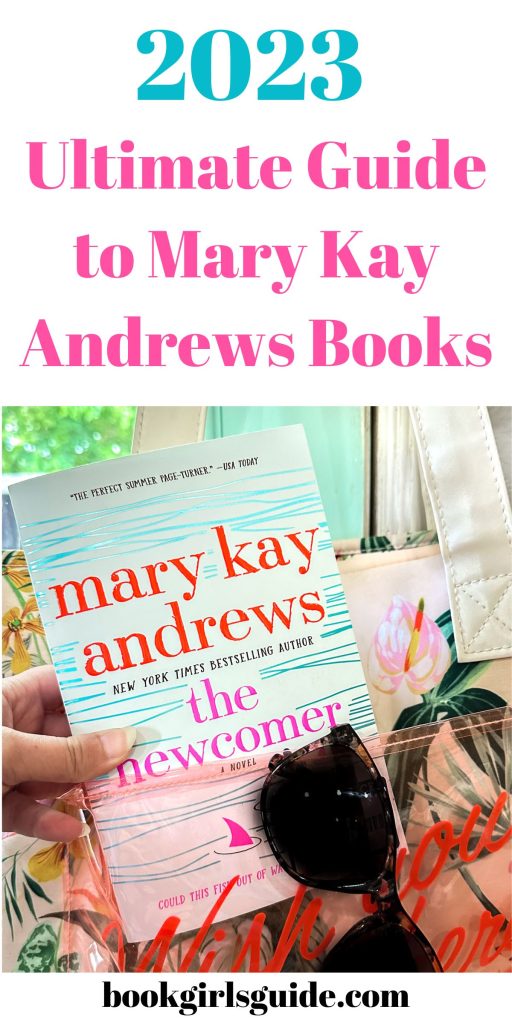 Whether you're just starting out, or reading deep into Mary Kay Andrews's backlist, we hope this guide has been helpful. We'd love to hear which of her novels is your favorite in the comments below.