While classic literature is great, sometimes there's nothing better than laughing along with a romantic comedy.
A funny romance novel is the perfect break when you've been reading something heavier, like one of the historical books from our Decades Reading Challenge!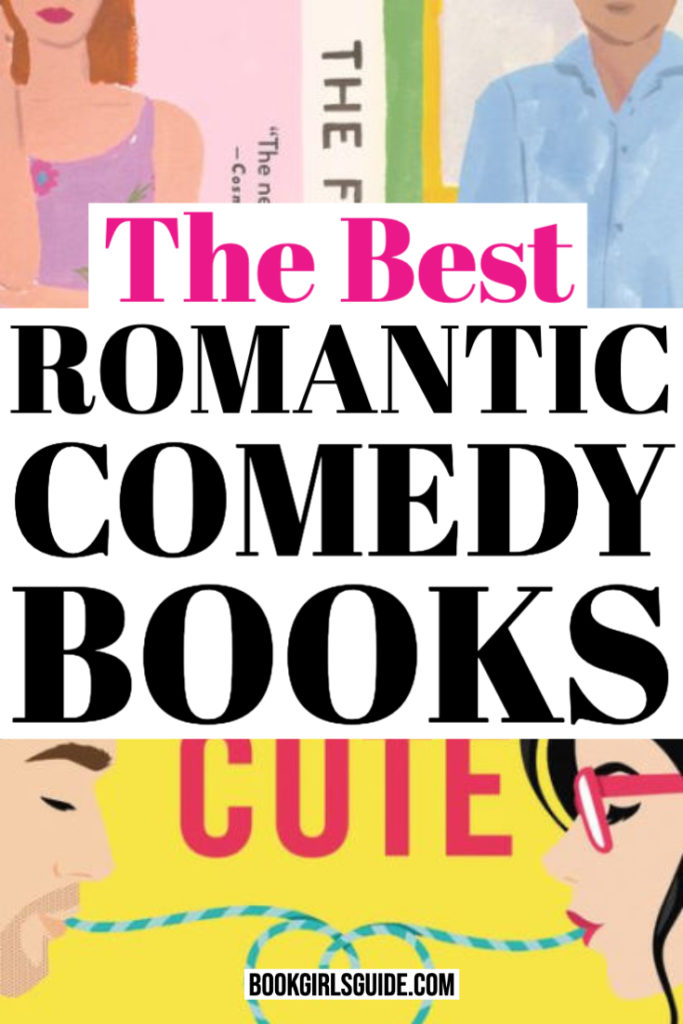 We gathered a list of the top rom com reads, from new releases to our favorite popular contemporary romance novels.
As an Amazon Associate and member of other affiliate programs, we may earn a referral fee from qualifying purchases.
Did we miss your favorite funny love story? Come share it in our Book Girls' Guide Facebook group!
Love reading as much as we do?
Join us for more free content, reading challenges, and discussion over in the Book Girls' Guide Facebook Group!