Do you love a good romantic comedy? If so, you're in for a treat: 2023 is shaping up to be a great year for rom com books! From laugh-out-loud romps to heartfelt tales of love, this year's crop of rom coms have something for everyone.
In this book list, we'll take a look at the best 2023 rom com books that are sure to become your new favorites. To help you choose your next read, our descriptions include each book's plot, characters, setting, and themes, as well as the unique way in which each author has approached their story. So, if you're looking for a book to snuggle up with and get lost in, the following are sure to please.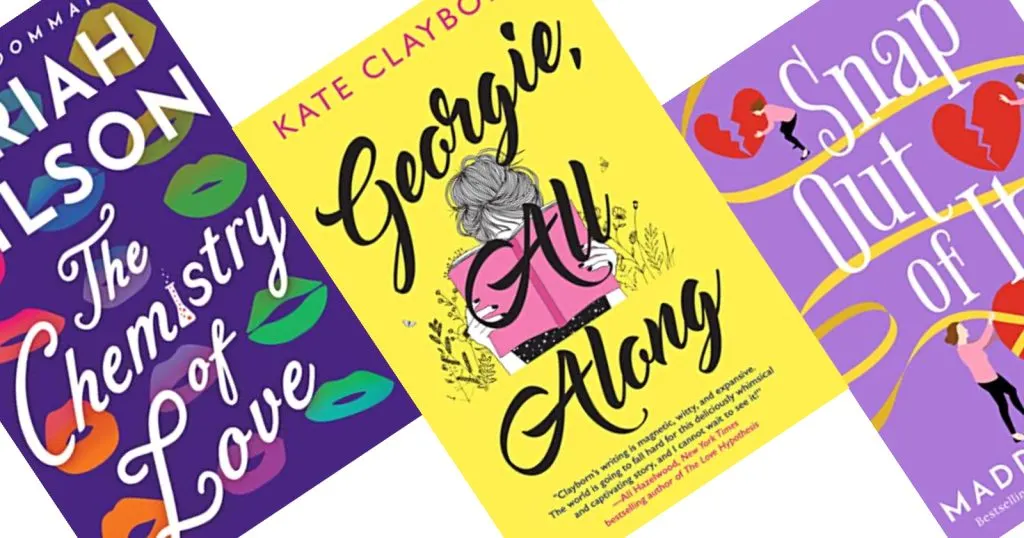 What Makes A Great Rom Com?
Life in a rom com novel is never as simple as endless flower delivery and chocolate hearts. The relationship problems often have twists and turns, but they're always followed by a happily-ever-after ending.
When a book is sold as a rom com, we need to at least smile while reading. But it's even better if we get to laugh out loud at the humourous situations characters find themselves in or the author's clever writing. We also appreciate realistic main characters who aren't perfect.

Our recommendations below start with 2023 releases we're excited to read. But, we also know books that have been out a little longer can be easier to snag without a wait at the library, so following the 2023 section, you'll find some highly-rated 2022 novels.
The Best Romantic Comedy Books
More Rom Com Book Recommendations