We've noticed people looking for romance books similar to The Hating Game by debut author Sally Thorne and we can see why. It's a new staple in the enemies to lovers sub-genre of rom com novels.
In fact, the relationship between the main characters, executive assistants Joshua Templeman and Lucy Hutton, in this sexy workplace comedy has been such a hit that there is a movie adaptation in the works!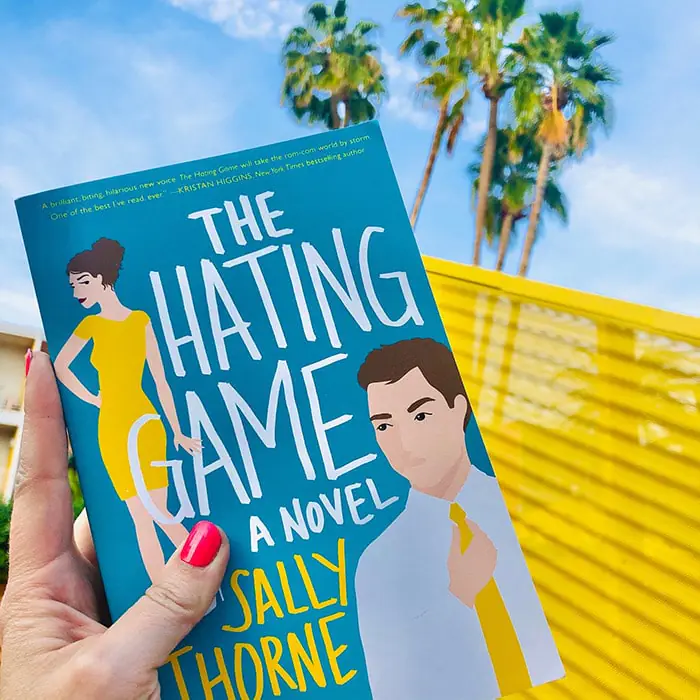 If you're reading this, but haven't read the contemporary romance, The Hating Game yet, you should grab it first. Josh and Lucy have a shared office space, leading them to play a constant game of one-upmanship as they battle it out over a huge new promotion and corner office. As their interactions reach a boiling point, the sexual tension gets more extreme and the fine line between love and hate becomes apparent. You'll have to read for yourself to find out what happens next!
While we all wait for the movie release date, here are some other fabulous romance novels to read if you loved The Hating Game.
As an Amazon Associate and member of other affiliate programs, we may earn a referral fee from qualifying purchases.
Still looking for more great rom coms to add to your TBR? We added links to all our romance lists below!
Don't forget to pin the image below so you can find the book recommendations again later!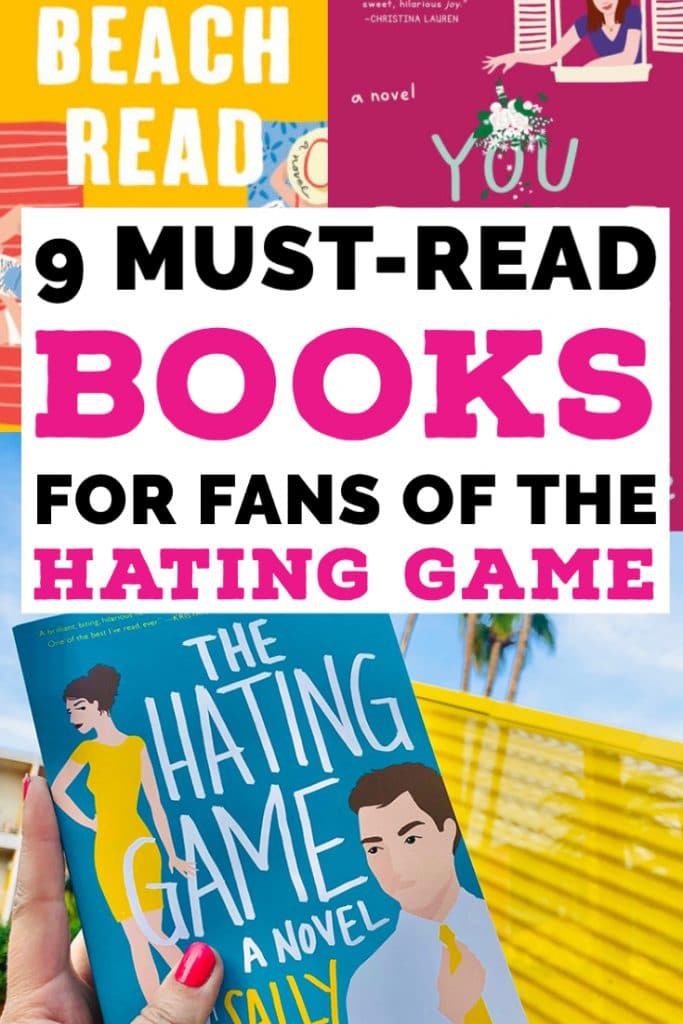 Love reading as much as we do?
Join us for more free content, reading challenges, and discussion in the Book Girls' Guide Facebook Group!