And the Oscar goes to… books!
If the book is always better than the movie, then you know that the books that became Academy Award Winning Best Pictures must be some darn good reads!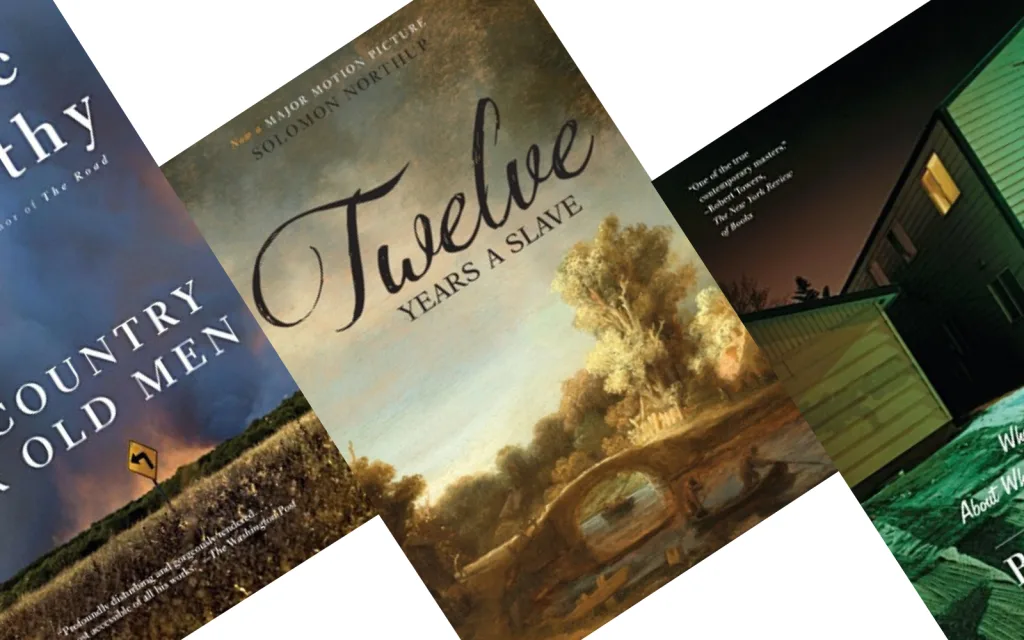 The Academy Awards date back to the 1920s, and over that time, many of the Oscar winning films were books first. For our list below, we've focused books that were adapted into Oscar-winning movies over the last four decades.
But first, let's take a look at the 2020 Best Picture nominees…
Oscar Movies Based on Books in 2020
We'll soon learn which of the 2020 Best Picture nominees will take home the Oscar statue, but we already know that five of this year's nominees are based on, or inspired by, books that are worthy of your consideration:
Academy Award Winning Films That Are Books: 1980-2019
More Recommendations Based on the Books & Movies You Love