Oh Bravo, you're a distraction from our precious reading time and a total guilty pleasure. But we can't quit watching!

Thankfully, our love of reading recently collided with our love of all things Bravo.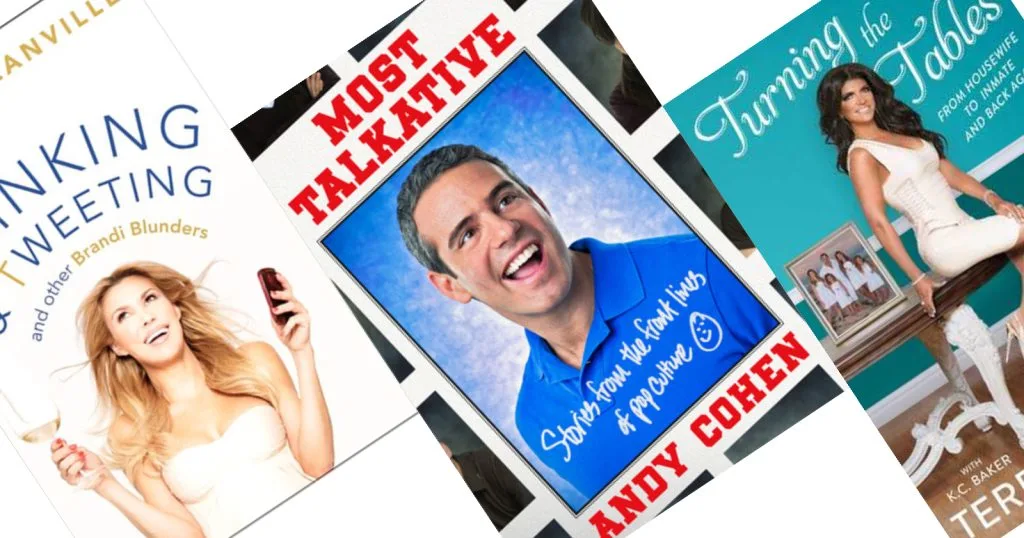 From Real Housewives books to books from Below Deck stars and the Million Dollar Listing agents, we were excited to find that many Bravolebrities have authored books.
And some of them are actually good!
We went on a quest to dig through every book authored by a Bravo star that was rated at least 4 stars on Goodreads at the time we curated this list.
Have you read any of the books authored by Bravo celebs? Let us know which ones and what you thought in the comments below!