While we created this list of books in honor of Women's History Month, these female history books are great reads all year round! If you're ever feeling like you need an extra dose of motivation, read about these extraordinary trailblazing women. They broke barriers and paved the way for the rest of us in so many different fields.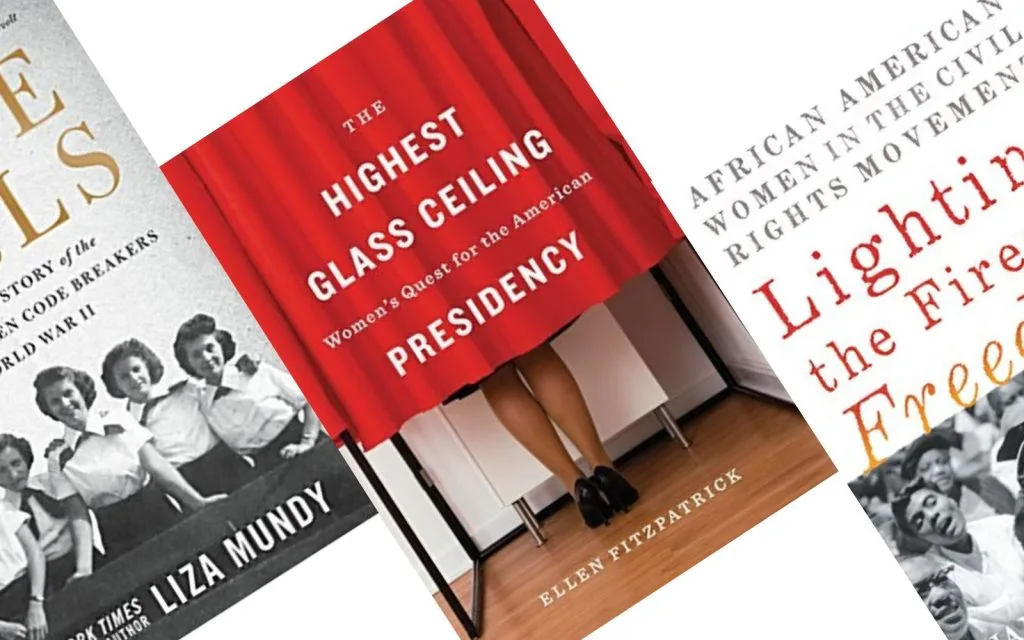 Gender Equality & Trailblazing Women
As of March 2023, women make up 50% of the population. However, they hold only 28% of the seats in the US Congress, 28% of science and engineering jobs, and, most shockingly, only 10% of the Fortune 500 CEO jobs. The numbers drop even further when you incorporate race. Less than 1% of the CEOs are black women, which demonstrates the double barrier so many face.
Thankfully, progress continues. While it's taken countless women trailblazers in male-dominated fields, we were thrilled to see that there are now slightly more women than men enrolled in both law school and medical school.
So, this month, take a moment of gratitude for all of those women who broke ground before us. So many of their names will never be known. There is still work to be done, and we hope the history on this list encourages you to be active in support of causes important to you.
The Best Non-Fiction Women's History Month Books to Read in 2023